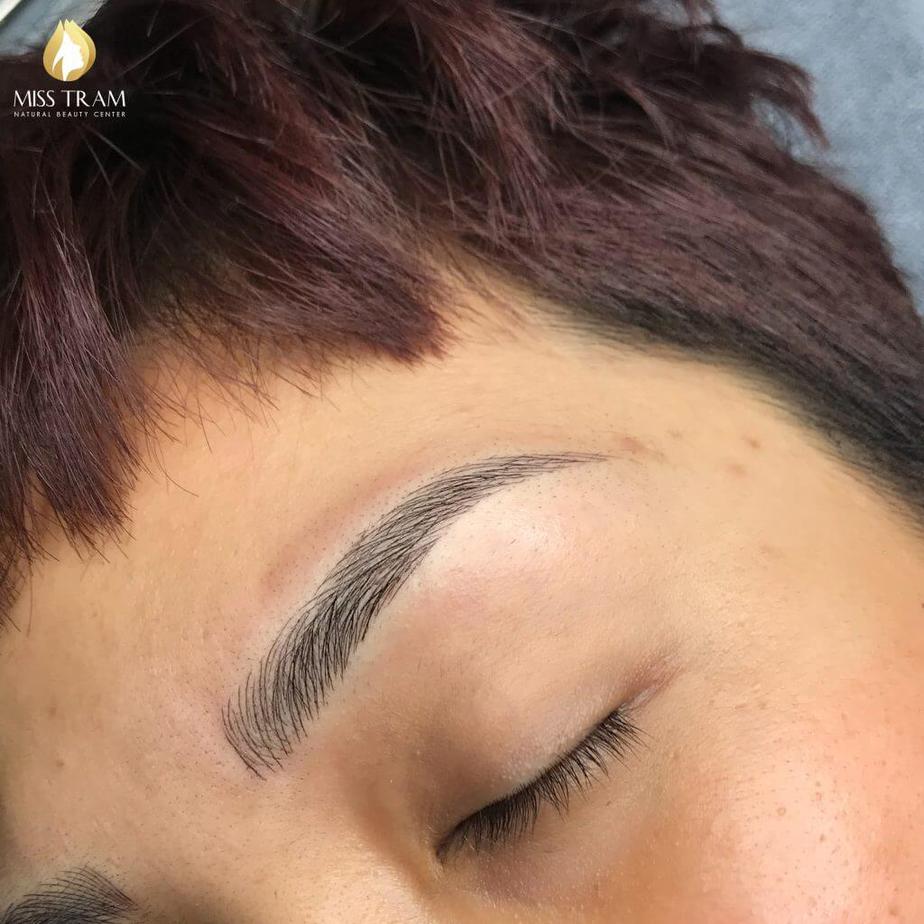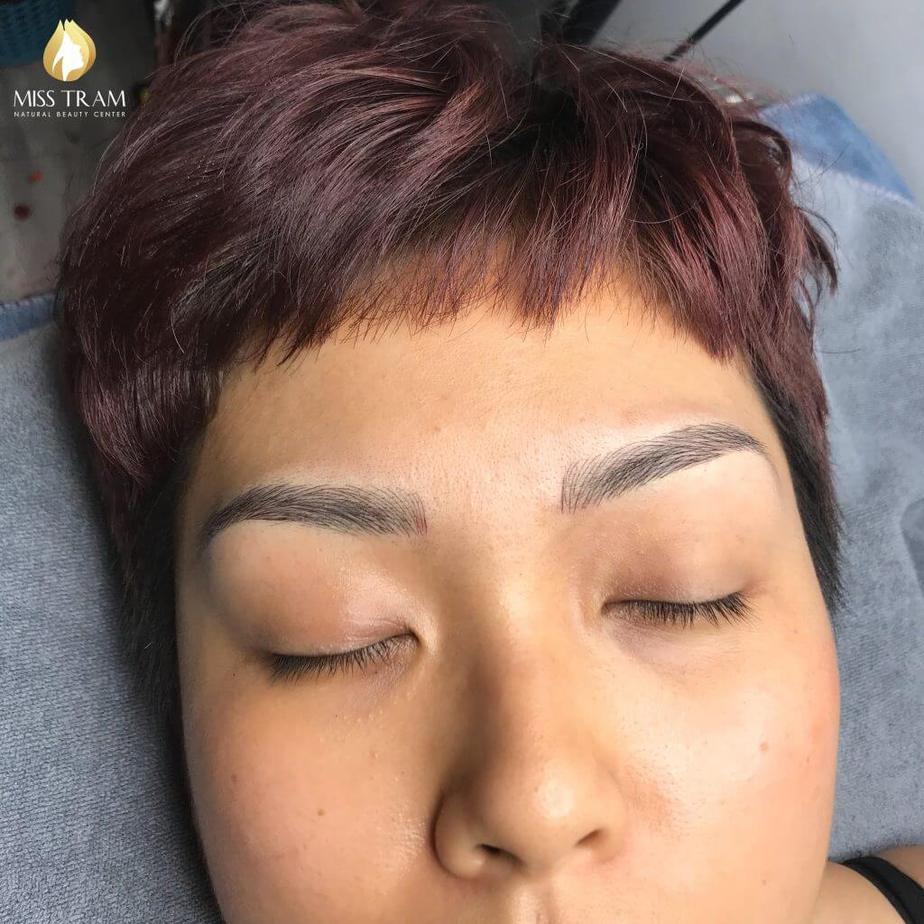 Ha's natural eyebrows also have fibers, but these eyebrows are still sparse at the beginning, so the eyebrows do not have a clear shape.
In this case, the specialist at Miss Tram only needs to use a special engraving knife, meticulously carve each strand on the skin and intertwine with the old eyebrows to create new beautiful eyebrows that are still natural for her. Ha already.
Please refer to the results of Ms. Ha's eyebrows!
See more Customer Results Other At Miss Tram:
9D Natural Fiber Brow Sculpting Results At Miss Tram Natural Beauty Center
9D Eyebrow Sculpture Using Herbal Ink For Sister Vy At Miss Tram
Queen's Eyebrow Sculpting Results for Sister Trinh at Miss Tram Natural Beauty Center
Miss Tram Natural Beauty Center - Beauty but must be natural.
Miss Tram - Natural Beauty Center
Hotline: 1900 7018
Mobile: 0899 194 519