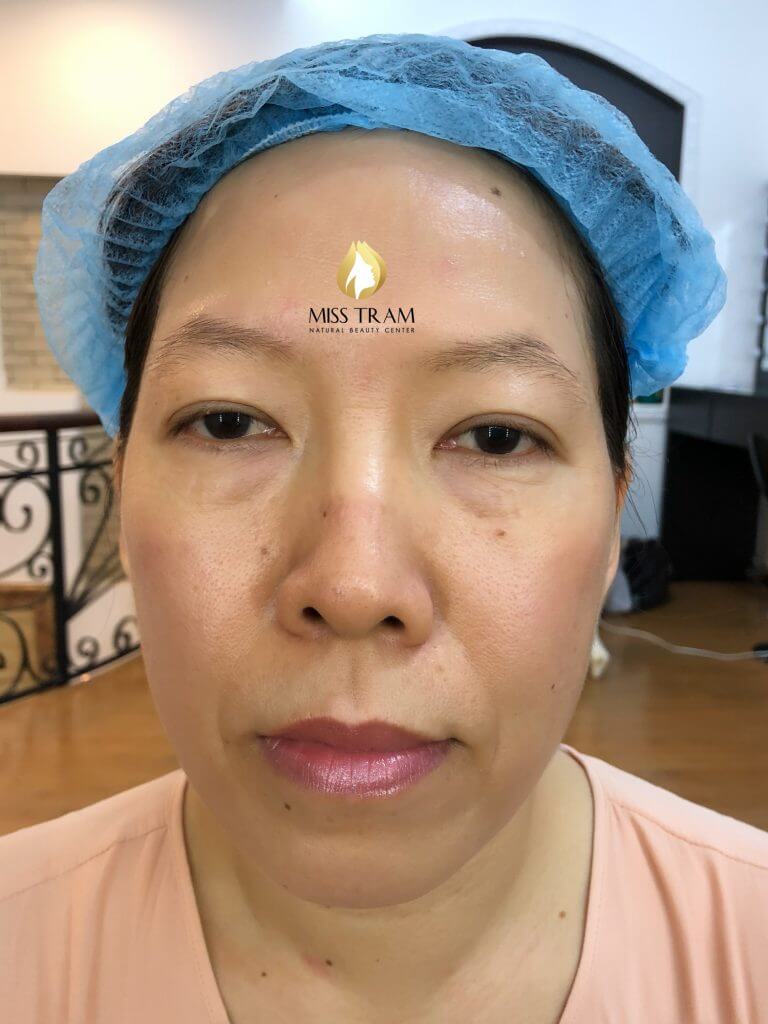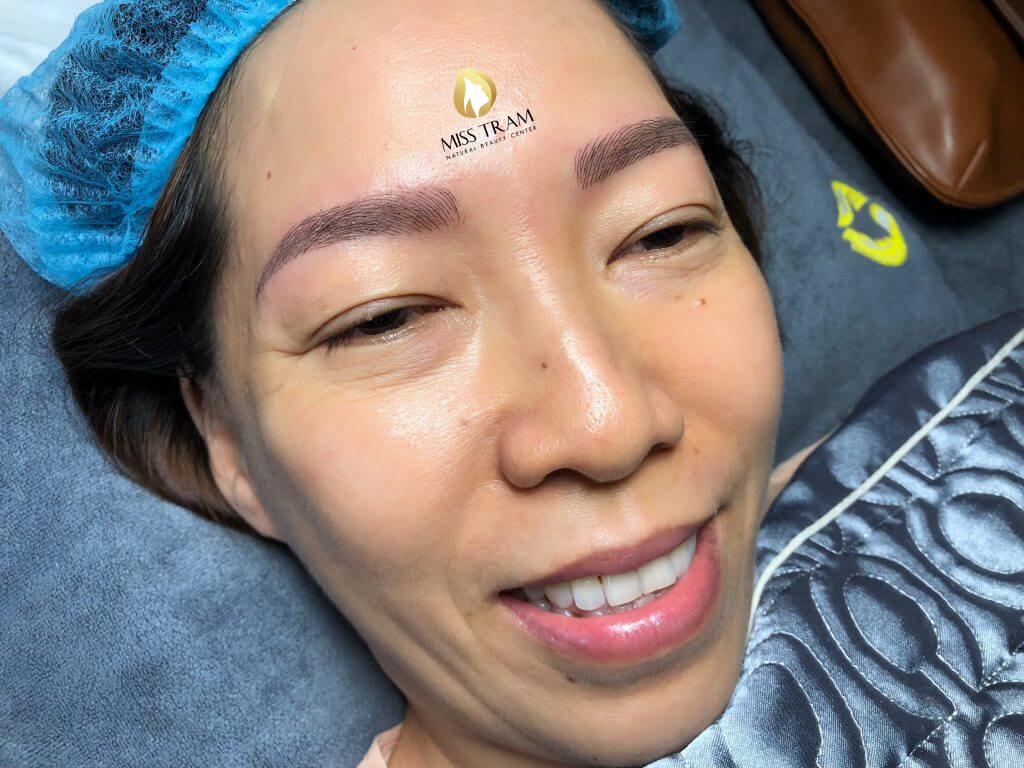 Previously, Ms. Loan's eyebrows had a slightly small head and the eyebrow shape was not neat, making the overall face, especially the eyes, somewhat sad.
Come to Miss Tram VietNamLoan has received enthusiastic and dedicated advice from experts. She decided to "refurbish" her eyebrows with the method of Sculpting eyebrows with natural fibers. This is one of the most modern and most advantageous methods of eyebrow beautification that beauty salons have Miss Tram – Miss Tram Natural Beauty Center has learned and transferred technology from Europe, America, Asia.. to ensure the best quality for customers.
Miss Tram sincerely thank you for trusting and choosing to come to Miss Tram. Wishing you good health and peace.
Miss Tram Natural Beauty Center - Beauty but must be natural.
Miss Tram - Natural Beauty Center
Hotline: 1900 7018
Mobile: 0899 194 519
See More Some Actual results More At Miss Tram:
Overcome Hong Sister's Pale Eyebrows by Sculpting Natural Fibers
The Results of Posing and Sculpting Natural Fibers for Ms. Binh
9D Eyebrow Sculpting Results For Sister Trang With Queen Ink