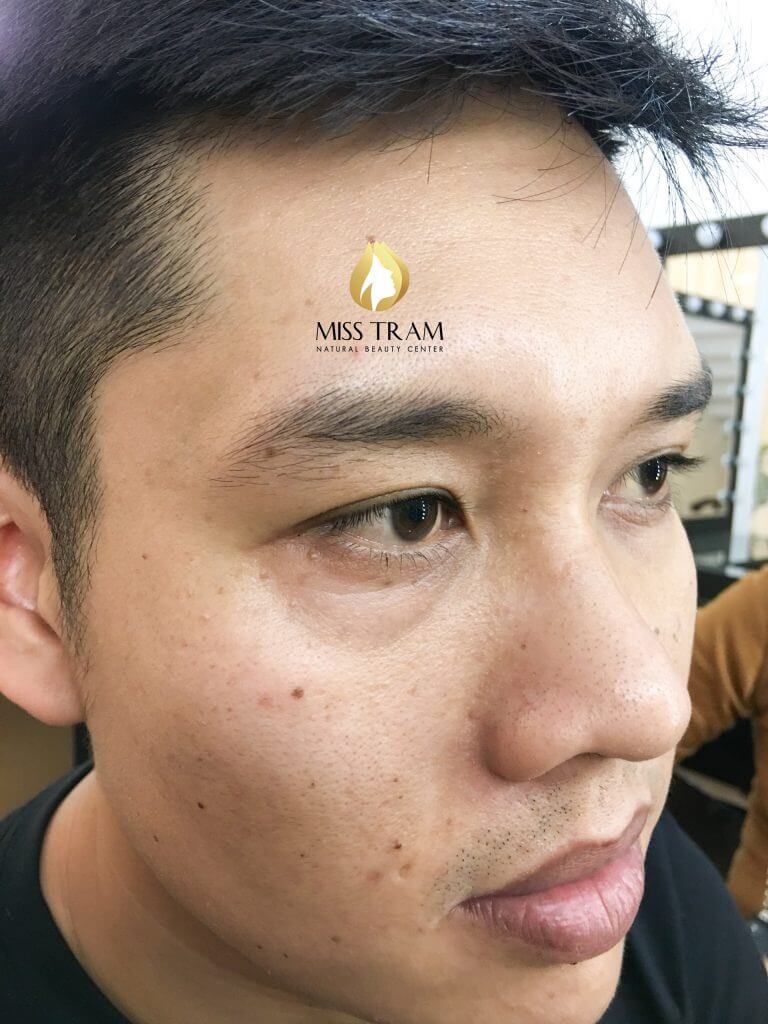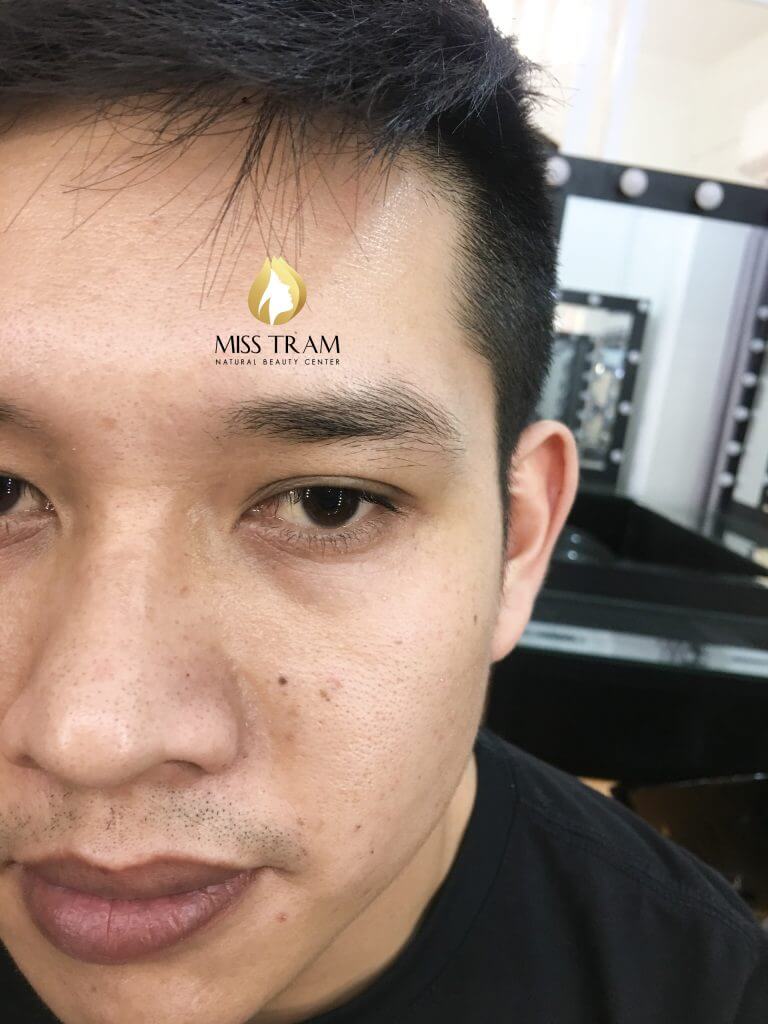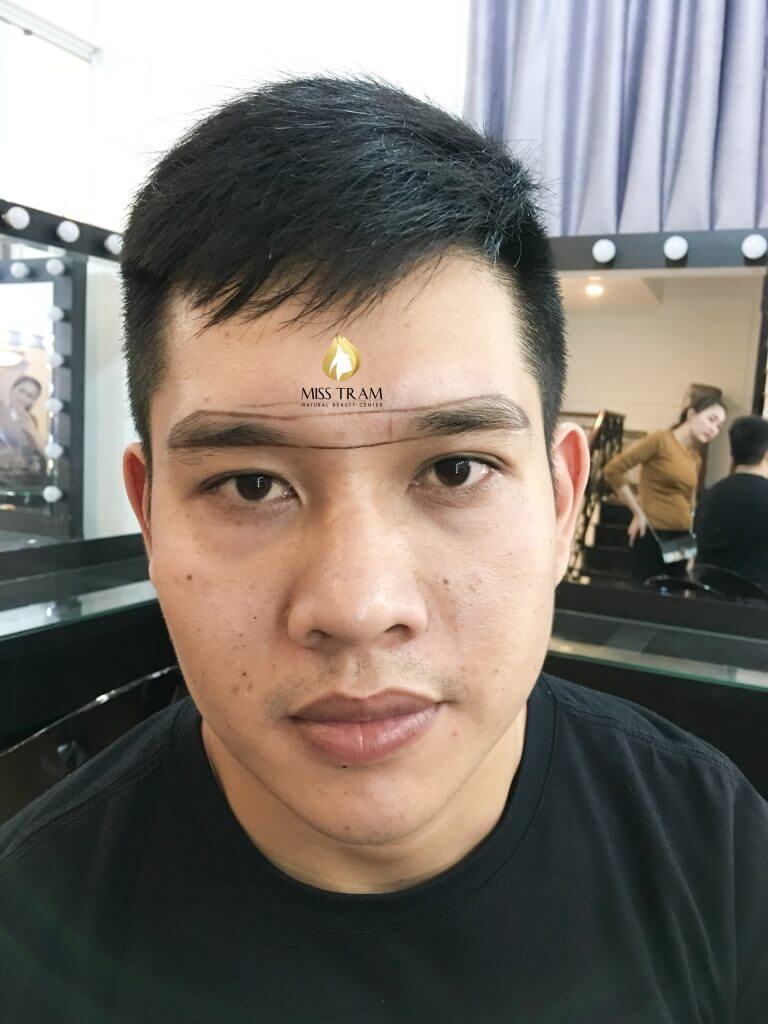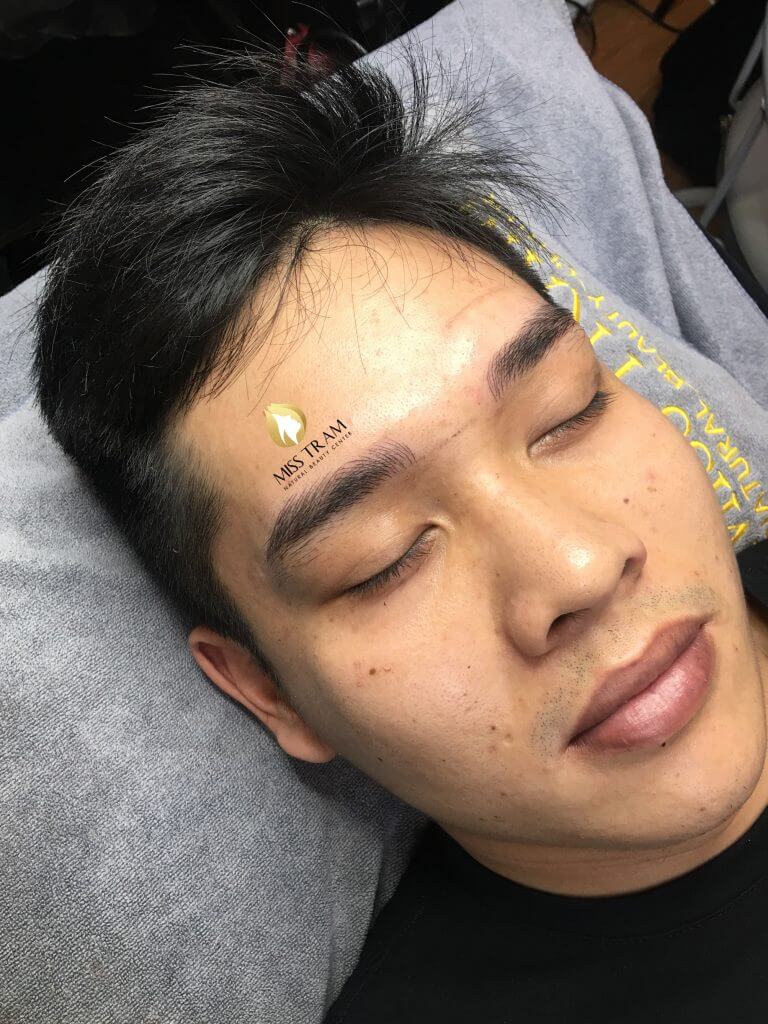 For men today, beautiful and balanced eyebrows also occupy a very important position because it partly helps men express their masculinity.
That is the reason that brought Minh Anh to Miss Tram Natural Beauty Center. Here, Miss Tram's expert conducted to recreate the eyebrow shape, and used natural fiber sculpting technology to help him get even, bolder and sharper eyebrows.
Take a look at Minh Anh's new eyebrows with Miss Tram right here!
See More Other Articles:
Results of Male Eyebrow Sculpture for Anh Bao at Miss Tram Spa
Results of Sculpting Eyebrows for Sister Thuy at Miss Tram Beauty Salon
Results of Sculpting Natural Fibers for Sister Huong at Miss Tram Natural Beauty Center
Actual Customer Results At MissTram Spa
Miss Tram Natural Beauty Center - Beauty but must be natural.
Hotline: 1900 7018
Mobile: 0899 194 519