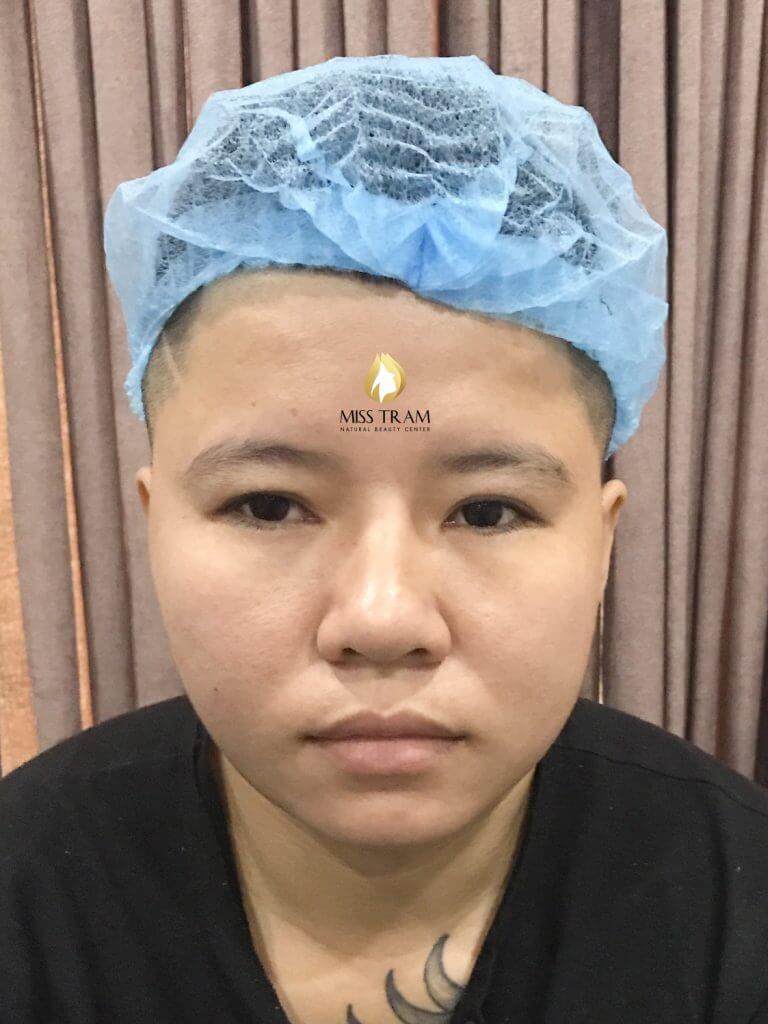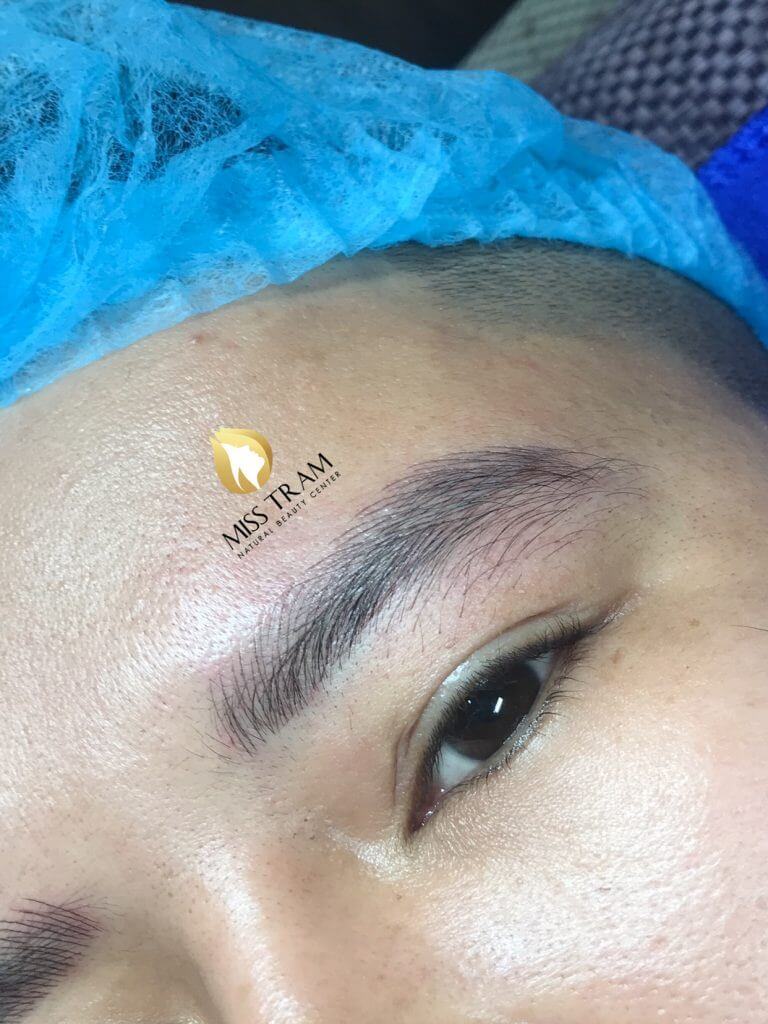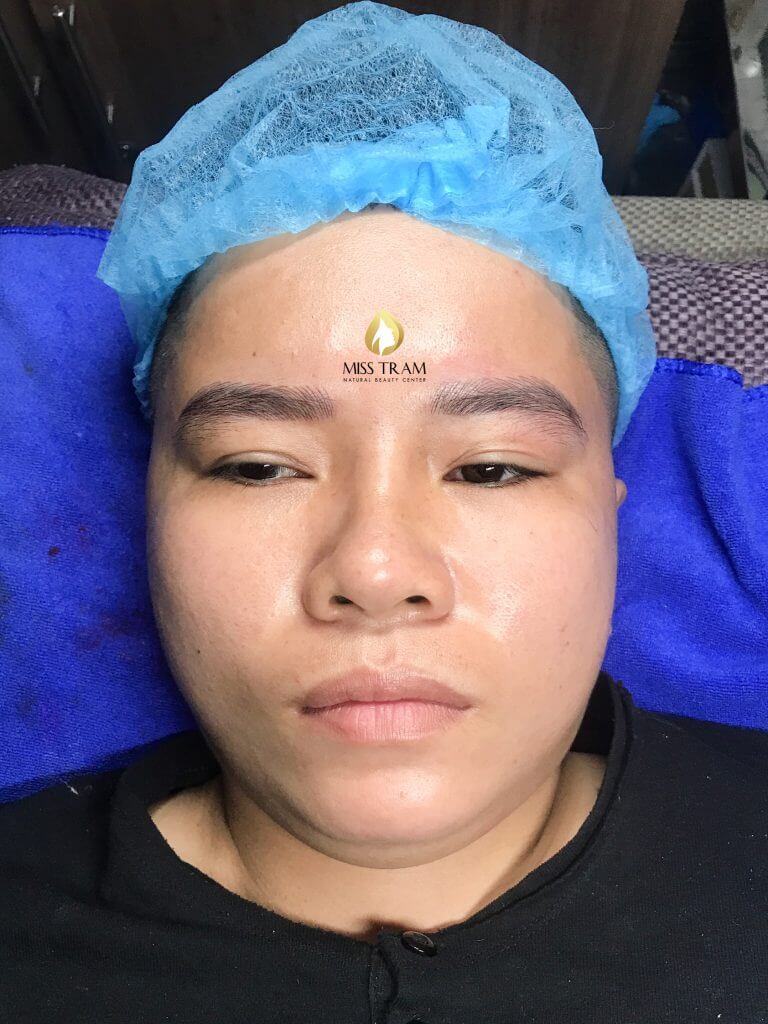 With sparse male eyebrows at the tail and not yet bold eyebrows, just like in the case of Mr. Bao, the "optimal" method that Miss Tram often advises is to best overcome those defects. is Sculpture of natural fibers.
Sculpting technology will be used by the expert with a special carving knife, meticulously carving each strand on the skin and interwoven with the old eyebrows to create a lifelike naturalness.
Let's review with Miss Tram the image of Mr. Bao's eyebrows after performing this Sculpting method!
See More Other Articles:
Results of Sculpting Eyebrows for Sister Thuy at Miss Tram Beauty Salon
Results of Sculpting Natural Fibers for Sister Huong at Miss Tram Natural Beauty Center
The result of Ms. Diep's eyebrow sculpture at Miss Tram Beauty Salon
Actual Customer Results At MissTram Spa
Miss Tram Natural Beauty Center - Beauty but must be natural.
Hotline: 1900 7018
Mobile: 0899 194 519