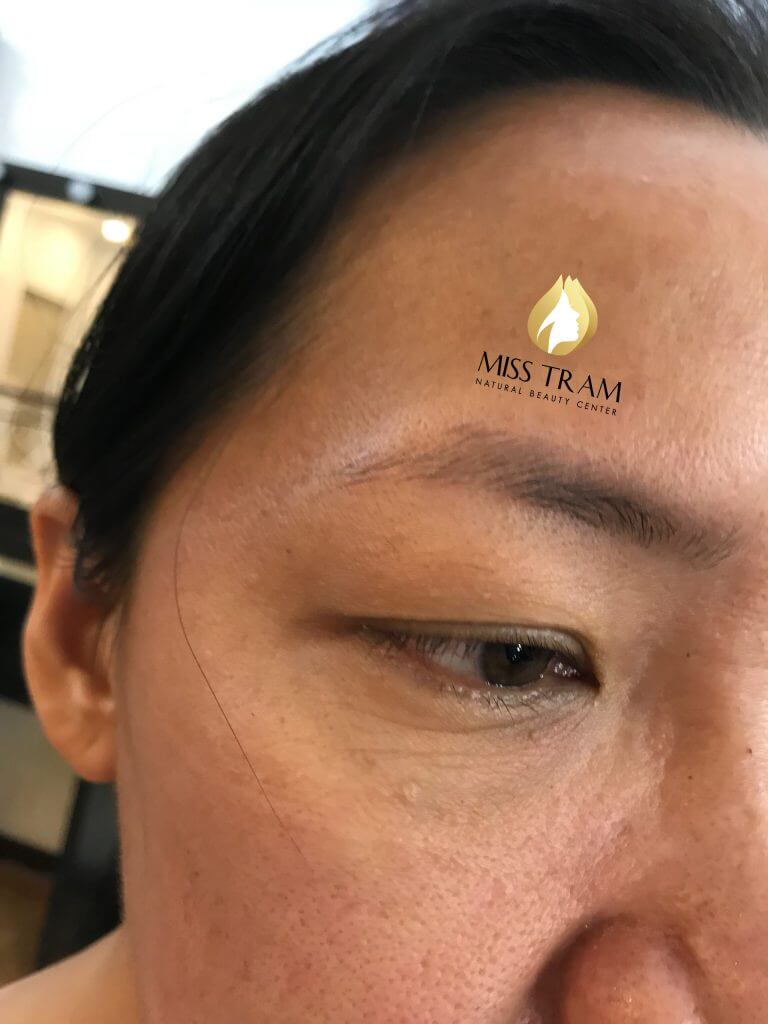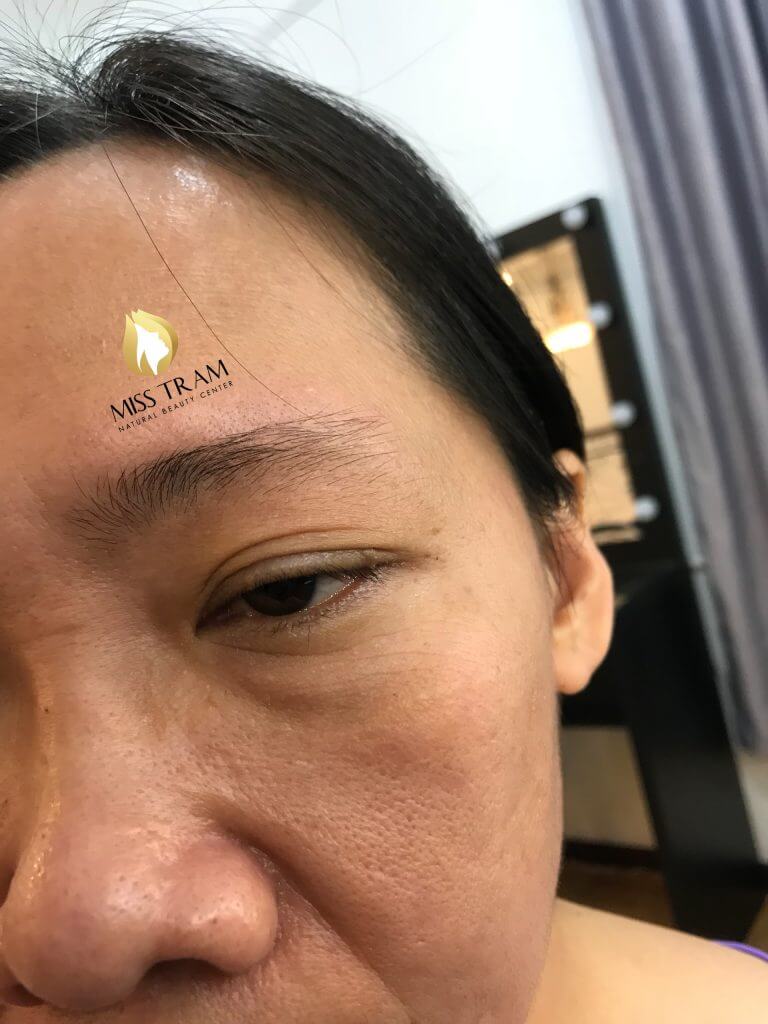 If you want to have eyebrows that match your face, are beautiful and look natural, then Miss Tram VietNam would like to suggest to you the hottest method of eyebrow sculpting in the field of eyebrow beauty today.
With this method, each eyebrow hair will be carefully carved by a specialist with a special knife with a micro-blade to put ink on the skin, meticulously carve each strand and intertwine with real eyebrows to create a natural look.
In addition, when using this modern eyebrow sculpting technique, the specialist can control the depth and depth of each ink line, so it is non-invasive, painless, and does not require downtime.
You can immediately refer to the results of Ms. Du's natural fiber eyebrow sculpture after being completed by Team Miss Tram!
Miss Tram Natural Beauty Center - Beauty but must be natural.
Miss Tram - Natural Beauty Center
Hotline: 1900 7018
Mobile: 0899 194 519
See More Some Actual results More At Miss Tram:
The result of Super-Beautiful Eyebrow Sculpture for Sister Huyen at Miss Tram Spa
Results of Sister Linh's eyebrows after processing and sculpting Queen eyebrows
Red Eyebrow Treatment Results - Queen's Ink Sculpting For Sister Thuy Thú
Review Top Skin Care Products