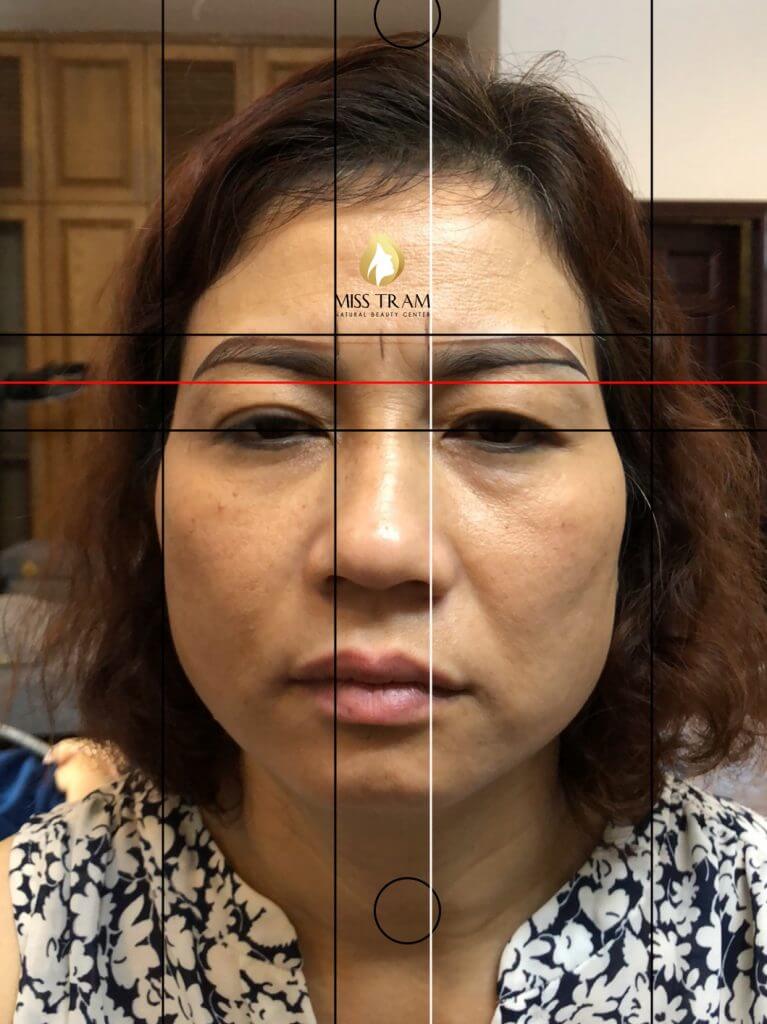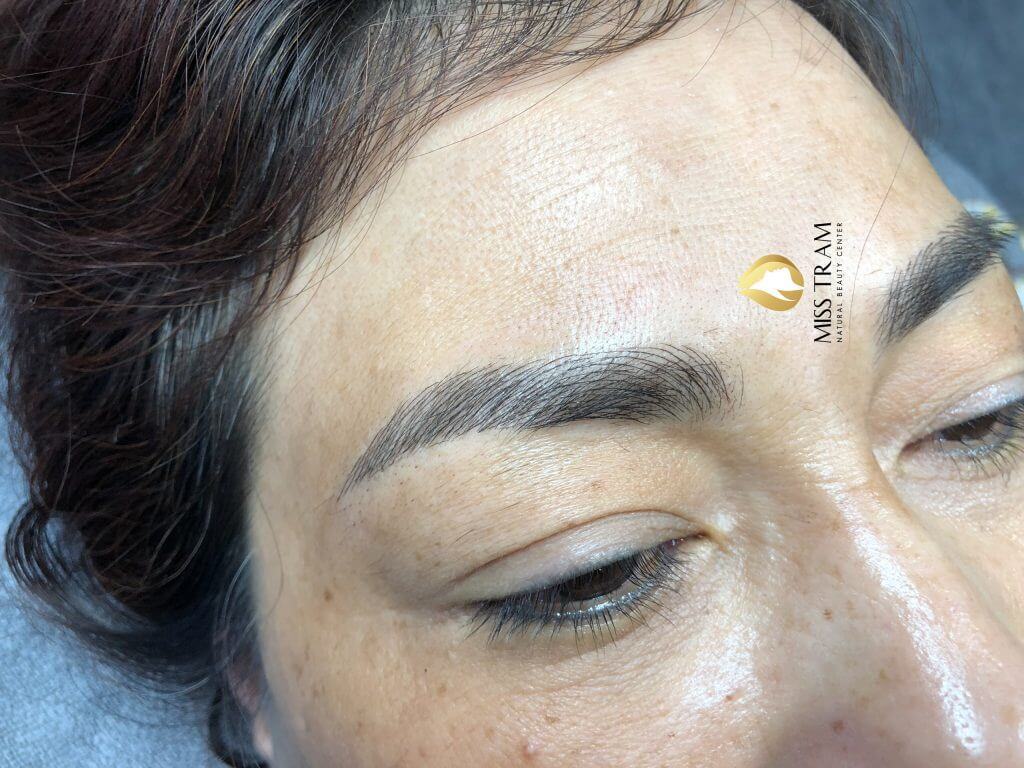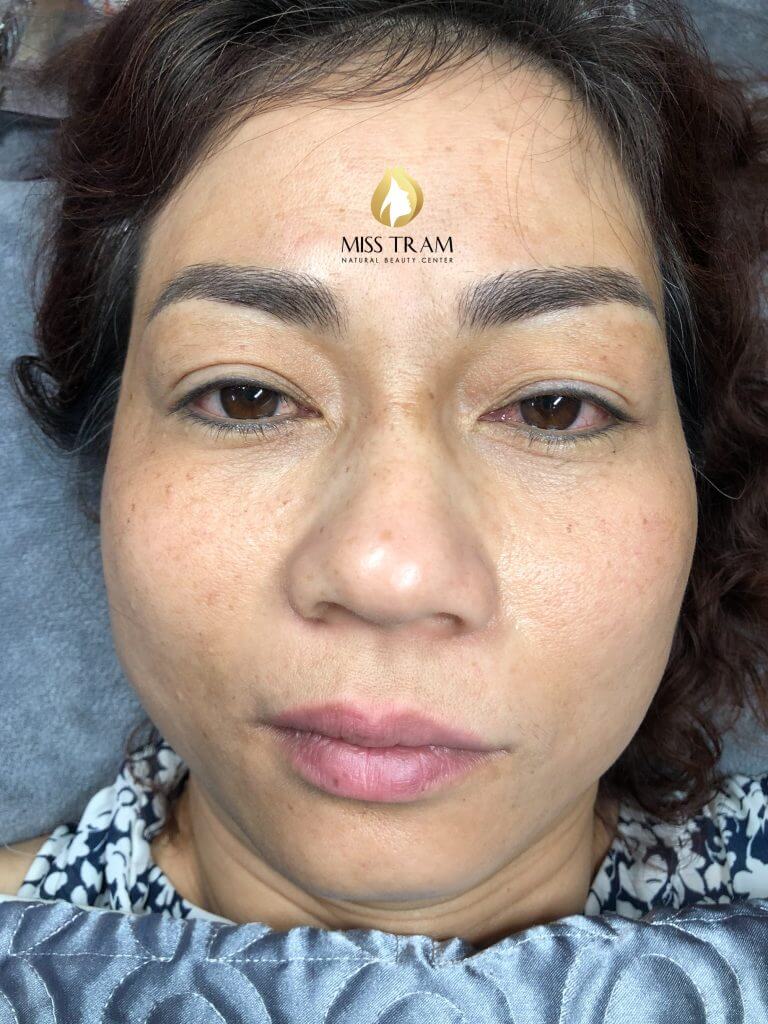 In order to have beautiful eyebrows with a bolder and more defined tail, Ms. Thuy trusted in Miss Tram Natural Beauty Center.
Here, the expert consulted to help her recreate the right eyebrow shape, and at the same time used the technology of Sculpting eyebrows with natural fibers - one of the most modern cosmetic methods for eyebrows today.
Sculpture technique gives Thuy new eyebrows with each bold strand, the eyebrows are beautiful, natural and in harmony with the face.
Ms. Thuy feels very satisfied with the results that Miss Tram has done for her.
Thank you for trusting and coming to Miss Tram. Wish you always beautiful and healthy!
Miss Tram Natural Beauty Center - Beauty but must be natural.
Miss Tram - Natural Beauty Center
Hotline: 1900 7018
Mobile: 0899 194 519
See More Some Actual results More At Miss Tram:
Results of Sculpting Natural Fibers for Sister Huong
The result of Ms. Diep's eyebrow sculpture at Miss Tram Beauty Salon
The result of Sister Duyen's natural fiber eyebrow sculpture