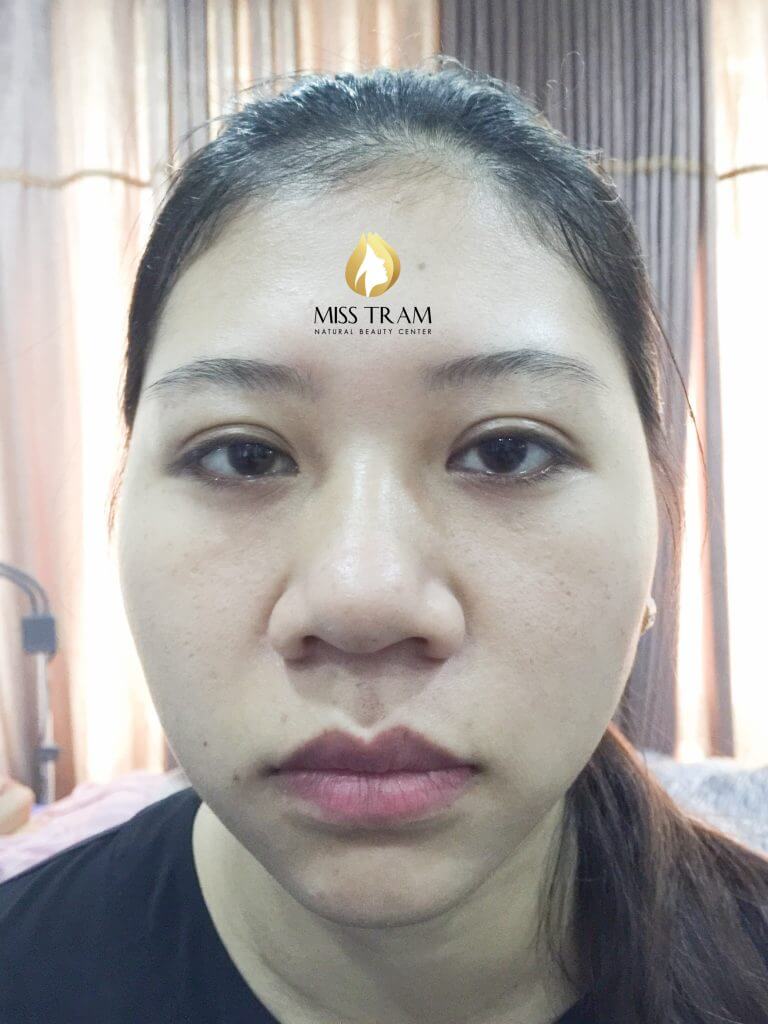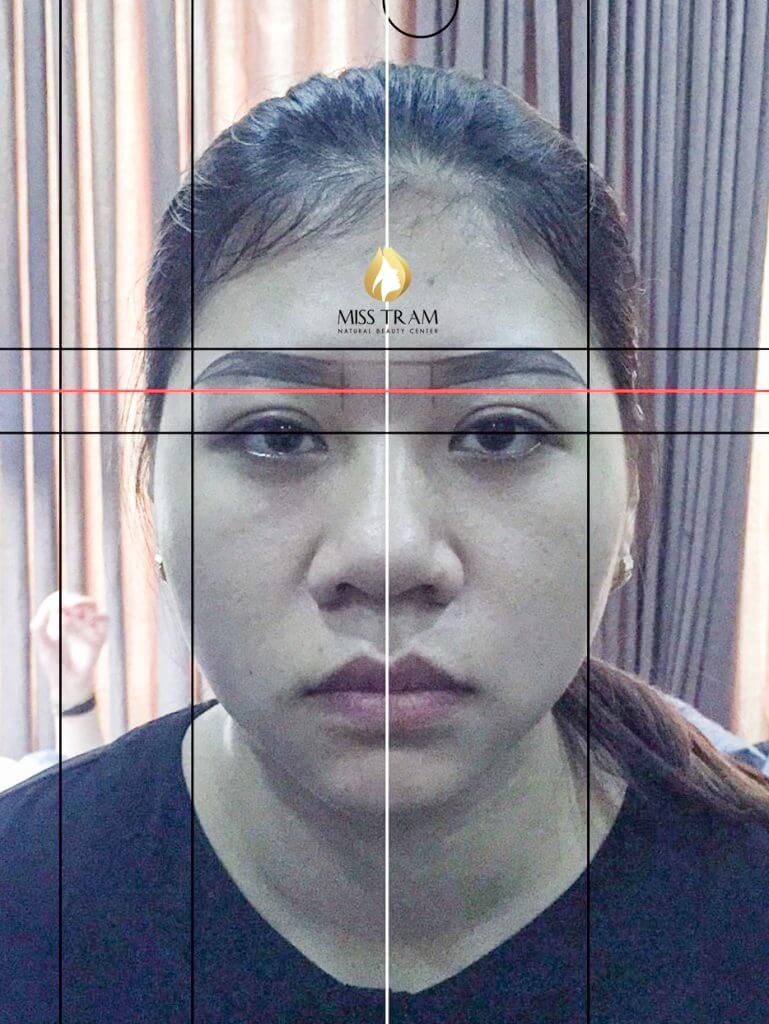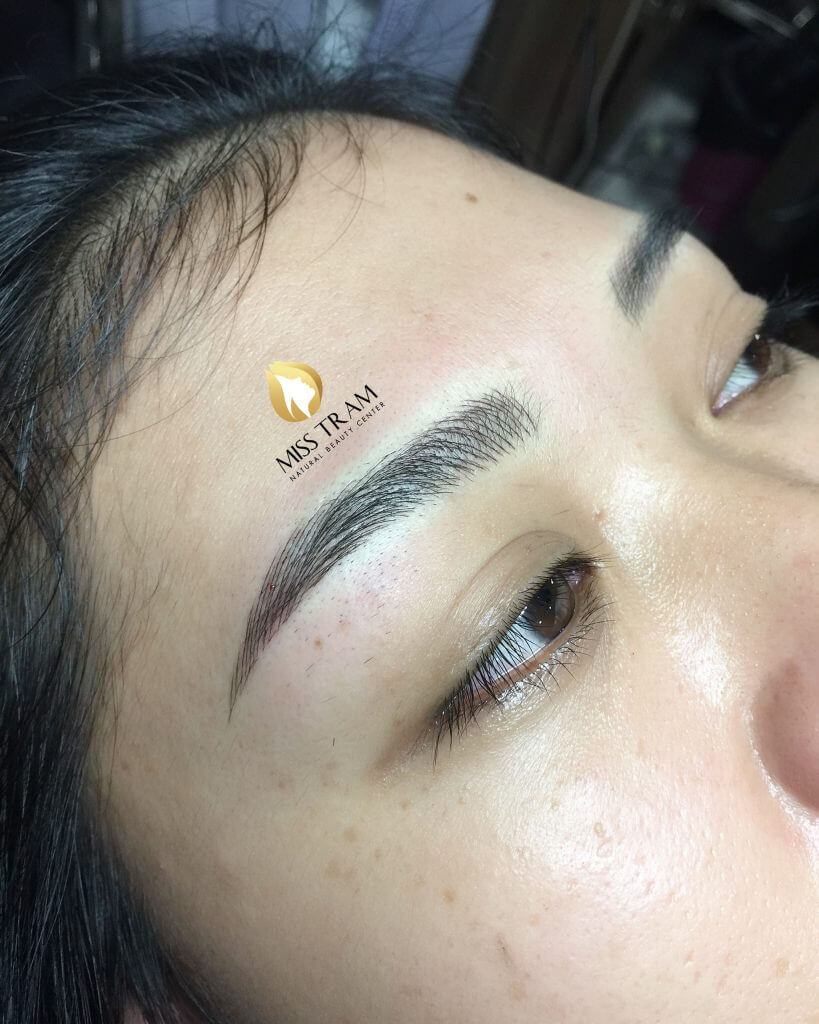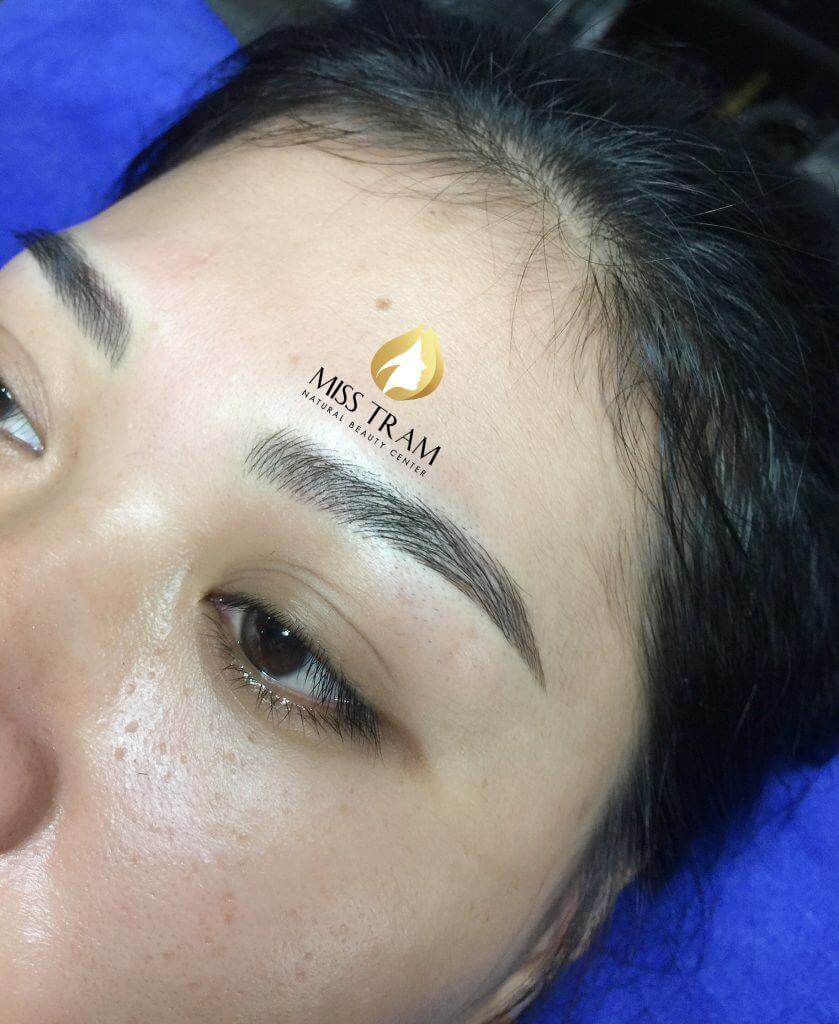 Like many other girls, Nhung wants to have sharp and beautiful eyebrows because her old eyebrows are a bit small and her brow shape makes her feel not really satisfied.
Come to Miss Tram SpaMs. Nhung has been consulted, sculpted and combined by experts to use the method of eyebrow sculpture to help her get new eyebrows more satisfactory.
Please join Miss Tram Natural Beauty Center to look back at the changed image of Ms. Nhung right here!
Miss Tram Natural Beauty Center - Beauty but must be natural.
Miss Tram - Natural Beauty Center
Hotline: 1900 7018
Mobile: 0899 194 519
See More Some Actual results More At Miss Tram:
Results of Sculpting Natural Yarn for Sister Mai at Miss Tram Spa
Results of Sculpting Natural Fibers for Sister Trang at Miss Tram Natural Beauty Center
Results of Treatment of Red Eyebrows and 9D Queen's Eyebrow Sculpture for Sister Linh
Review Top Skin Care Products