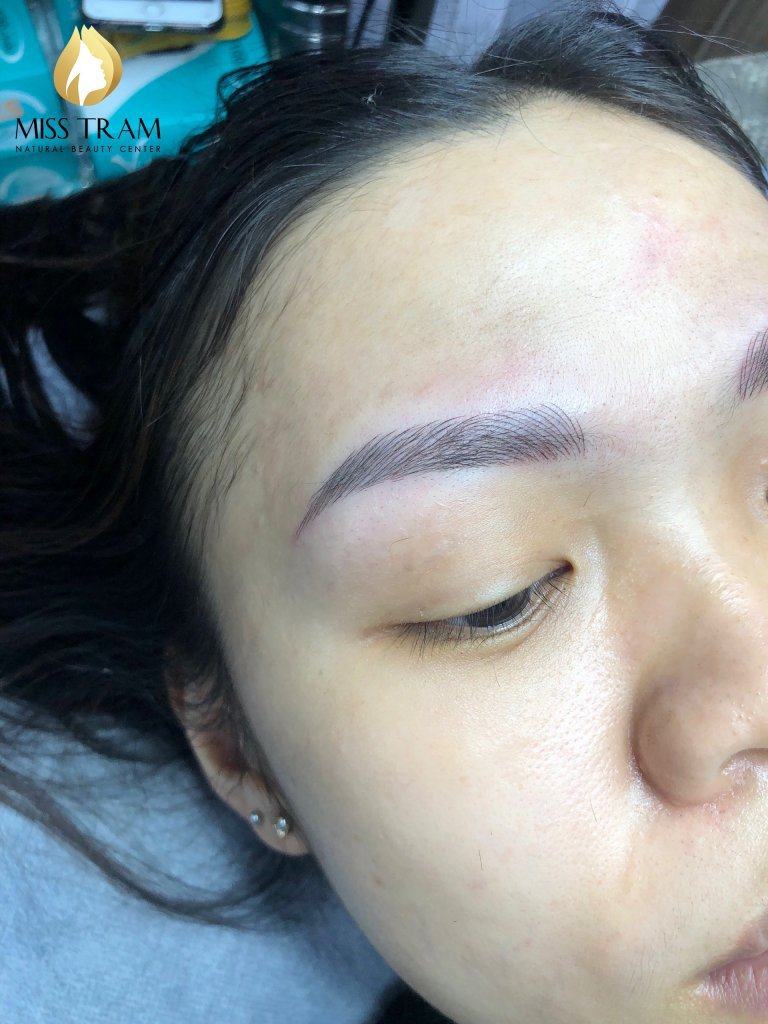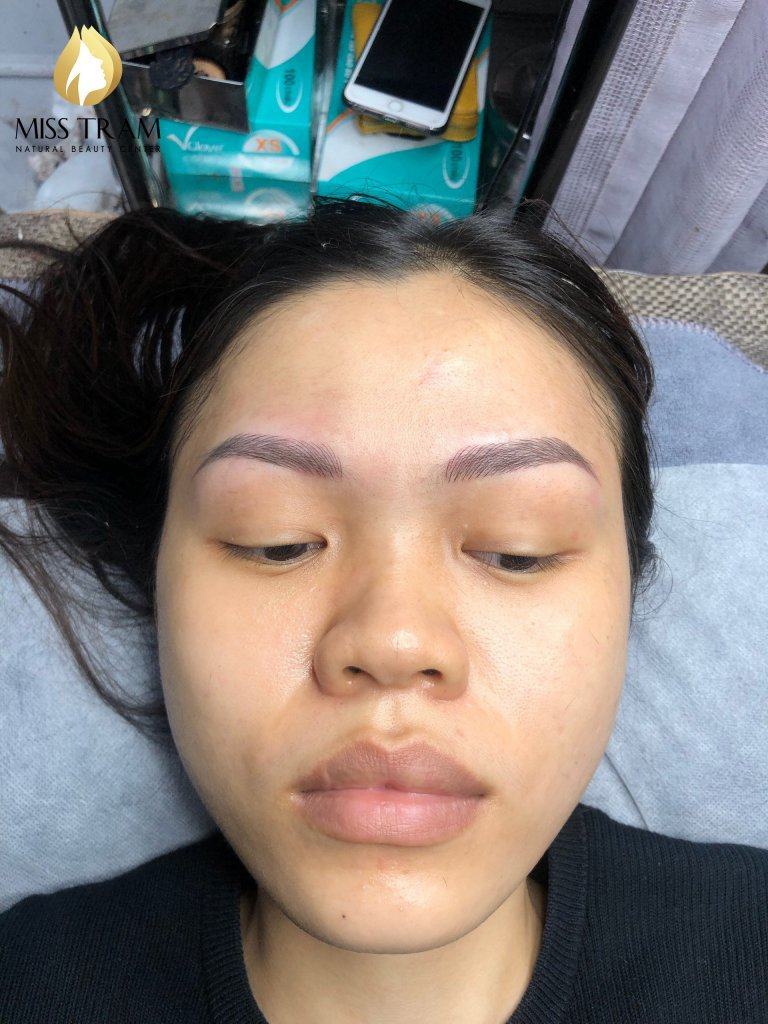 Queen's Eyebrows Sculpting for Sister HUONG
Welcome back to the Customer Results section.
Today had the opportunity to "show off" the super satisfactory results of Ms. Huong when performing Sculpture Queen eyebrows at Miss Tram. It can be seen that Ms. Huong previously had small eyebrows and a short tail that did not enhance her face.
After being performed by a skilled KTV at Miss Tram Queen's Ink Eyebrow Sculpture is already Bring a standard eyebrow from shape to ink color and harmony. Now, Ms. Huong is much more confident with her "beautiful and genuine" eyebrows.
Please also see more pictures of Ms. Huong!
See More About Actual Customer Results Other At Miss Tram:
Queen Sister Linh's Eyebrows Sculpting Results
American Ink Male Eyebrow Sculpting Results For Anh Khoa
Dark Lip Treatment – ​​Natural Peach Pink Collagen Lip Sculpture
Miss Tram Natural Beauty Center - Beauty but must be natural.
Miss Tram - Natural Beauty Center
Hotline: 1900 7018
Mobile: 0899 194 519
Review Top Skin Care Products