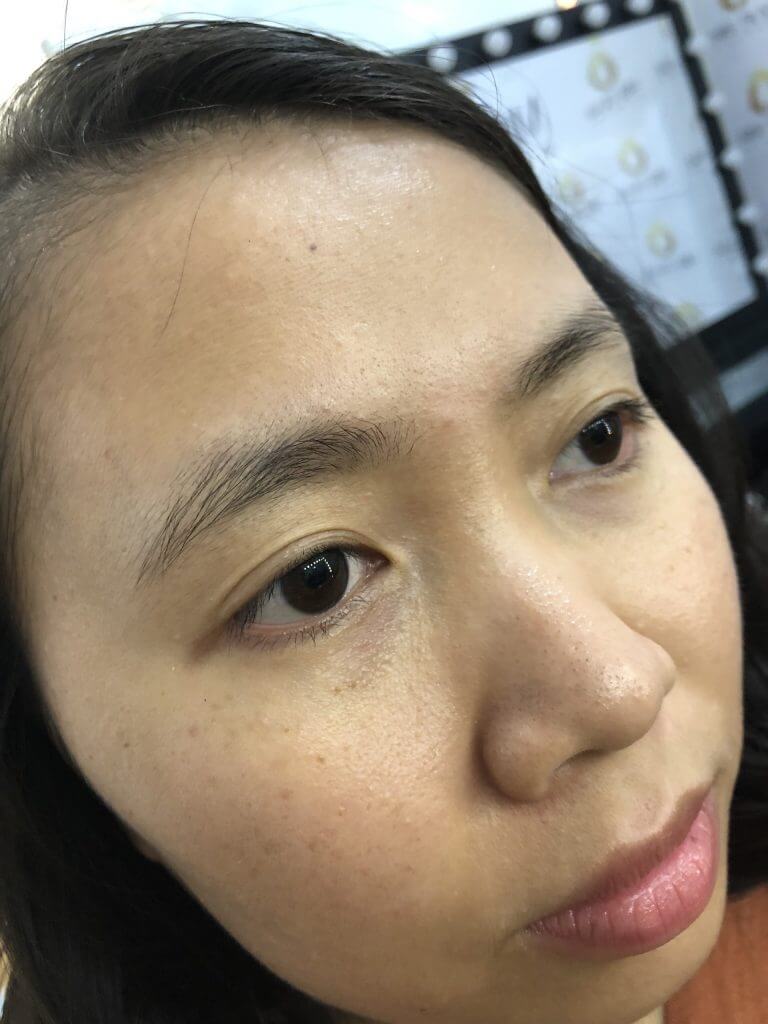 The customer's natural eyebrows grow a bit "messy", making the eyebrow shape not clear. Moreover, the first part of the eyebrows due to few fibers, so the eyes do not have a highlight.
At Miss Tram Spa, the eyebrows are edited and styled by the Expert GOLDEN RATIO to match the face. At the same time, using the 9D . eyebrow sculpting method Brush the yarn to create a new, more defined and harmonious eyebrow.
Let's take a look at Miss Tram to take a closer look at Ms. Guest's new eyebrows!
See more Customer Results Other At Miss Tram:
9D Eyebrow Sculpture Using Herbal Ink For Sister Vy At Miss Tram
Queen's Eyebrow Sculpting Results for Sister Trinh at Miss Tram Natural Beauty Center
Sculpting Queen's Eyebrows According to European Shapes for Thao at Miss Tram Spa
Miss Tram Natural Beauty Center - Beauty but must be natural.
Miss Tram - Natural Beauty Center
Hotline: 1900 7018
Mobile: 0899 194 519