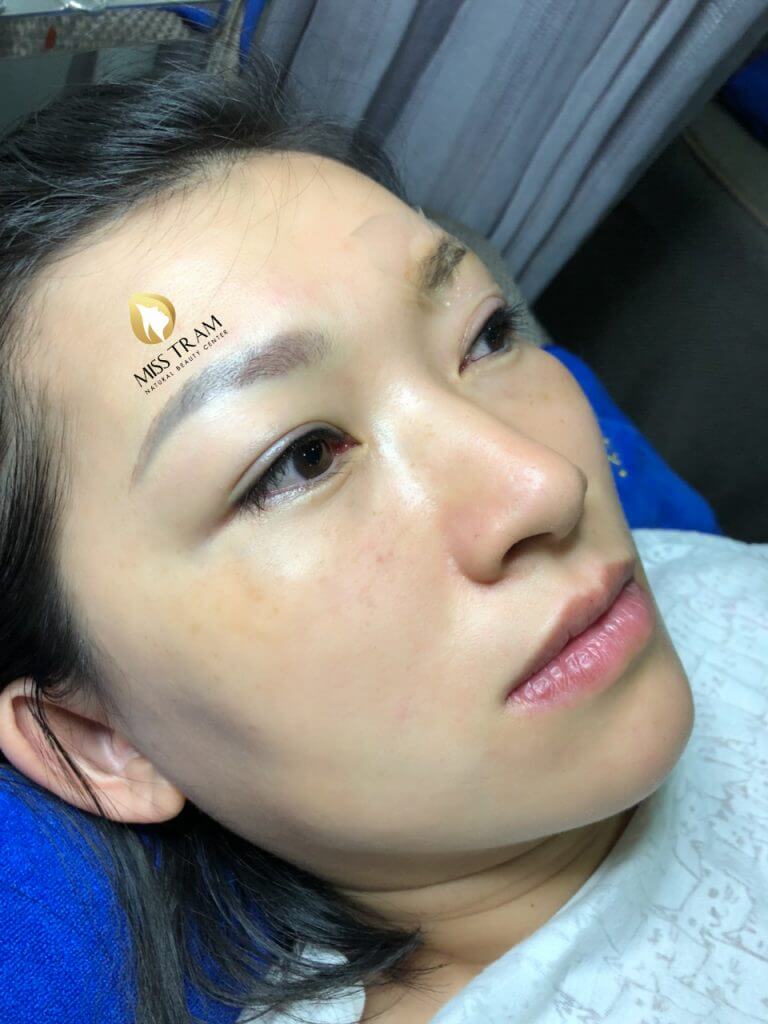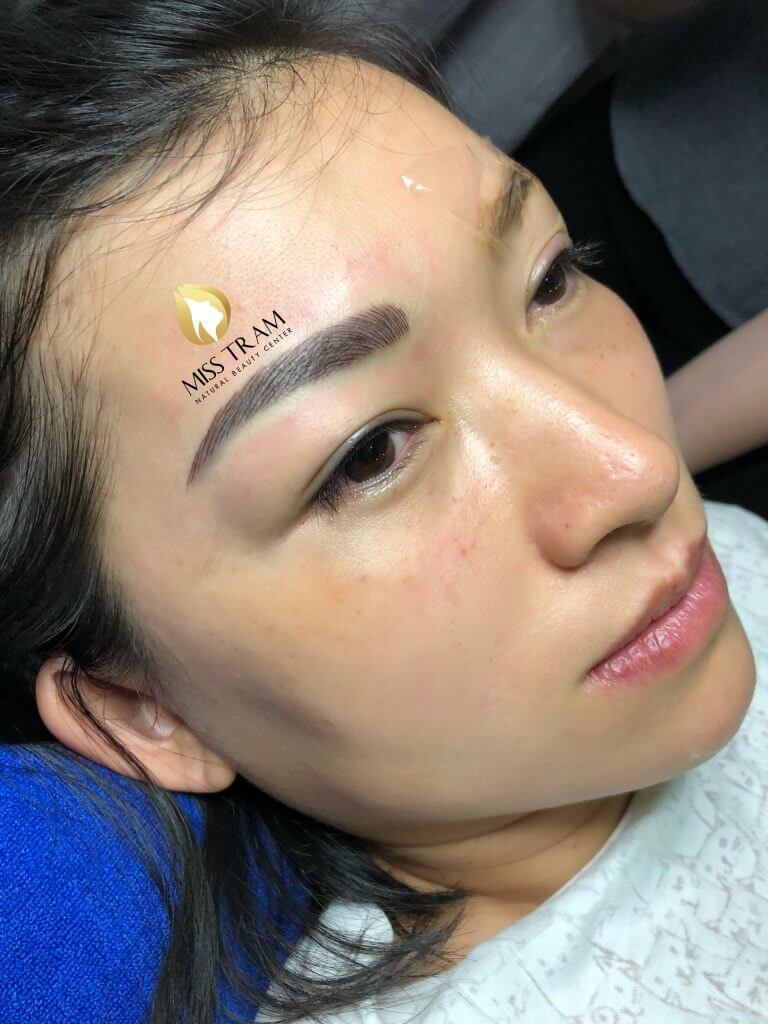 The previous eyebrow embroidery technology, although it has a beautiful and clear eyebrow shape, cannot create sharp, natural soft eyebrows. But with current sculpting technology, it's completely possible.
This customer came to Miss Tram VietNam, just want to handle old eyebrows, sculpt new eyebrows to look more natural, I also do lip sculpting and eyelid spraying services.

After completion, the lines on her face become clear, sharp and still retain the naturalness, which is very suitable for her face.

Wish you always beautiful sister!
Miss Tram Natural Beauty Center - Beauty but must be natural.
Miss Tram - Natural Beauty Center
Hotline: 1900 7018
Mobile: 0899 194 519
See More Some Actual results More At Miss Tram:
Treatment of Old Eyebrows, Brow Sculpting Combined with Natural Powder Spray
Handling Old Embroidered Eyebrows – Sculpting New Eyebrows For Customers At Miss Tram
Fractional CO2 Laser Acne Treatment Results For You
Review Top Skin Care Products