As a woman, everyone wants to have a smooth white skin, a plump pink lips and curled eyelashes. Curved eyelashes make a woman's eyes much more attractive and attractive. Today's post, Miss Tram - Natural Beauty Center Please share the secret to long and curled eyelashes with natural ingredients.
Secrets of Long Black Eyelashes From Natural Ingredients
1. Take care of long eyelashes with handmade mascara
There are many natural ingredients available in your kitchen to help grow long, thick and curled eyelashes. Miss Tram Academy will guide you to make your own simple but extremely high quality mascara.
You just need to prepare:
10ml handmade mascara case (usually sold at cosmetic ingredient stores),

Castor oil: 1 teaspoon,

Coconut oil: 1 teaspoon,

Vitamin E: 2 drops.
Coconut oil is high in triglycerides fatty acids that help moisturize and thicken lashes. Castor oil contains many essential vitamins that stimulate eyelash growth. And vitamin E takes care of healthy eyelashes from the root. The combination of these 3 wonderful ingredients will give long, thick and curled lashes.
>>> Related posts: Eyelash Extensions Japanese Style In HCMC - Learn the method of eyelash extension in Japanese style.
How to make mascara is very simple: Place the ingredients in a small cup, mix well by hand, and pour the mixture into the container.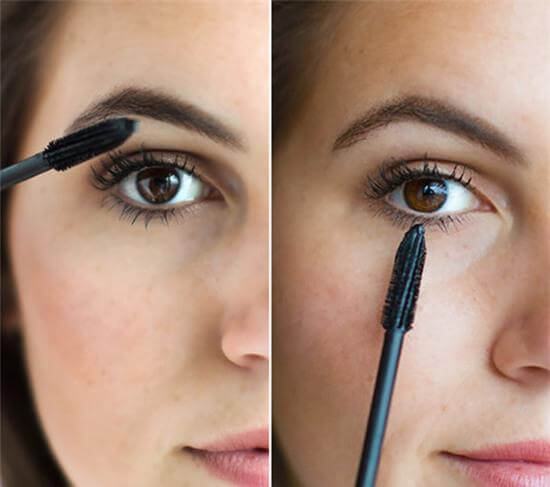 How to use mascara to nourish eyelashes is not too complicated. You just need to brush your eyelashes from root to tip, both upper and lower lashes and moisturize overnight. Use every night before going to bed and maintain regularly every day. After only 2 weeks, you will see noticeably longer and thicker eyelashes.
2. Take care of long eyelashes with other ingredients
If you do not want to make handmade mascara, you can use castor oil, coconut oil, vitamin e separately to nourish your eyelashes by: soak the ingredients in a cotton swab, then apply to the eyelash area from the inside out and moisturize. overnight. In addition, there are some other simple ingredients that are also extremely effective for eyelash care:
Nourish eyelashes with fresh milk
Fresh milk is rich in protein and vitamins, so it is considered as one of the cheapest natural ingredients to help stimulate the fastest and longest eyelashes.
How to take care of eyelashes with fresh milk:
Step 1: Prepare a bowl of fresh milk and a cotton swab.
Step 2: Dip a cotton swab in the milk and apply it to the lashes from the inside out.
Step 3: Leave for 30 minutes and rinse with warm water.
You should also drink milk every day to increase nutrients to help keep eyelashes healthy from the inside.
>>> Related posts: Eyelash Extensions After How Long To Lose – Learn the factors that directly affect the durability of eyelash extensions.
Nourish your eyelashes with green tea water
Green tea is known as a panacea of ​​beauty because of its benignity and many uses. In green tea water contains a lot of caffeine and flavonoids that stimulate new eyelash growth. If you have thin eyelashes, green tea is a lifesaver.
How to care for eyelashes:
Step 1: Brew a cup of green tea, let it cool.
Step 2: Dip a cotton swab in a cup of tea and apply it to the lashes from the inside out.
Step 3: Leave for 30 minutes and wash off.
3. Eyelid massage every night
Very gently massaging your eyelids (because the skin around the eyes is extremely thin and sensitive) can stimulate the eyelash follicles, which will help your eyelashes grow stronger and longer in no time.
>>> Related posts: Secrets to Know in the Technique of Eyelash Extensions The knowledge you need to know about the technique of beautiful eyelash extensions.
4. Diet helps eyelashes stay healthy from the inside
A healthy diet, full of nutrients, is not only a healthy body, strong skin, but also a way for you to grow your hair and eyelashes as thick and long as you want. Please fully supplement foods containing 3 important ingredients for eyelashes:
Foods high in biotin: Biotin is a B vitamin that helps eyelashes grow extremely fast. Biotin is found in many legumes, avocados, egg yolks, bananas, animal liver, mushrooms, tuna...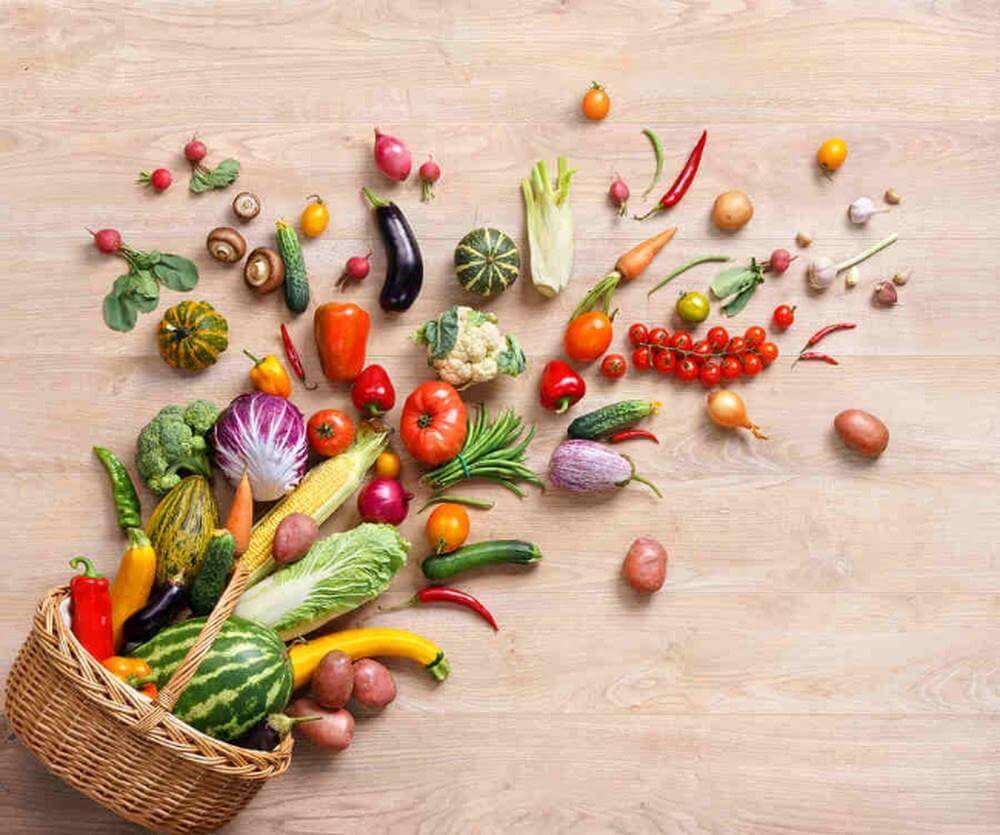 Foods high in antioxidants: As foods containing a lot of vitamins A, C, D, E, Beta-carotene, Selenium, Glutathion, Lycopene compounds, ... Found in dark chocolate, walnuts, blueberries, strawberries, legumes, spinach, onions, limes…
Taking care of long, long and naturally curled lashes is so much better than wasting time and money than applying eyelash extensions or mascara every day - making them dry and weaker. Hope this article will help you, Miss Tram - Natural Beauty Center Wish you have a pair of curled eyelashes!
See More About News – Beauty Secrets By Miss Tram Natural Beauty Center:
Discover the Causes of Dry Lips Uncomfortably
Acne Prevention Secrets For Sensitive Oily Skin
Review Top Skin Care Products