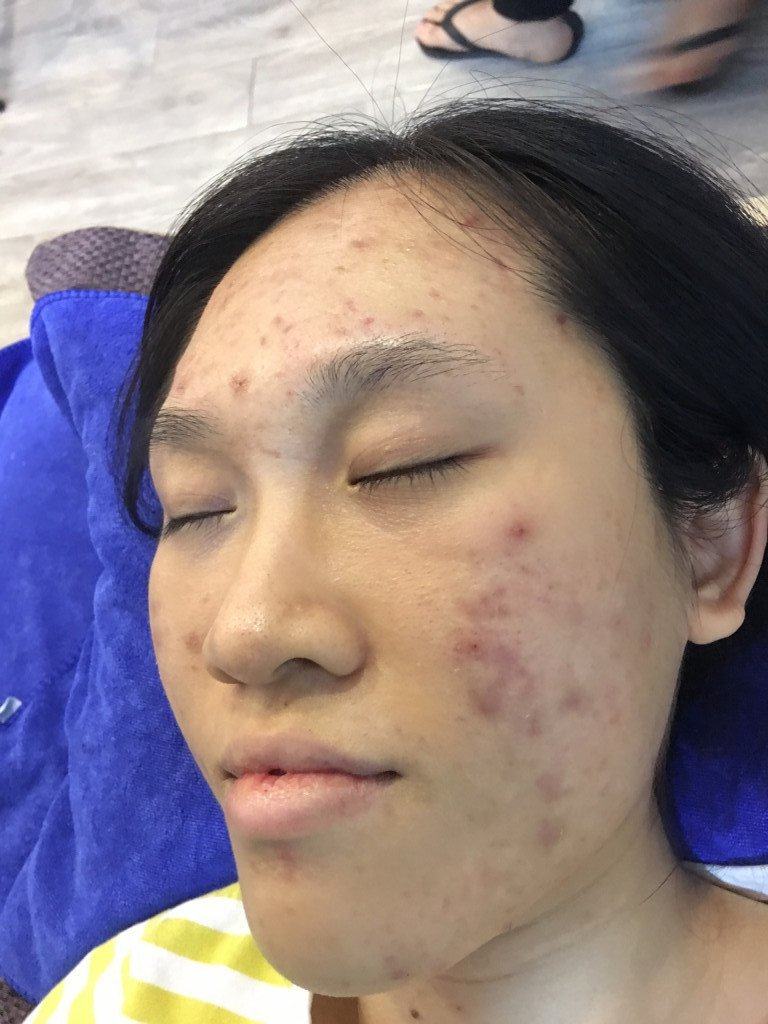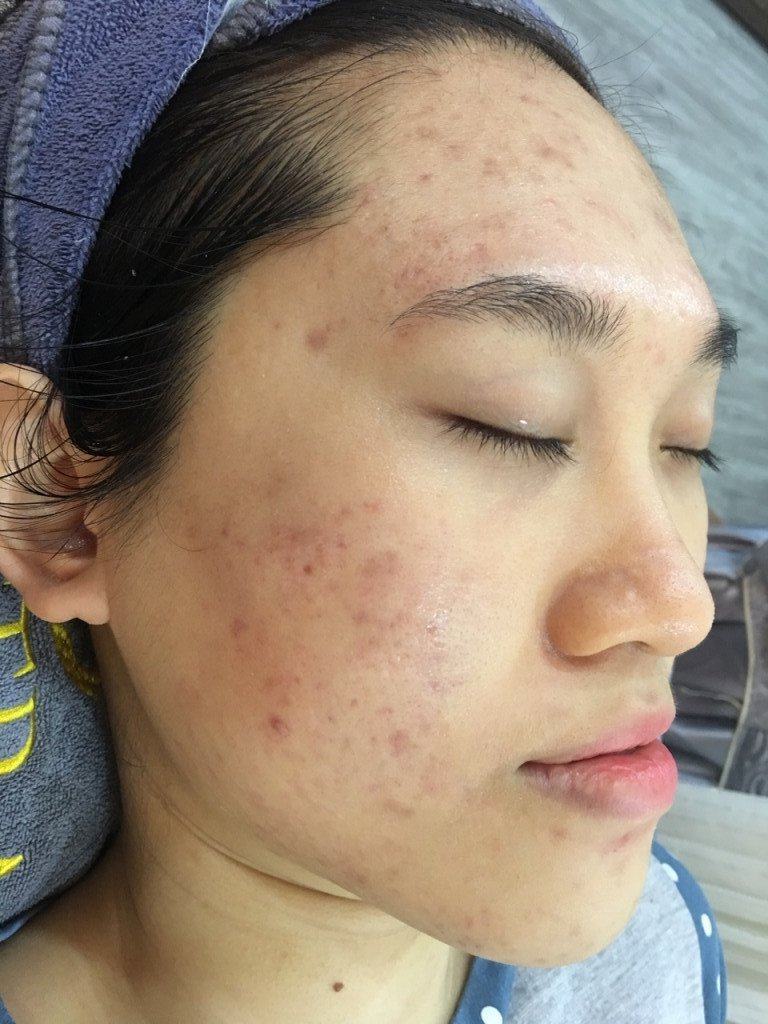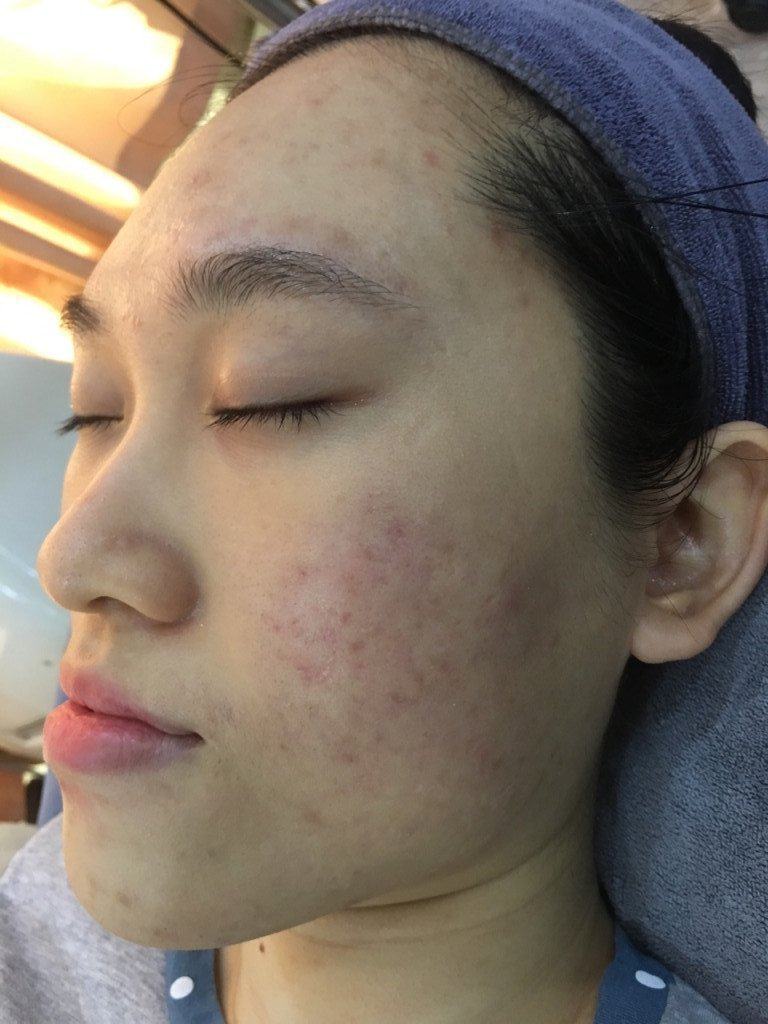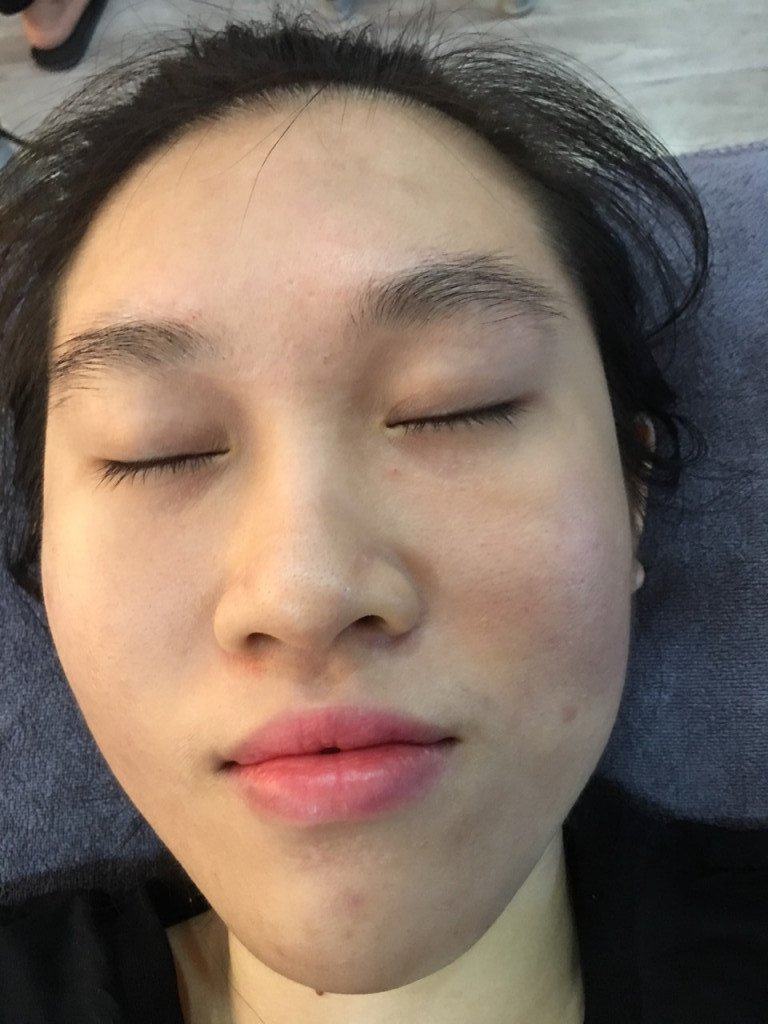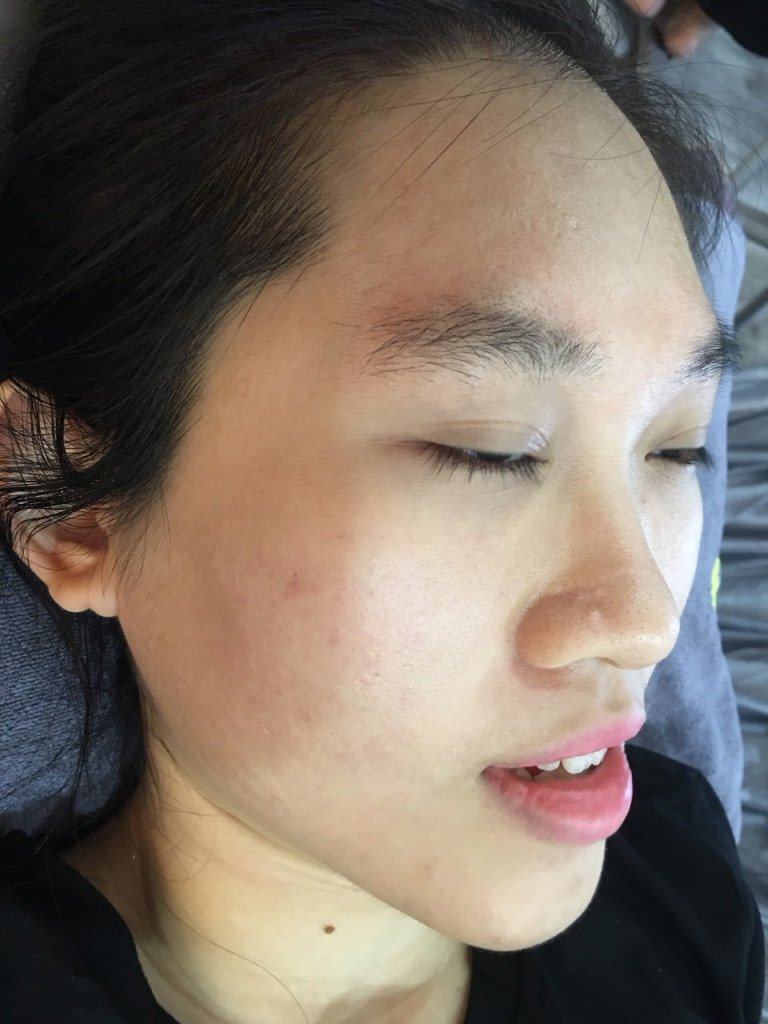 Results of Anh Thu's Skin Resurfacing Treatment with Fractional CO2 Laser with Herbal Serum at Miss Tram
The dense skin caused by acne makes the face skin rough, the skin color is not bright, making Anh Thu lose confidence when communicating and living.
-Anh Thu went to Miss Tram and discussed with the Skin Care KTV team very carefully before embarking on the CO2 Fractional Laser treatment combined with Herbal Serum in the process of regaining bright skin.
- Both applying high technology and persistently following the instructions of experts, Anh Thu improved her skin as expected. Looking at the actual results, it can be seen that stubborn acne and bruises have gradually "failed" to make room for fresh skin. much brighter white.
-Let's see the wonderful treatment results to help Anh Thu regain her beauty and confidence!
See More About Actual Customer Results Other At Miss Tram:
Sculpting Queen's Eyebrows For Sister Vy
Sculpting Male Eyebrows For Anh Tu
Sculpting Natural Eyebrows For My Sister
Miss Tram Natural Beauty Center - Beauty but must be natural.
Miss Tram - Natural Beauty Center
Hotline: 1900 7018
Mobile: 0899 194 519