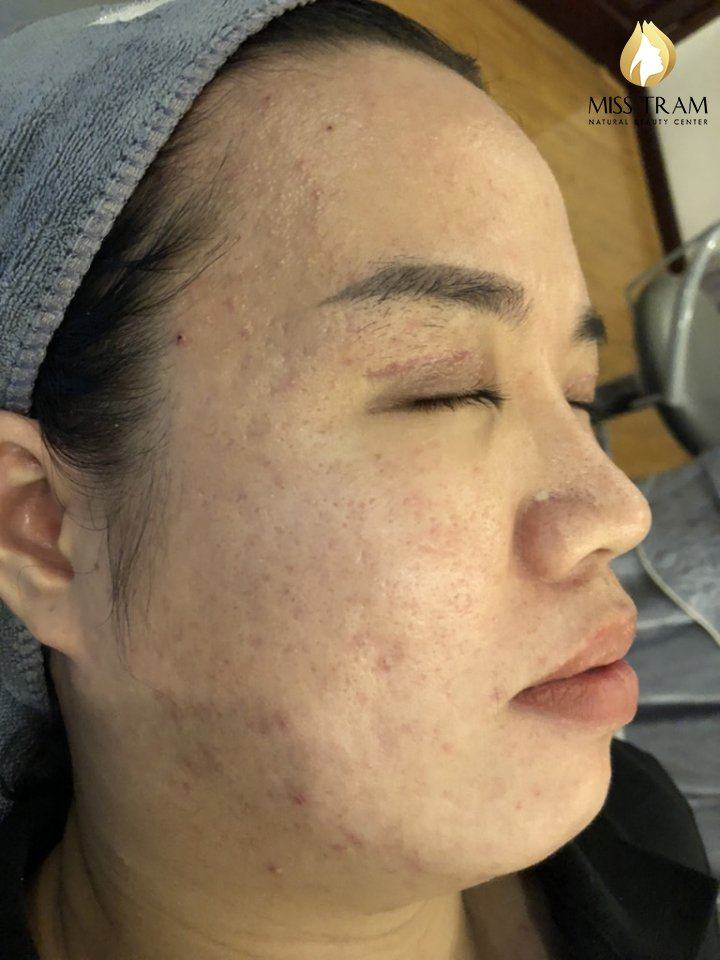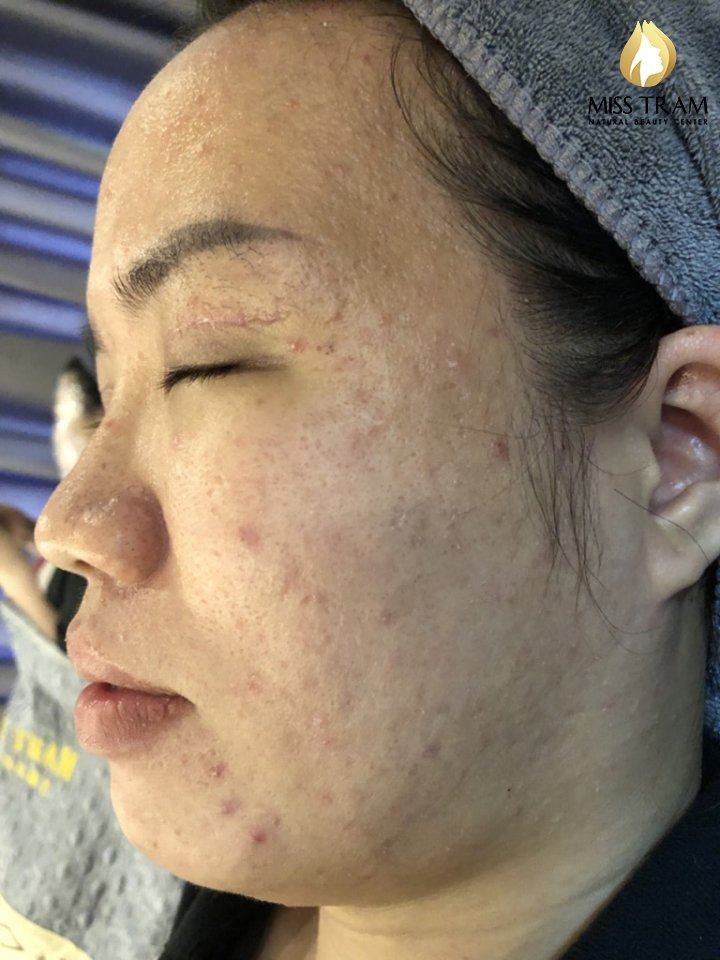 It is easy to see the denseness of red acne spots on the face Ms. Van Anh. The pitted scars make the facial skin become rough, the skin color is not bright.
For such skin, Ms. Van Anh and Miss Tram's Skin specialist discussed very carefully before embarking on the Fractional CO2 Laser treatment combined with special nutrients at the center. Both applying high technology and persistently following the instructions of experts, Van Anh has regained the skin as expected.
Miss Tram Natural Beauty Center - Beauty but must be natural.
Miss Tram - Natural Beauty Center
Hotline: 1900 7018
Mobile: 0899 194 519
See More Some Actual results More At Miss Tram:
The Queen's Eyebrow Sculpting Results Covering Scars After Hanging Her Eyebrows For Sister Thu
Queen's Eyebrow Sculpture For Sister Ngan
Queen's Eyebrow Sculpture For Sister Trang