One of the scariest skin phobias is acne. This is the cause of facial skin damage, poor color and makes many people lose confidence when communicating with others. Failure to treat acne early can lead to sequelae such as concave scars, keloid scars or difficult-to-treat bruises. Understanding the problem, Miss Tram - Natural Beauty Center would like to introduce to you Acne treatment with Bio Light technology. This method will destroy the root of acne from the surface of the skin, helping you regain smooth, youthful skin.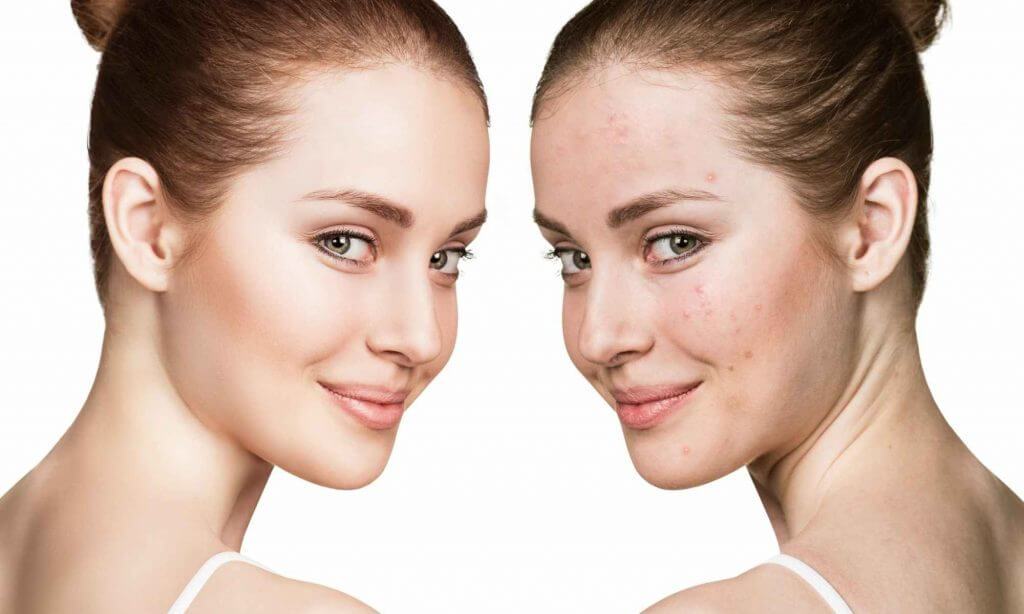 Bio Light Acne Treatment Technology
Bio Light technology: a radical - safe - effective acne treatment
Bio Light Acne Treatment Technology Bio Light is a high-tech therapy machine that uses biological light therapy. The machine has more than 3000 LED bulbs and 4 different colors to use for each case. The versatile light beam from the Bio Light machine also has the ability to calm nerves, reduce stress and regulate sebum on the skin. Inflammatory acne conditions when exposed to light will reduce redness and swelling from the first exposure. (What to eat with endocrine acne?? Hear from top skin care experts.
Advantages of this method:
Bio Light technology is proven to be able to participate in the treatment and improvement of skin problems. Thanks to the ability to penetrate deeply and intelligently control light rays, it can help you easily solve acne in a short time. Types of biological light will destroy acne, kill bacteria and unclog pores - the source of acne, reduce inflammation, and give you a smooth and healthy pink and white skin.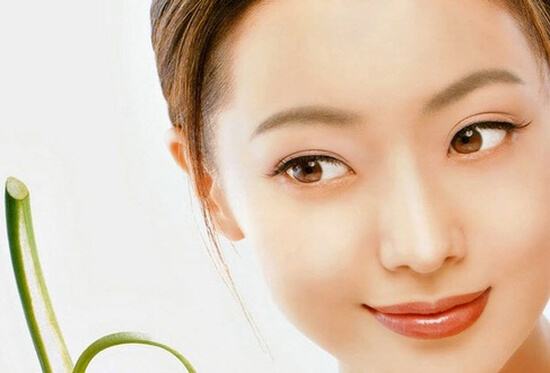 In addition to the above advantages, Bio Light is also appreciated by possessing outstanding capabilities:
After only one treatment session, the signs of acne such as: acne is swelling, inflammation is soothed and flattened, no longer feeling pain.

Shrink pores, help control oil glands, normalize sebum secretion, limit inflammation and acne-causing agents.

Can be treated over a large area such as on the face, chest and back.

The versatile light beam from the BioLight machine also has the ability to calm nerves and reduce stress.

High efficiency, suitable for many objects
This is one of the modern and advanced technologies implemented in many famous beauty centers at home and abroad. (Refer: Which acne treatment is suitable for your skin?? See the shares from leading experts).
Working principle of Bio Light technology
The machine has more than 3000 LED bulbs and 4 colors, depending on the case, different colors will be used.
Blue LED: has anti-redness, skin irritation, especially sensitive skin, anti-infection, sebum regulation. Inflammatory acne conditions when illuminated with blue light will reduce swelling, reduce redness immediately.

Green LED: has the effect of cleaning and soothing the skin, eliminating lymph to help eliminate edema in the skin, in addition, it also helps to stimulate acne to emerge, regulate the sebaceous glands.

Yellow LED: Works to provide energy for skin cells, stimulates the

Vascular and nervous systems increase immunity, support digestion, restore and balance sensitive skin, support skin diseases. At the same time, it also improves metabolism between cells, treats melasma and is suitable for combination skin types.

Red LED: has the effect of promoting the cell cycle, improving metabolism, helping the skin to secrete a large amount of Collagen, Protein. In addition, it also promotes blood circulation, increases skin elasticity, improves dry skin, dark yellow, anti-aging, anti-oxidants to recover quickly.
Who should treat acne with Bio Light technology:
Both men and women can do it.

Cases of skin with acne and dark scars, pitted scars.

Cases of acne caused by oily, greasy skin, large coarse pores.

Cases of hidden acne, acne bran, blackheads to more severe conditions: pustules, cystic acne ...

People with acne puberty, endocrine disorders, cosmetic allergies, stress ...

People who have applied different acne treatments but not cured.
Bio Light – The technology of treating acne at the root with biological light is being chosen by a large number of customers because the effectiveness that this method brings is very convincing. For answers to in-depth questions about the treatment process as well as the cost, do not hesitate to contact Miss Tram - Natural Beauty Center via hotline: 1900 7018 Please! (When the What should you do if you have acne?? Learn 8 things you need to remember to do when you have acne so that the treatment process takes place quickly and safely).
See More About News – Beauty Secrets By Miss Tram - Natural Beauty Center:
Secrets of Eyelash Care After Curling To Make Eyelashes Last
Is Nano Skin Treatment Really Good
Acne Treatment With Green Laser/Blue Light Technology
Review Top Skin Care Products