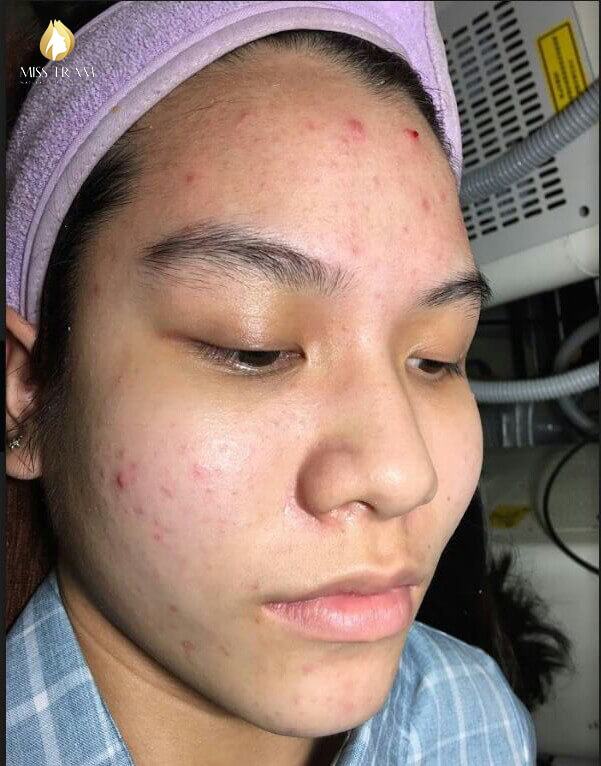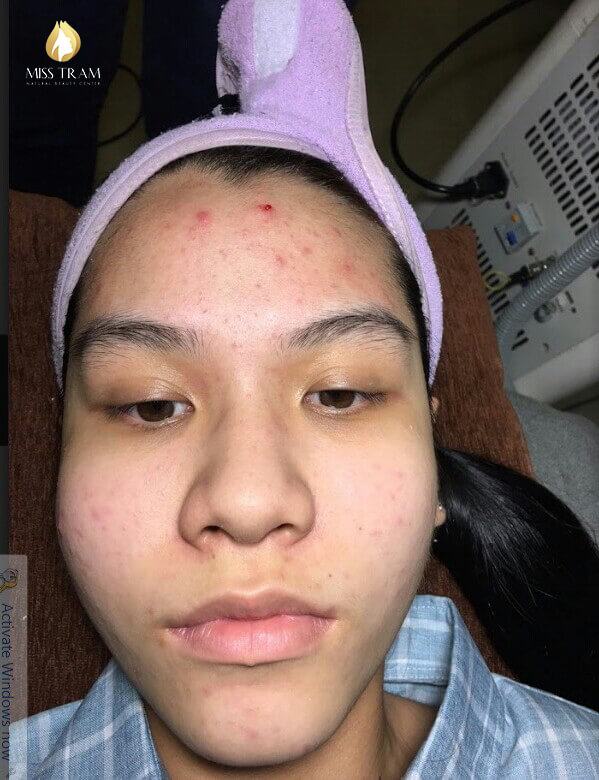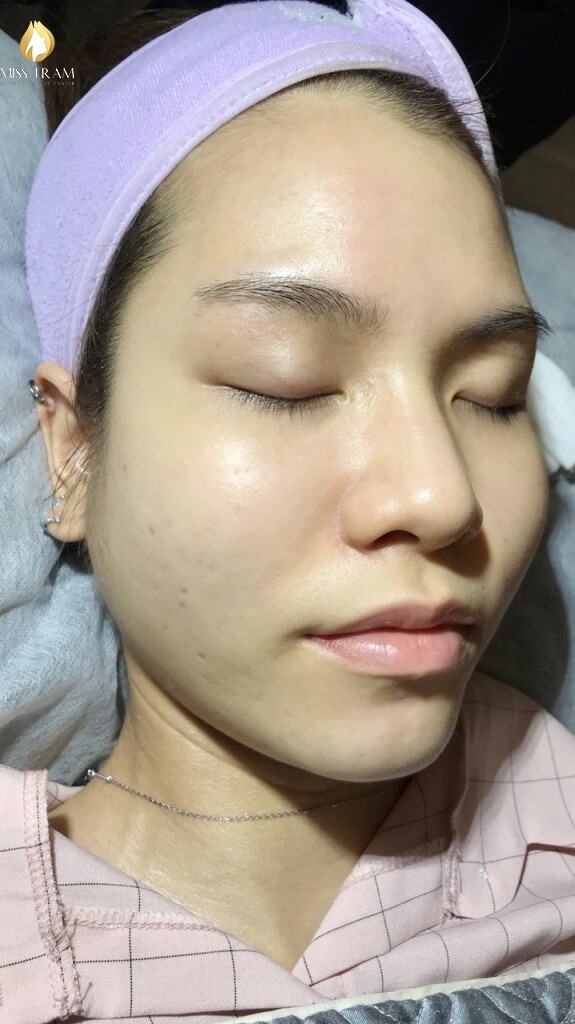 Photo of Fractional CO2 Laser Skin Treatment Results + Special Treatment Serum For Customers



Hidden acne, dark spots, uneven skin tone… was "say good bye" after treatment with Laser CO2 Fractional + Special treatment serum in Miss Tram VietNam then that's it.

The technology uses wavelengths with frequencies suitable for Vy's skin condition, the laser is in contact with the epidermis, causing fake damage to the skin, from which the skin stimulates collagen, elestin... skin smooth and bright. more, acne scars fade.

Special treatment serum with ingredients Glycerin, Carbomer, Pearl Powder, Ginseng, Aloe Vera Leaf, Mulberry, Melaleuca Leaf, Sam's Leaf, Centella asiatica, ... has the ability:

- Eliminate toxins, control sebum to keep the skin clear.
- Maintain the necessary moisture for the skin.
- Anti-inflammatory, minimize damage caused by acne on the skin.
- Limit clogged pores - the main cause of hidden acne, inflammatory acne.

It's a really good match, isn't it, those who are experiencing a situation like Vy, please contact us immediately. Miss Tram VietNam for a free consultation!

Miss Tram Natural Beauty Center - Beauty but must be natural.
Miss Tram - Natural Beauty Center
Hotline: 1900 7018
Mobile: 0899 194 519
See more beauty results at Beauty image gallery and learn the secrets of beauty experience at Share Blog.