Collagen Crystal Lip Sculpting Results For Sister T At Miss Tram
Dark lips, poor color is what Ms. T is facing, Ms. T confided that she always wanted to have a bright and bright lips, and it was a pleasure when Ms. T chose Miss Tram Spa This is the place to bring beauty to her lips.
Welcoming Ms. T on a beautiful morning, after being consulted by a team of skilled KTVs to handle collagen crystal lip sculpting, she agreed to do it right away.
After just over 1 hour of implementation, KTV gave her unexpected results. Lips look so much fresher now, the color is natural Exactly as you requested. It's not a waste to wait for the couple T ha.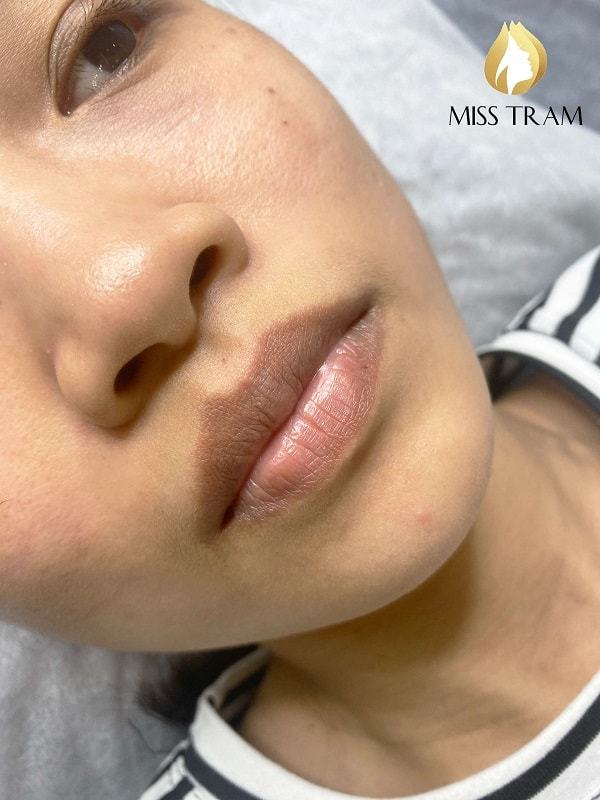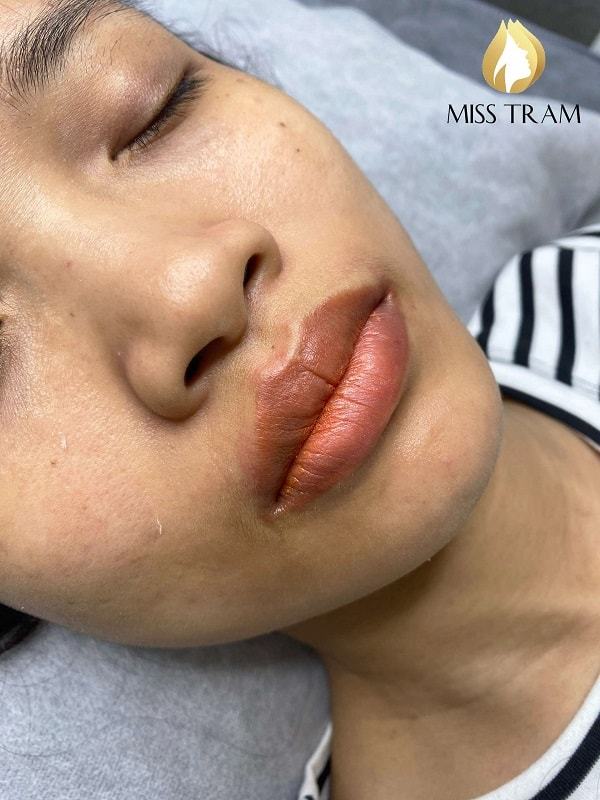 Congratulations to Miss T on this result, everyone who likes lip style like T should direct Miss Tram right away!
Don't hesitate #How/ Inbox or call #HOTLINE 1900 7018 For advice on all your questions about the service, please:
Sculpting eyebrows with natural fibers with 6D - 9D techniques for Men and Women

Sculpting eyebrows with natural fibers combined with Spray Ombre/Shading/Sandy

European eyebrow sculpture

Spray eyebrow powder/Crystal American ink 100% herbal extract

Spray eyebrow powder Queen toner mực

Delete, fix, handle the phenomenon of red and blue eyebrows

...
See more beauty results at Beauty image gallery and learn the secrets of beauty experience at Blog Share.
Review Top Skin Care Products