The Results After Processing Queen Lip Sculpture For Sister T At Miss Tram Spa
Method Queen's Lip Sculpture in Miss Tram VietNam Truly never disappoints guests.
Why is that? That's because any guest who comes to Miss Tram, the lip condition will be treated no matter what, and will bring a perfect result, such as the Queen's Lip Sculpting treatment for Ms. T today.
Sister T came to Miss Tram when The color of the lips is quite pale, the lip color is uneven, making her face look less sharp. And KTV Miss Tram uses "special power", which is the super HOT Queen's lip sculpting method.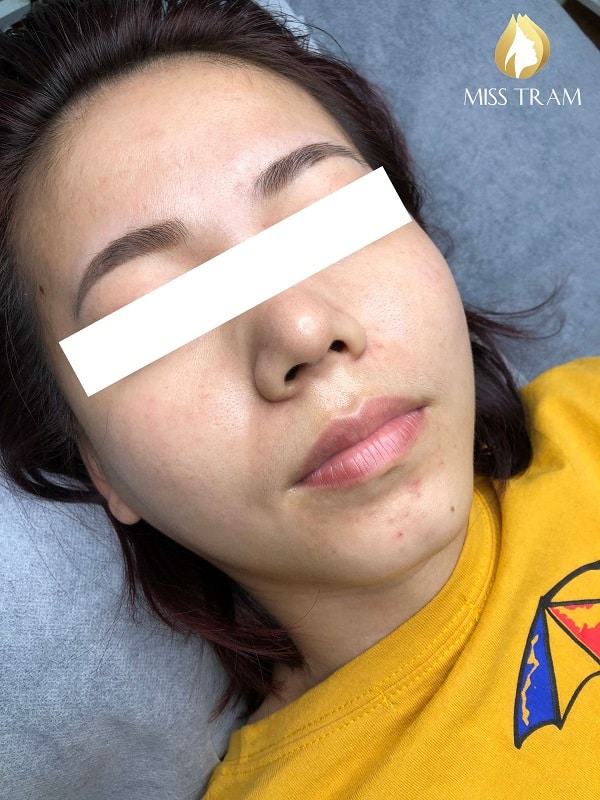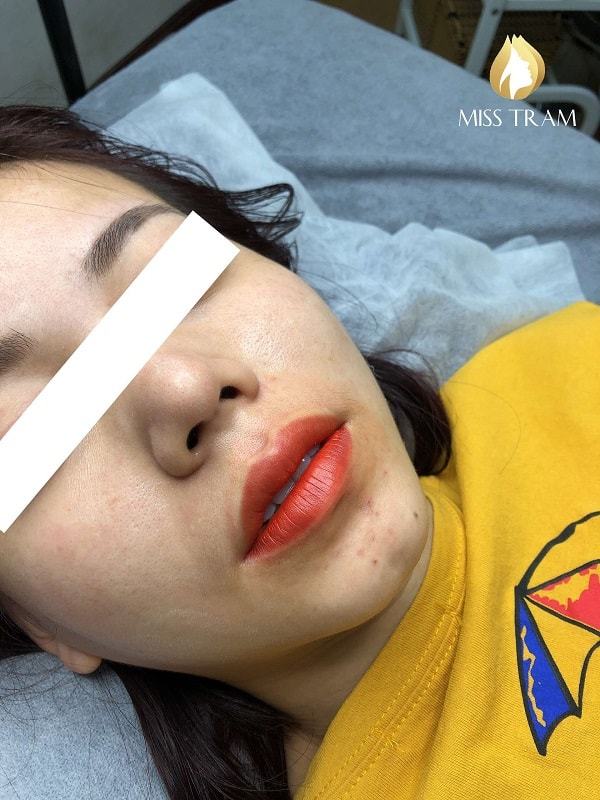 The results were astonishing, Smooth ink, beautiful natural lip color immediately and no redness Please. Ms. T now looks so radiant, Miss Tram congratulates Ms. T for today's results.
Don't hesitate #How/ Inbox or call #HOTLINE 1900 7018 For advice on all your questions about the service, please:
Sculpting eyebrows with natural fibers with 6D - 9D techniques for Men and Women

Sculpting eyebrows with natural fibers combined with Spray Ombre/Shading/Sandy

Spray eyebrow powder/Crystal American ink 100% herbal extract

Spray eyebrow powder Queen toner mực

Delete, fix, handle the phenomenon of red and blue eyebrows

...
See more beauty results at Beauty image gallery and learn the secrets of beauty experience at Blog Share.
Review Top Skin Care Products