|Question – Answer|| I just came back from having my eyebrows sculpted and I found out I was pregnant, does it affect the fetus or not?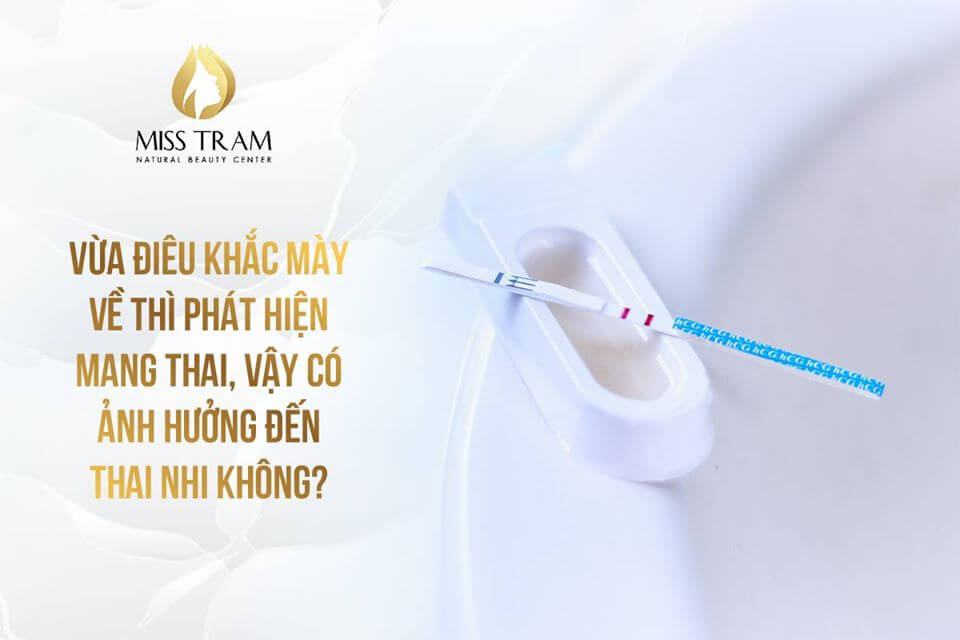 In today's Q-A session, Miss Tram will work with you to find out the case when you just sculpted you to know that you have a baby, so does that have any effect on the fetus? To know the answer, we first need to understand the general concept of this eyebrow sculpting method!
– Sculpting eyebrows with natural fibers – Microblading technique is the most advanced cosmetic method of eyebrows today, technology from Europe has been approved by the Aesthetic Institute. Miss Tram Natural Beauty Center transferred to Vietnam.
– The specialist will use a special engraving knife with a micro-blade to put tattoo ink on the skin, carve each fiber meticulously and intertwine like a real and non-invasive so there will be no pain, swelling or downtime
The quality of the ink color is of natural origin, has been through rigorous testing, does not contain iron oxides, so it does not cause irritation, suitable for all skin types.
Thus, according to experts, this method minimizes the impact on pregnancy, so mothers do not worry too much.
In addition, Miss Tram also reminds mothers to pay attention to monitor their body condition during this time, if you feel anything is wrong, go to see a specialist immediately. Miss Tram cannot give general advice to you, especially if you work at other facilities, the safety level of ink, tools, .. then Miss Tram does not know.
Although it is considered a safe beauty method, Miss Tram encourages girls not to rush to sculpt their eyebrows during pregnancy, because you should know that pregnancy is the stage when a woman's body becomes more fragile. particularly sensitive, unable to withstand external stimuli.
Therefore, during pregnancy, women can trim and shave their eyebrows at home to tidy eyebrows, combined with eyebrow pencil will help women be more confident during pregnancy. Although this is a manual method, it is absolutely safe, you do not need to worry about the health of both mother and baby. (Refer to the secret acne skin care during pregnancy exactly).
Wishing you a healthy pregnancy!
With Miss Tram - Natural Beauty Center Some Questions Answered Other:
Using Laser Tattoo Removal Technology Is Harmful To The Skin Or Not?
The Cause After Sculpting The Eyebrows On Both Sides Not Evenly Coloring