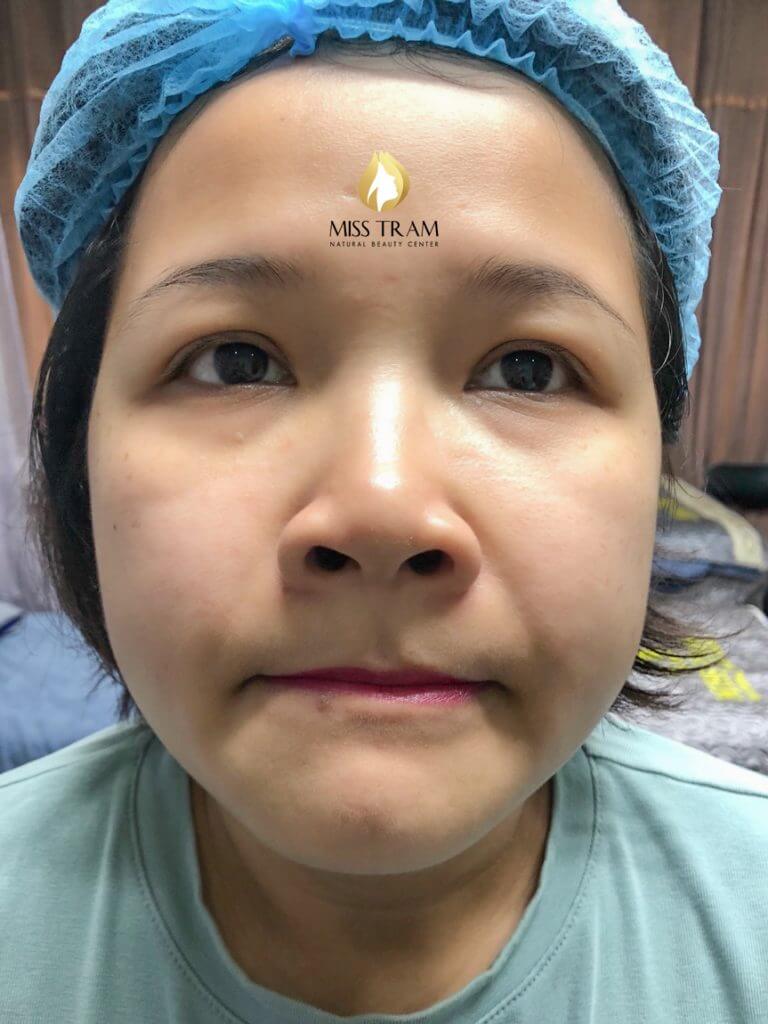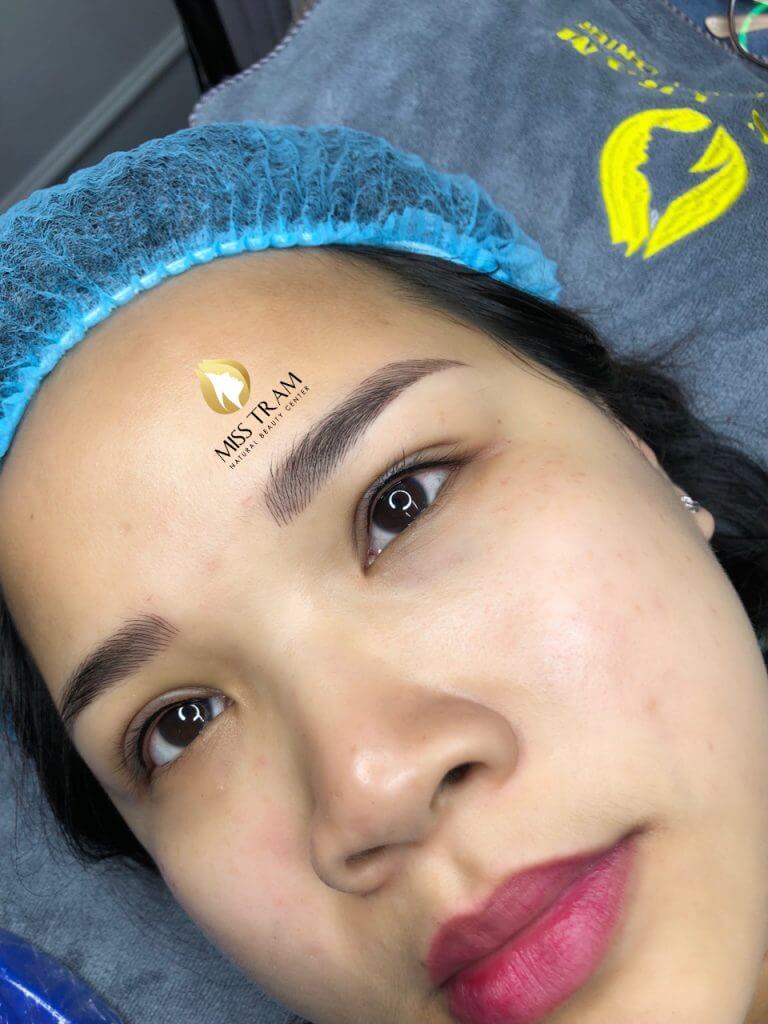 Trinh's old eyebrows are quite thin, thin, and her brows are lowered, making her face a bit sad. In addition, the upper eyelid is not clear, so it does not create a highlight for the eyes.
Trinh came to Miss Tram Natural Beauty Center to ask for help from experts.
After being discussed and consulted, she decided to choose to "repair" her eyebrows by the method of Sculpting with natural fibers combined with Eyelid Spray to make her eyes bigger and more attractive. .
One thing must be admitted that the results are too excellent, right everyone!
See more Customer Results Other At Miss Tram:
Sculpting Eyebrows Using Natural Herbal Ink Beautiful Cover
Queen's Eyebrow Sculpture Result
Results of the Treatment of Tightening Pores and Skin Whitening
Miss Tram Natural Beauty Center - Beauty but must be natural.
Miss Tram - Natural Beauty Center
Hotline: 1900 7018
Mobile: 0899 194 519