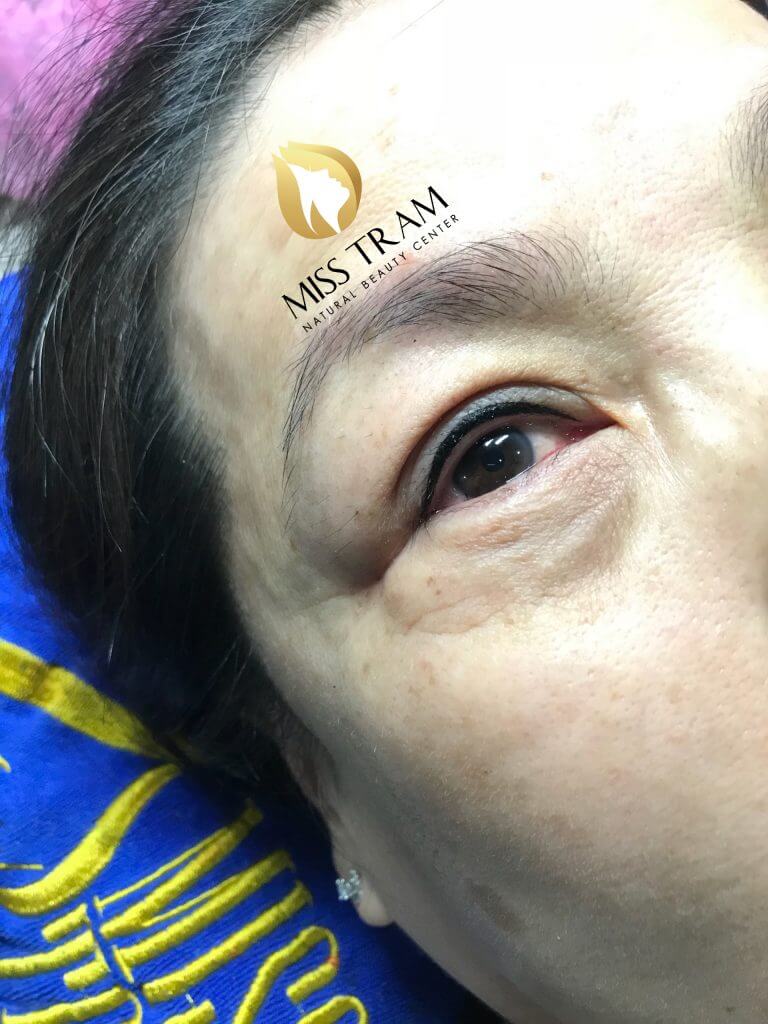 Who says old people don't need to be beautiful? Like Ms. Sang, although she is U50, she still pays attention to her appearance.
She found her eyebrows pale, moreover, her eyes were quite small, so her face lacked emphasis. And she decided to come Miss Tram VietNam.
After being consulted carefully, she decided to choose the method of sculpting the eyebrows combined with open eyelid spray. In less than 2 hours, she has changed her face a lot, she looks younger, her face has accents, and has a lot more vitality.
Thank you Ms. Sang for giving Miss Tram the opportunity to beautify her, wish her good health and love her life!
Miss Tram Natural Beauty Center - Beauty but must be natural.
Miss Tram - Natural Beauty Center
Hotline: 1900 7018
Mobile: 0899 194 519
See More Some Actual results More At Miss Tram:
Red Eyebrow Treatment – ​​9D Head Sculpting and Tail Powder Spraying
The Results of Eyebrow Sculpting for Ms. Van Anh at Miss Tram Beauty Salon
Treating Old Eyebrows – Sculpting New Eyebrows with Natural Fibers for Thao Nhi
Review Top Skin Care Products