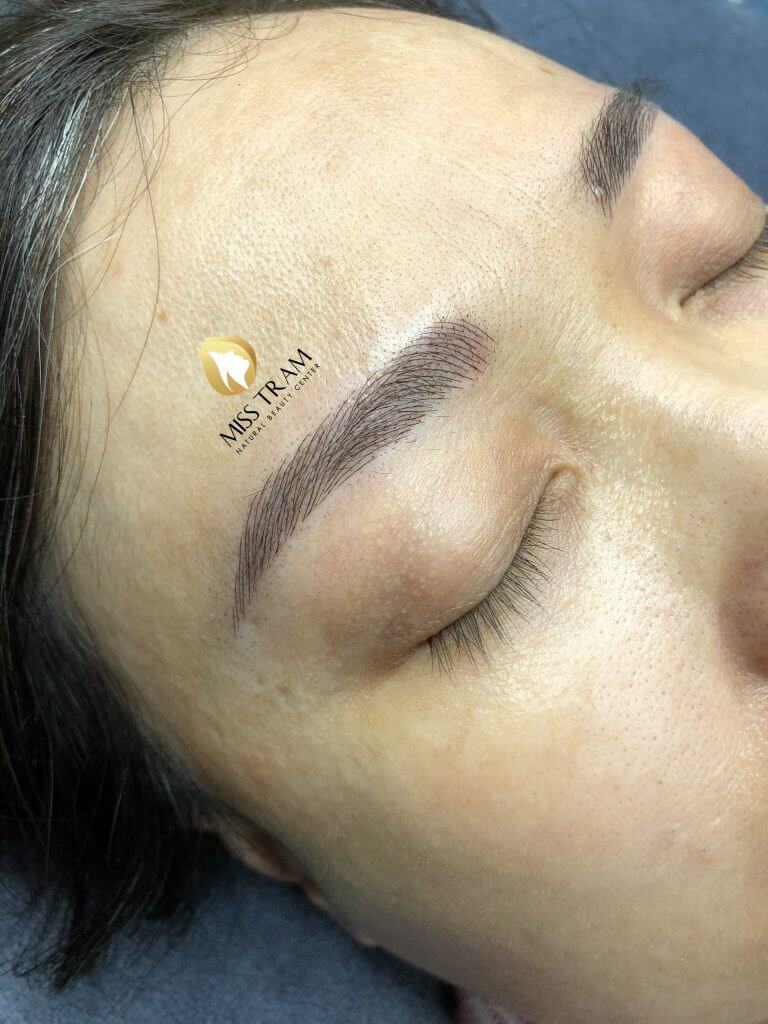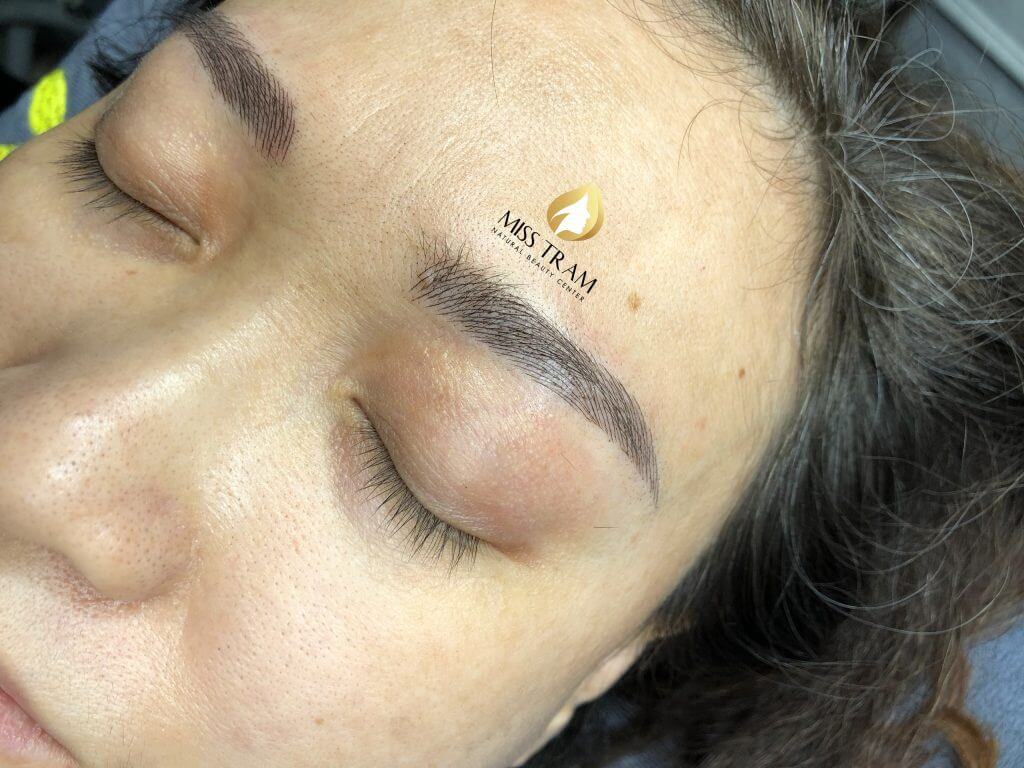 The eyebrows are sparse, pale or have uneven mold, what to do?
The answer is always found at Miss Tram because a team of experienced professionals is ready to advise and beautify you to get the most satisfactory eyebrows.
Let's see how Miss Tram has changed for Miss Loan's eyebrows through the pictures below!
See More Other Articles:
Sculpting Her Eyebrows For Ms. Huong With Queen Ink Lines At Miss Tram
Sculpting eyebrows for Anh Thang Using Natural Herbal Ink at Miss Tram Natural Beauty Center
Cure For Scarred Eyebrows – Spray Powder Combined with Ombre Spread Fine Seeds for Ms. Quyen
Actual Customer Results At MissTram Spa
Miss Tram Natural Beauty Center - Beauty but must be natural.
Hotline: 1900 7018
Mobile: 0899 194 519