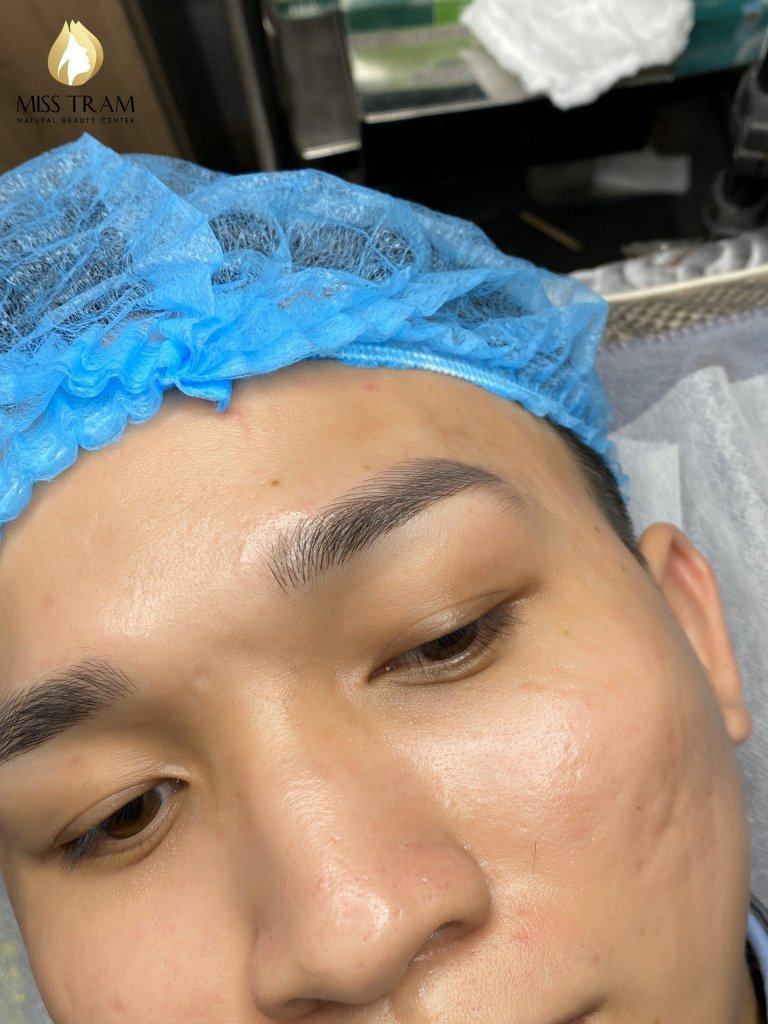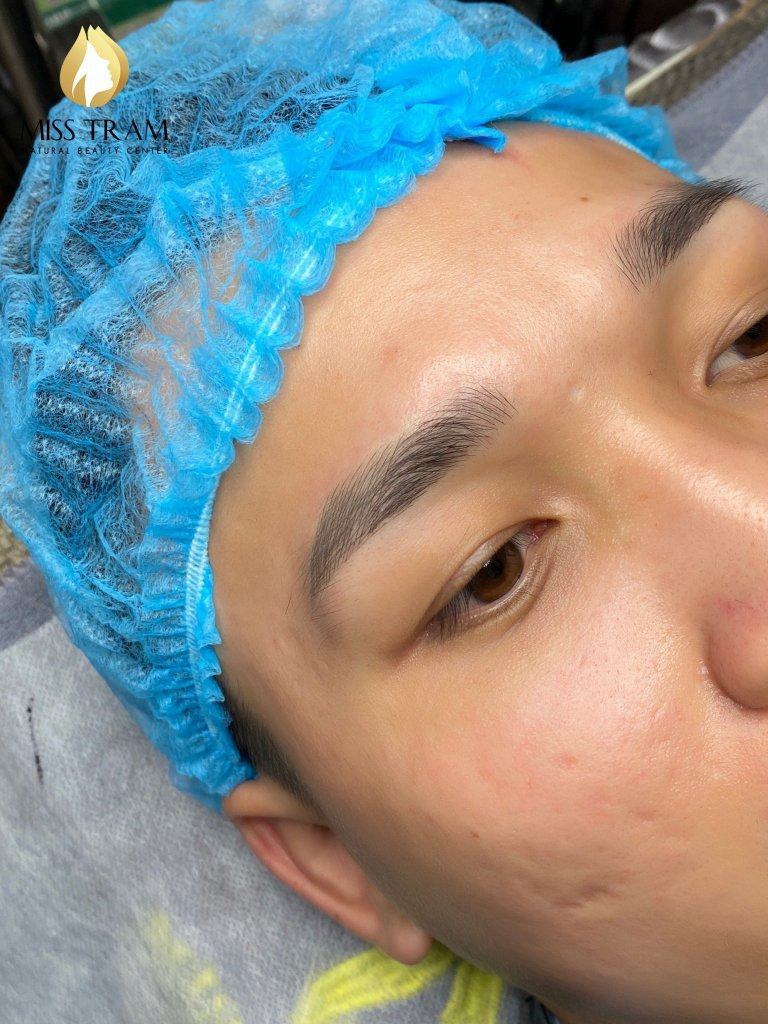 [Result of Sculpting Male and Female Eyebrows by Queen Anh Binh]
Not only women, but now men come to Miss Tram Spa a lot with the desire to retouch their beauty.
Mr. Binh came to Miss Tram with an eyebrow that did not have a standard shape, his eyebrows grew in large patches. Through the "talented" hands of professional KTVs at Miss Tram, they "turned" the old eyebrows into a new, extremely harmonious and natural eyebrow.
The eyebrow line ensures the standard shape of the male eyebrow, the sculpted lines are harmonious and true. Congratulations to Mr. Binh on finding his form again.
Guys, don't hesitate to connect with Miss Tram right away for advice!
See More About Actual Customer Results Other At Miss Tram:
Sculpting Queen's Eyebrows For Sister Thu
Treating Old Ink Background With Coloring, Sculpture Combined With Spray Shading To Create Natural Sharpening Effects For Sister My
Treating Old Eyelids Bleaching - Spraying Black Queen Ink Watery Eyelids Recruited for Ms. Tram
Miss Tram Natural Beauty Center - Beauty but must be natural.
Miss Tram - Natural Beauty Center
Hotline: 1900 7018
Mobile: 0899 194 519