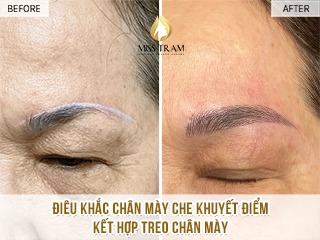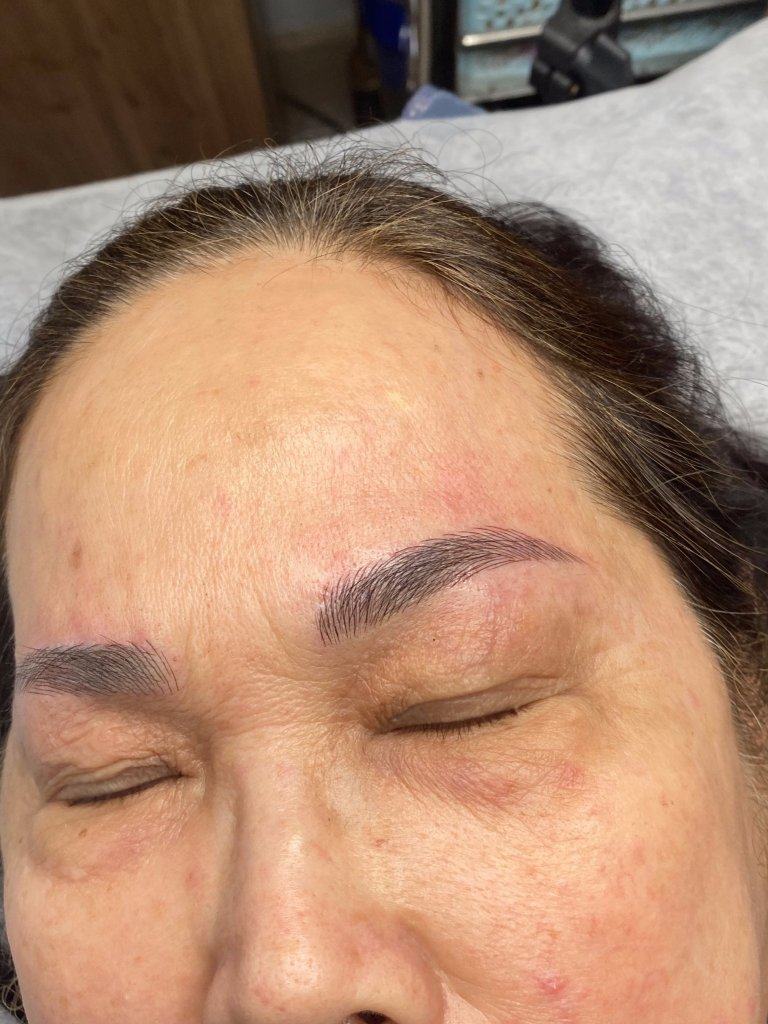 [The result of eyebrow sculpting to conceal concealer combined with hanging eyebrow for Miss Phuong]
This is one of the very special customers that Miss Tram has the opportunity to have a balanced eyebrow shape.
Ms. Phuong confided to the Miss Tram team that before coming here, she was afraid that her eyebrows would not be easy to do, but thanks to the professionalism, dedication and advanced equipment facilities, she had the perfect eyebrows. expectations.
Can see the scar has been "hidden" by meticulous, harmonious sculptural lines. The balanced eyebrow shape helps Phuong become more confident.
Let's see a picture of one of the "difficult cases" perfectly performed at Miss Tram!
See More About Actual Customer Results Other At Miss Tram:
Sculpting eyebrows with natural fibers for Ms. Hong
Sculpting eyebrows with natural fibers for Ms. Hien
Treatment of Melasma - Freckles - Pores For Ms. Nguyet
Miss Tram Natural Beauty Center - Beauty but must be natural.
Miss Tram - Natural Beauty Center
Hotline: 1900 7018
Mobile: 0899 194 519
Review Top Skin Care Products