Beautiful Hairstroke Sculpting Results For Miss TN At Miss Tram Spa
– "Whoever you have short legs, come here Miss Tram VietNam, We 100% beauty guarantee".
Today Miss Tram is welcome to welcome a TN guest, she comes to Miss Tram with the desire to have naturally beautiful, flawless eyebrows.
The original picture shows Her eyebrows are quite short at the tail, sparse eyebrows, unknown shape To Miss Tram to advise her on the most modern Hairstroke method that can meet all of her requirements, she agreed to do it.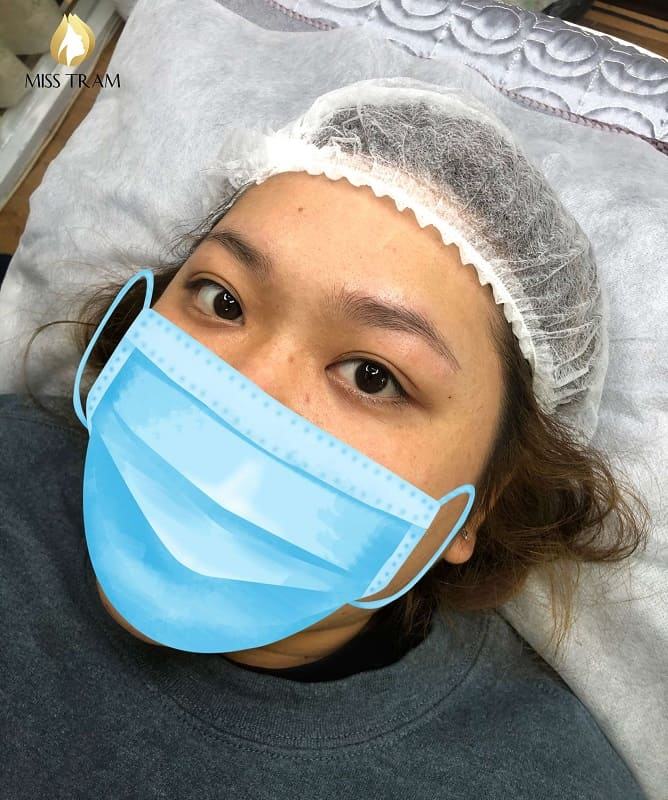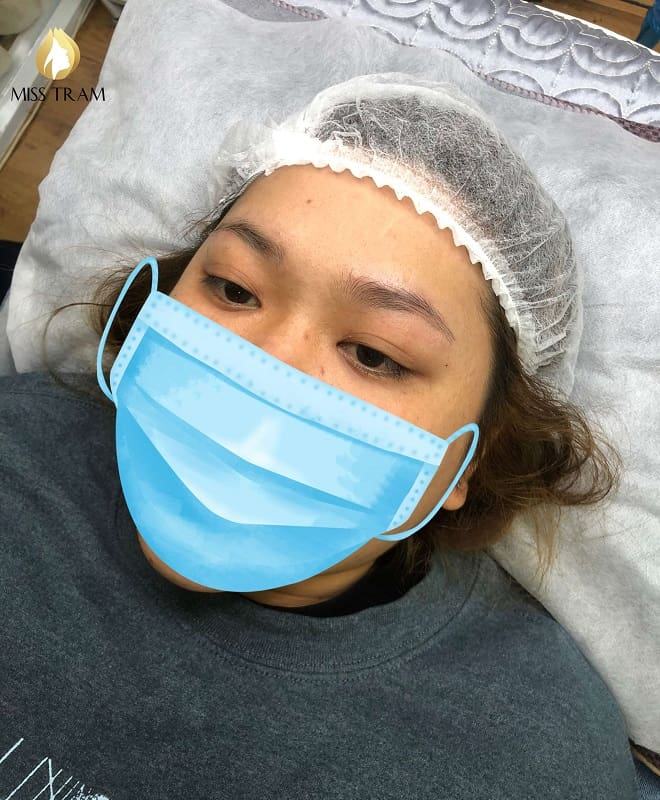 Anyway, after doing Hairstroke, the results are excellent, everyone. Her eyebrows are natural and soft, the curved tail adds a feminine and sharp look.
If anyone in the family is self-conscious about the advantages of their eyebrows, please visit Miss Tram VietNam For advice and beauty, you don't have to spend half an hour to draw your eyebrows anymore.
Please #How/ Inbox or call #HOTLINE 1900 7018 For advice on all your questions about the service, please:
Sculpting eyebrows with natural fibers with 6D - 9D techniques for Men and Women

Sculpting eyebrows with natural fibers combined with Spray Ombre/Shading/Sandy

Spray eyebrow powder/Crystal American ink 100% herbal extract

Spray eyebrow powder Queen toner mực

Delete, fix, handle the phenomenon of red and blue eyebrows

...
See more beauty results at Beauty image gallery and learn the secrets of beauty experience at Blog Share.
Review Top Skin Care Products