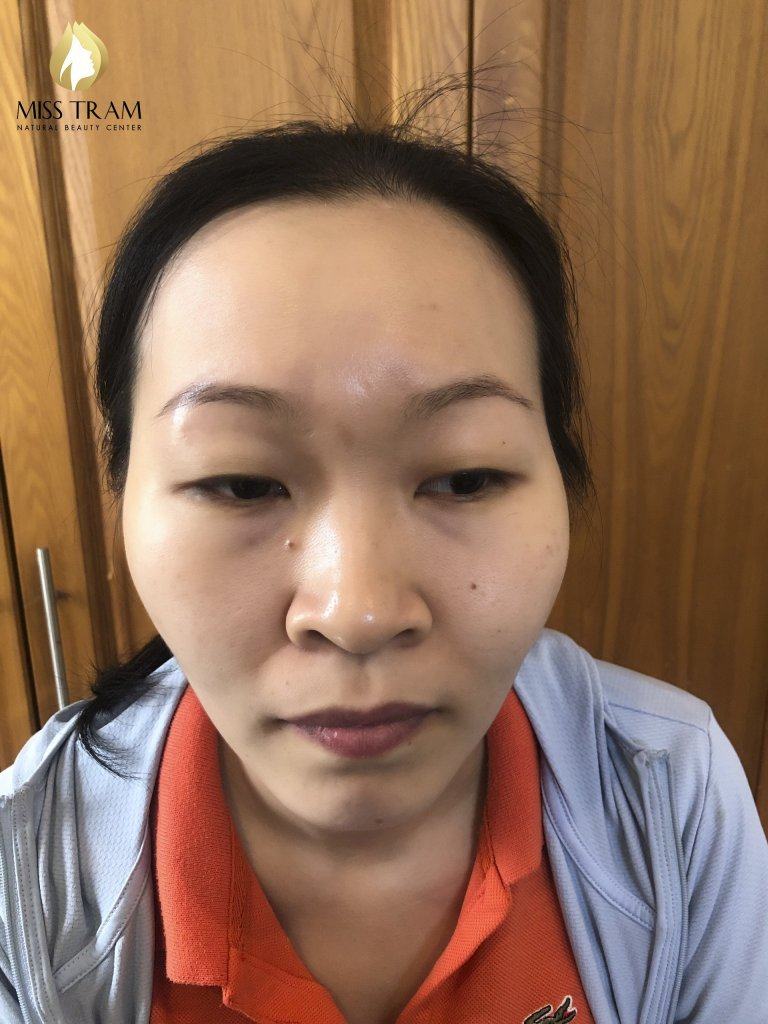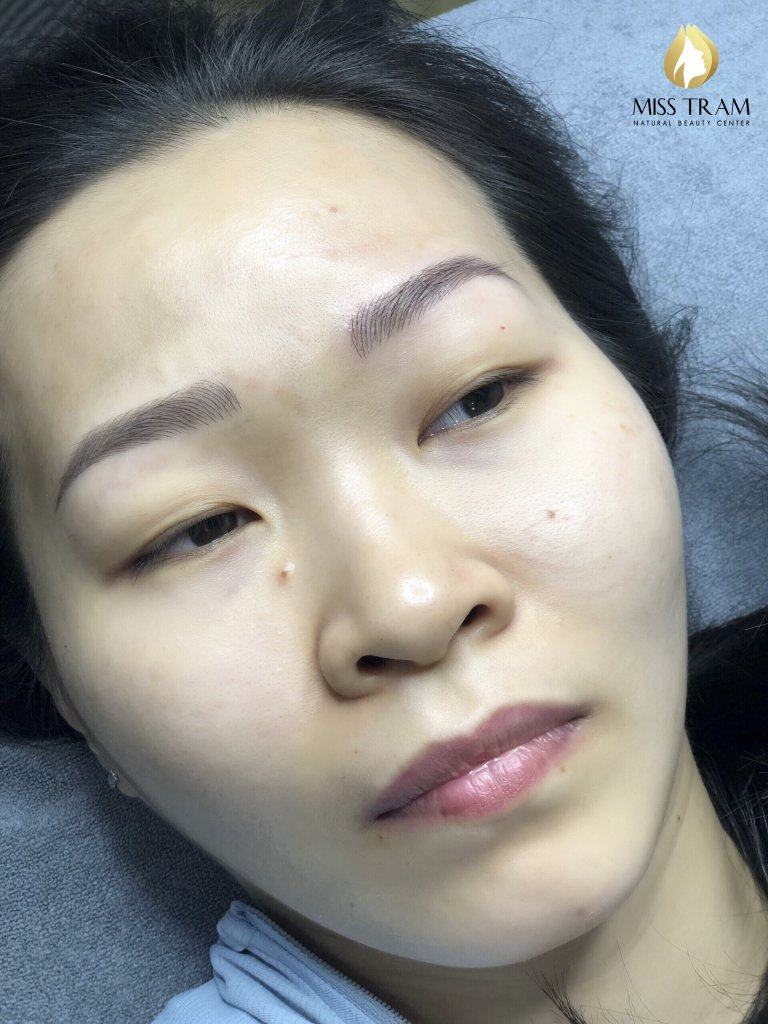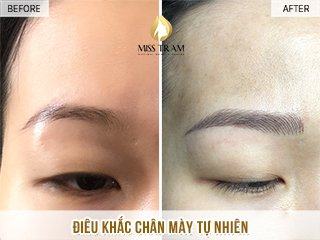 [Result of Sculpting Natural Eyebrows for My Sister]

"Owning soft, gentle, yet very natural eyebrows" is one of the words shared by My sister when performing eyebrow sculpting at Miss Tram Spa.

The state of the arched, thin and slightly slanted eyebrows has now been "turned" by the KTVs at Miss Tram into an elegant eyebrow shape, the sculpted lines look very natural and meticulous. Give My sister a trendy and more beautiful eyebrow.

If anyone has a problem with eyebrows like My sister, they must visit Miss Tram to renovate their beauty right away.
Check out more great photos below for more motivation!

See More About Actual Customer Results Other At Miss Tram:
Eyebrow Sculpture Combined with Shading For Sister Nguyet
Sculpting Queen's Eyebrows For Sister Nha
Sculpting Eyebrows Concealing Hanging Eyebrows For Miss Phuong
Miss Tram Natural Beauty Center - Beauty but must be natural.
Miss Tram - Natural Beauty Center
Hotline: 1900 7018
Mobile: 0899 194 519
Review Top Skin Care Products