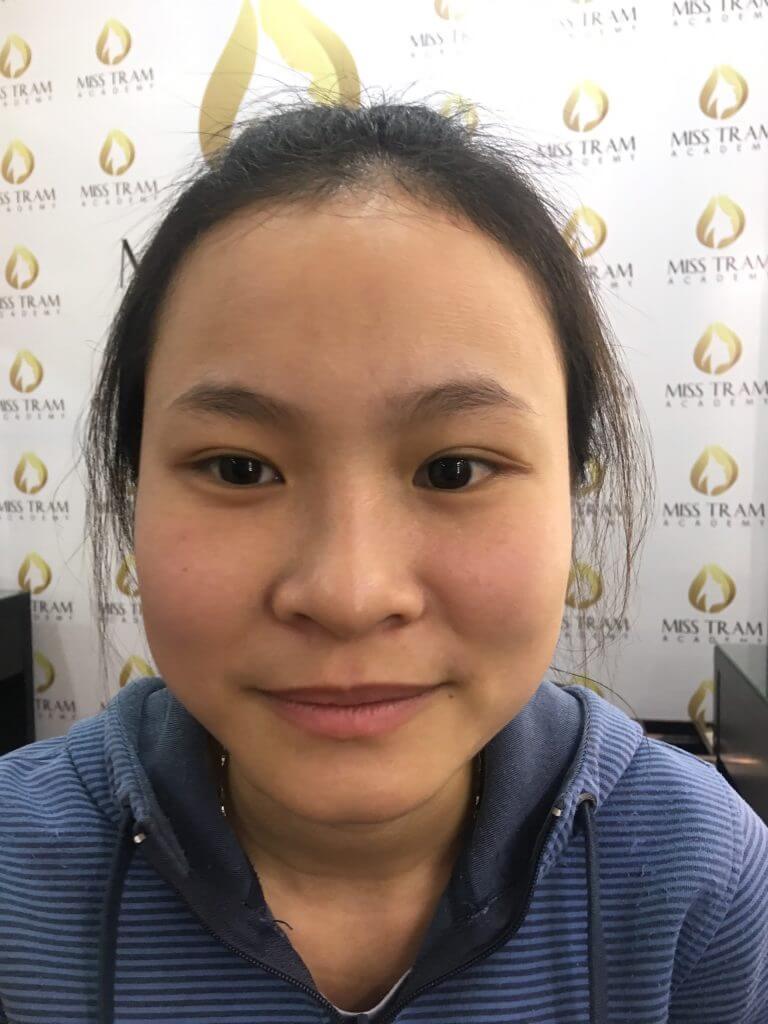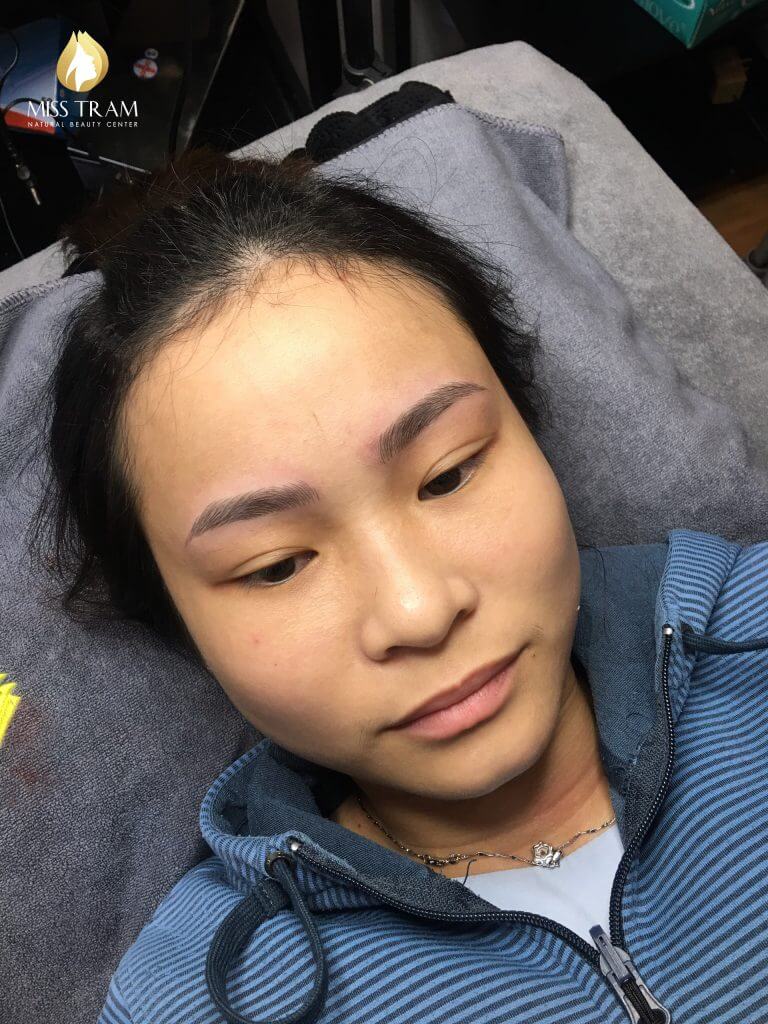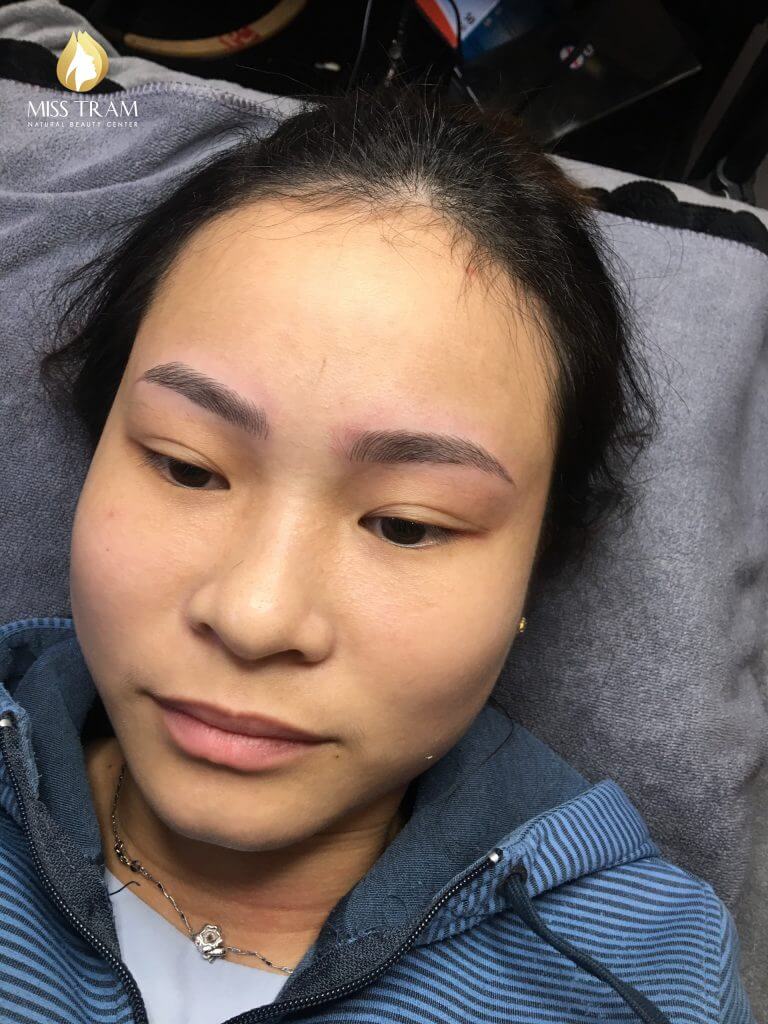 The eyebrows with the head and tail with few fibers, the thin, pale fibers have been replaced by "Standard without adjustment" sculpted eyebrows by Miss Tram experts.
Each harmonious and natural sculpting makes the eyebrow shape elegant and harmonious with the face.
Let's take a closer look at the image of Ms. Tham's results right below!
See More Some Customer Results More At Miss Tram:
Deep Treatment And Sculpting Queen Lips For Sister Tram
Fixing Old Eyebrows – Sculpting And Spraying Ombre Ms. Tram's Eyebrows
Treating Old Eyebrows – Sculpture Combines Spraying Mai's Eyebrows
Actual Results Customers At Miss Tram Spa
Miss Tram Natural Beauty Center - Beauty but must be natural.
Miss Tram - Natural Beauty Center
Hotline: 1900 7018
Mobile: 0899 194 519