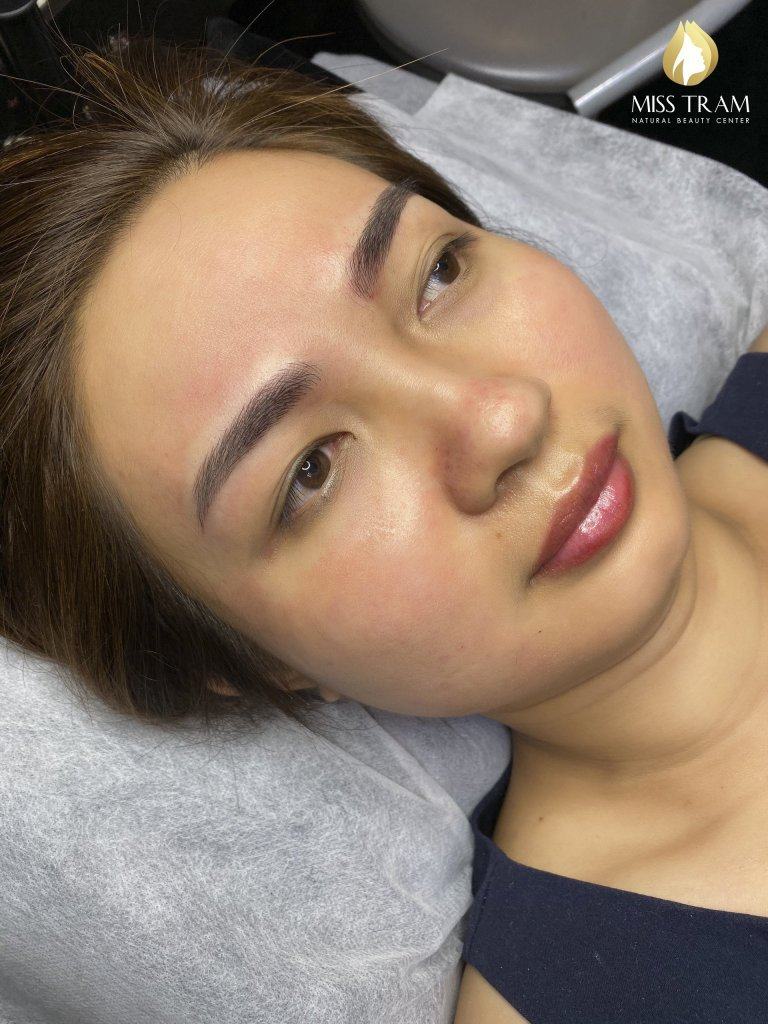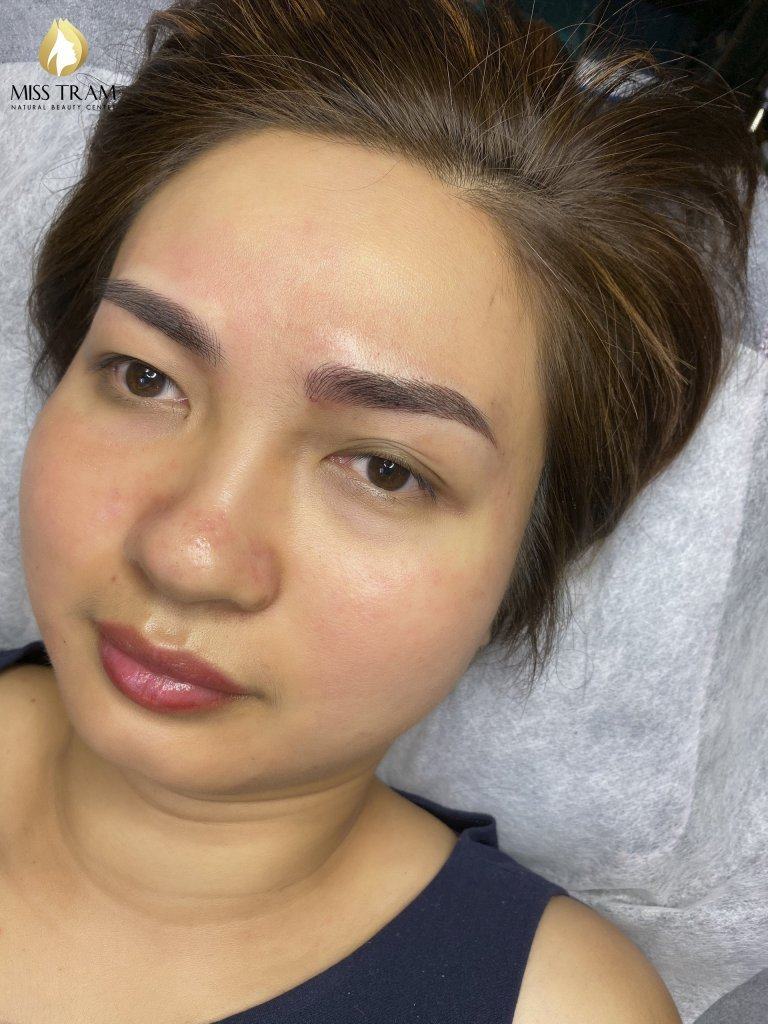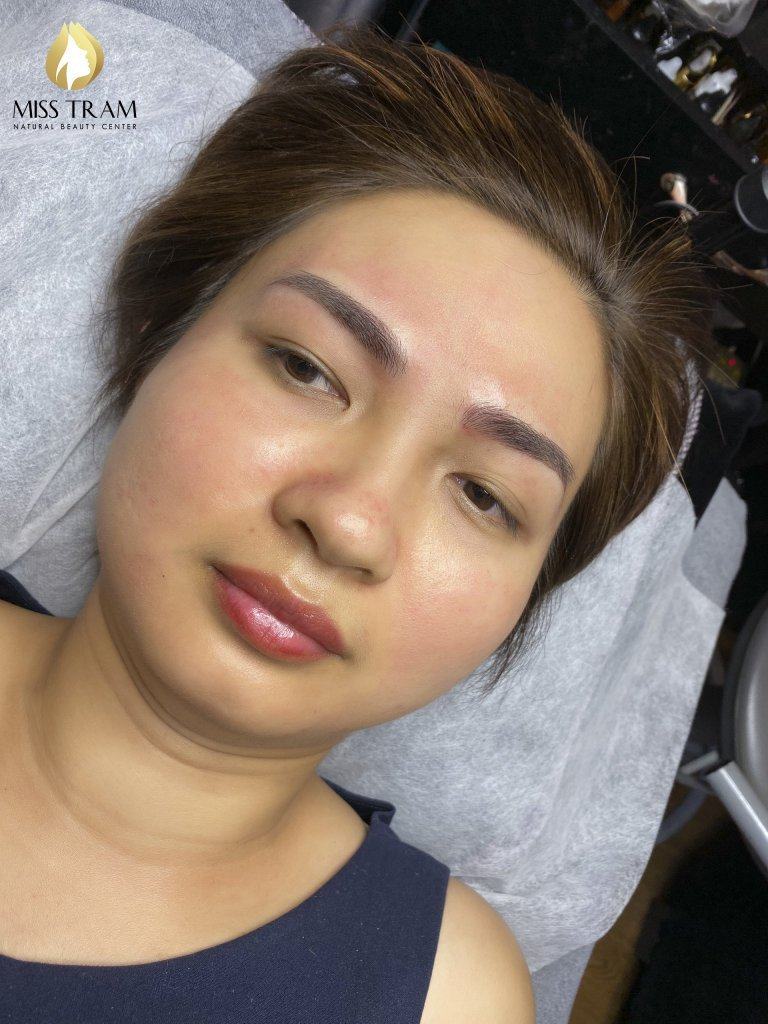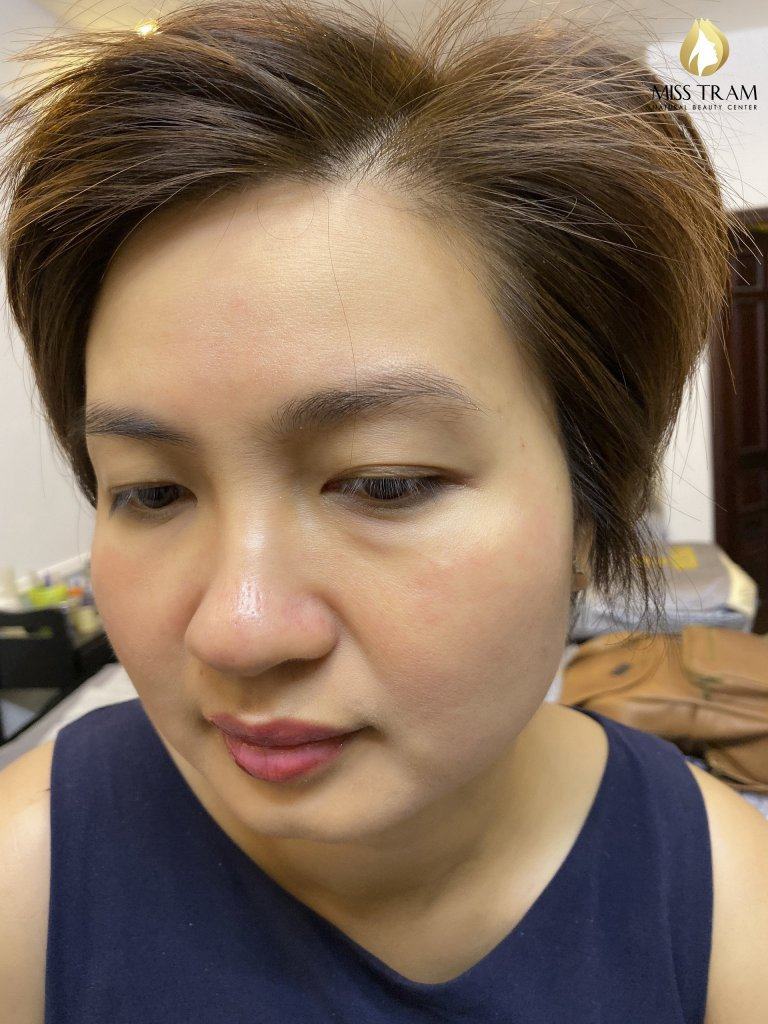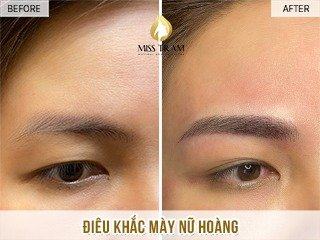 [Result of Sculpting Queen's Eyebrows for Sister Vy]

Before implementing the eyebrow sculpting method, Vy had a shape, but it was not really sharp, the level was not high and was a bit "rough". She decided to look to the method of Sculpting the Queen's eyebrows to refresh her eyes.

After being done sculpting eyebrows at Miss Tram VietNamVy has a suitable, sharp and bright eyebrow shape, now she can be much more confident in work and life. Miss Tram Spa congratulates Ms. Vy!

Those who want to own eyebrows like Vy must call / inbox / comment right away for Miss Tram!

See More About Actual Customer Results Other At Miss Tram:
Sculpting Male Eyebrows For Anh Tu
Sculpting Natural Eyebrows For My Sister
Eyebrow Sculpture Combined with Shading For Sister Nguyet
Review Top Skin Care Products