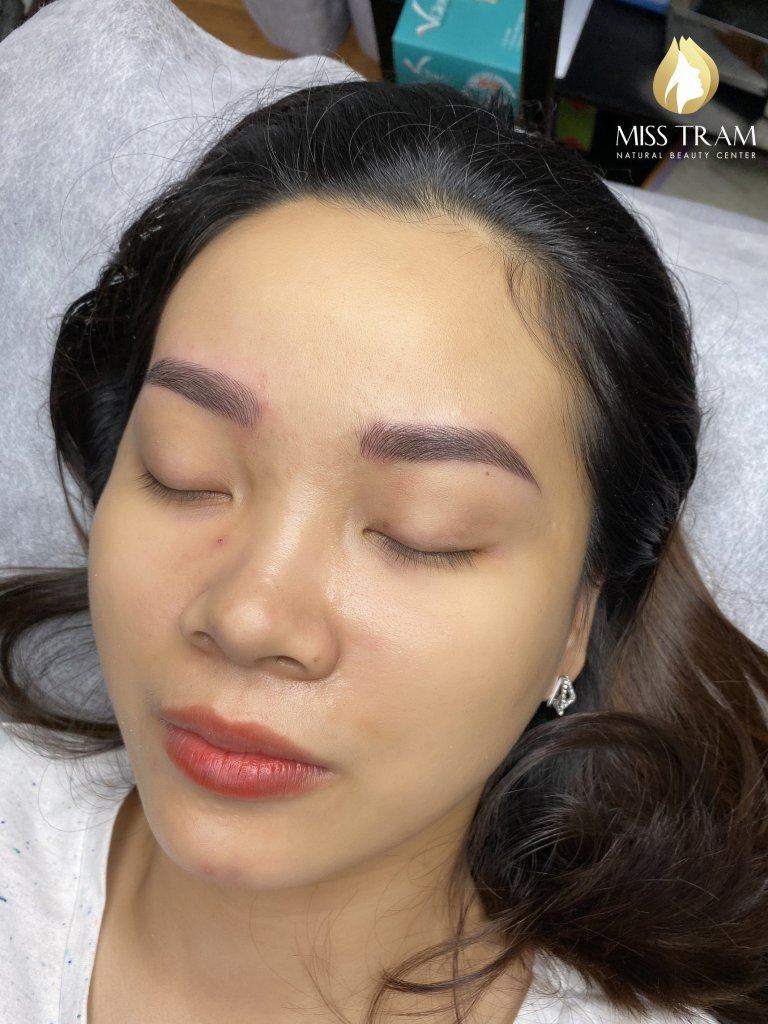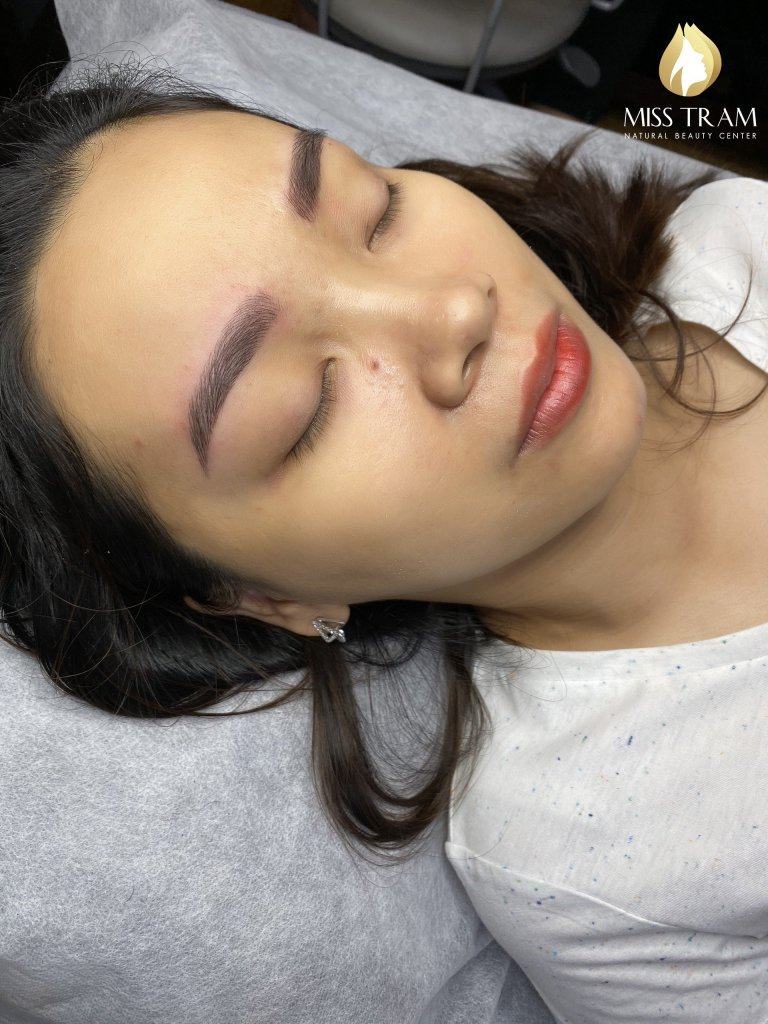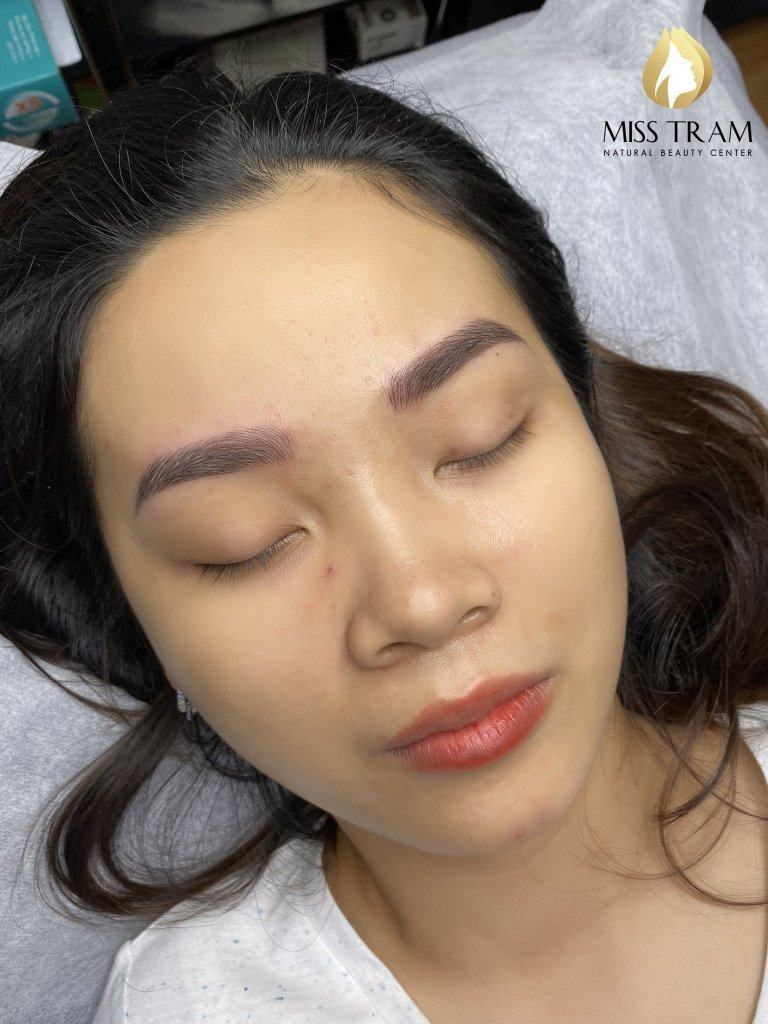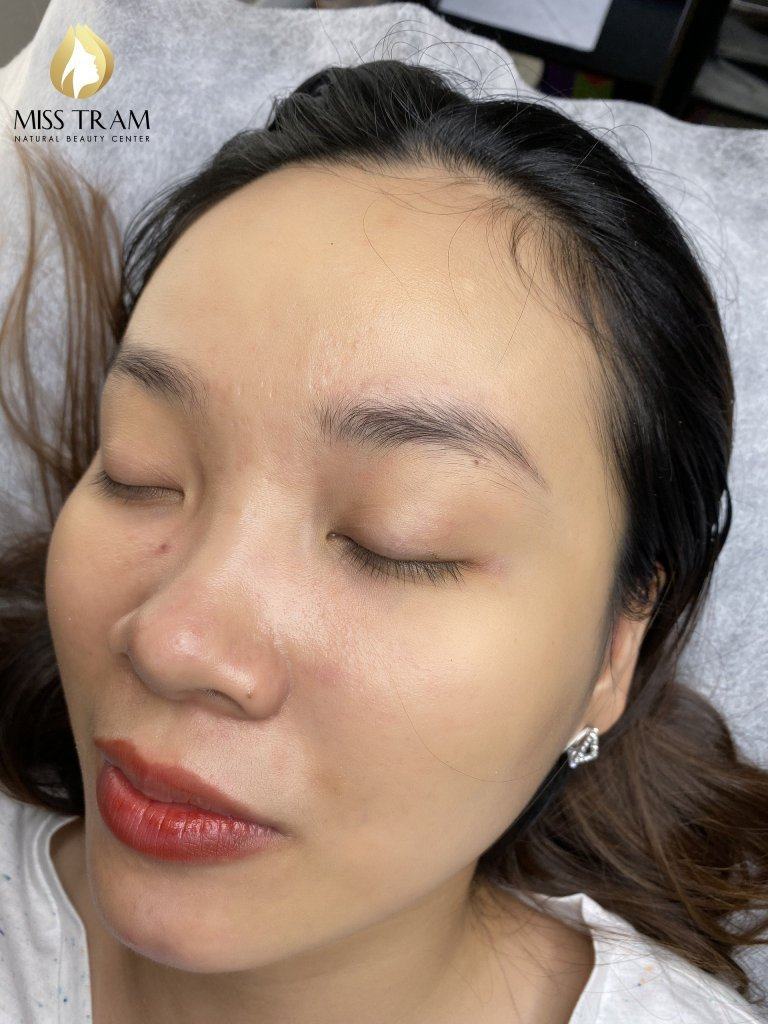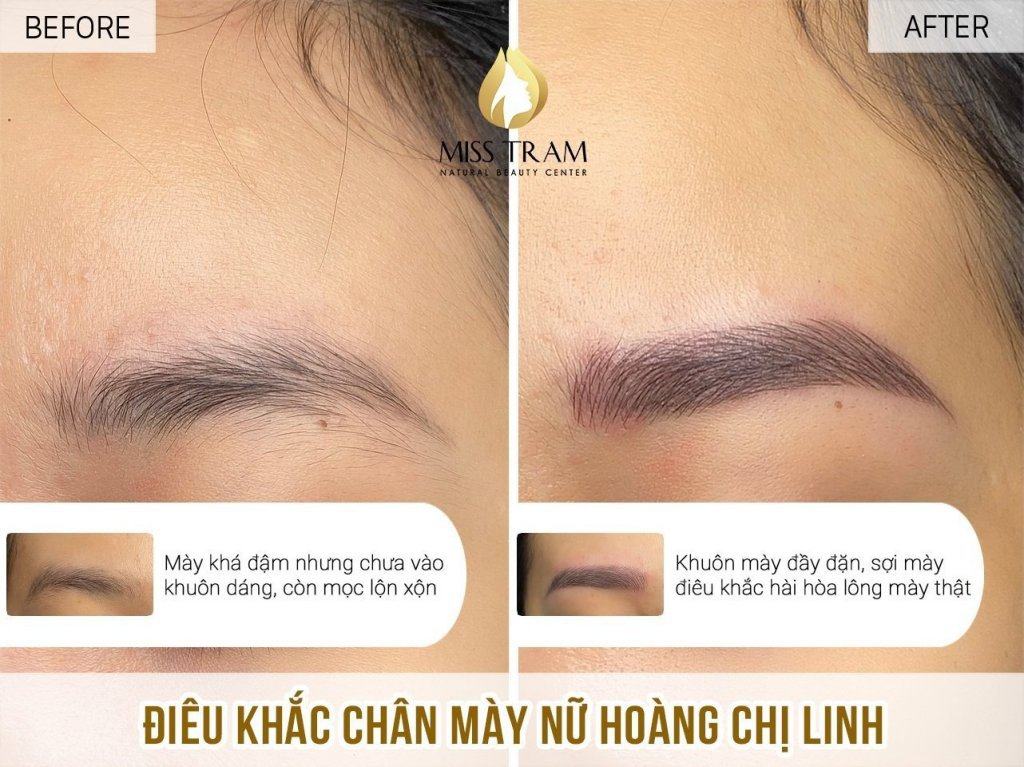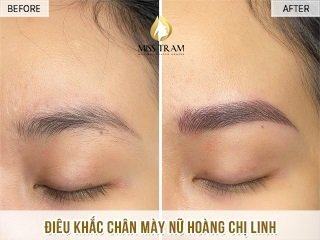 Result: Sculpting the queen's eyebrows for Ms. Linh
Linh can now confidently celebrate Tet with sharp eyebrows made at Miss Tram VietNam here it is everyone!!
The shape of the eyebrows is not beautiful or messy, all have been "slapped" by the professional KTVs at Miss Tram. Sculpting the Queen's eyebrows. Now you can see that the new eyebrows are sharp, youthful and extremely harmonious with the face.
Let's see more pictures of Ms. Linh after doing this method!
See More About Actual Customer Results More At Miss Tram
American Ink Male Eyebrow Sculpting Results For Anh Khoa
Dark Lip Treatment Results - Natural Peach Pink Collagen Lip Sculpture
Treatment of Hidden Acne, Large Pore for Minh Khue with Fractional CO2 Laser Combined with Exclusive Nutrients at Miss Tram
Miss Tram Natural Beauty Center - Beauty but must be natural.
Miss Tram - Natural Beauty Center
Hotline: 1900 7018
Mobile: 0899 194 519