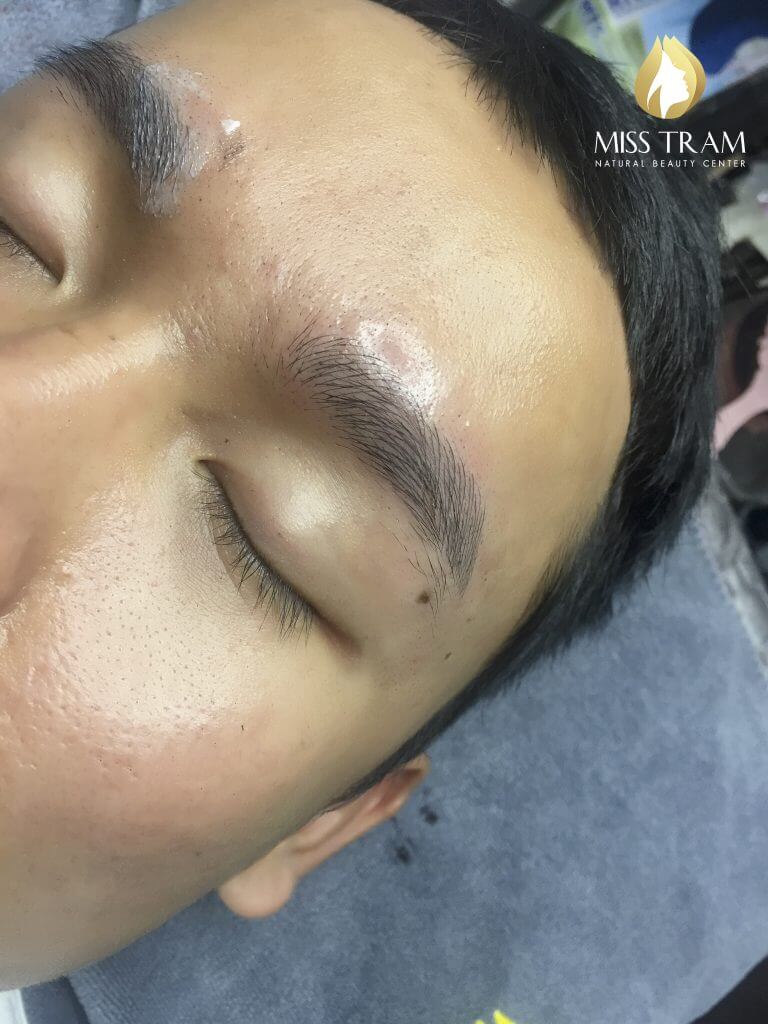 The first part of the eyebrows is small, thin and the fibers are still pale, making Chinh's eyebrows not really outstanding.
For male eyebrow beautification cases, the most suitable method is often advised by Miss Tram Sculpture of natural fibers because for men, the NATURE is the most demanding requirement.
Miss Tram invites everyone to see and compare the results of Chinh's eyebrows before and after beautifying!
See More Some Customer Results More At Miss Tram:
Sculpting eyebrows with natural fibers for Ms. Dinh
Fixing Old Eyebrows – Sculpting And Spraying Ombre Eyebrows For Ms Hoai
Sculpting Natural Fibers for Sister Tham Th
Actual Results Customers At Miss Tram Spa
Miss Tram Natural Beauty Center - Beauty but must be natural.
Miss Tram - Natural Beauty Center
Hotline: 1900 7018
Mobile: 0899 194 519