Vitamins, trace minerals and antioxidants are important ingredients for seaweed become a "superfood" to help people treat diseases and beautify themselves. In both Japan and Korea, seaweed is widely used in meals. If you are interested in this "treasure from the ocean", then let's Miss Tram - Natural Beauty Center learn its useful uses.
Top 3 Amazing Uses Of Seaweed In Beauty
Help lose weight
"First shape, second skin" is the first criterion to evaluate a beautiful woman. Seaweed with Fertile Clement ingredient will be the necessary food to help the body achieve the "Best of" standard when it is able to remove debris for good blood circulation, helping the metabolism to go well. than.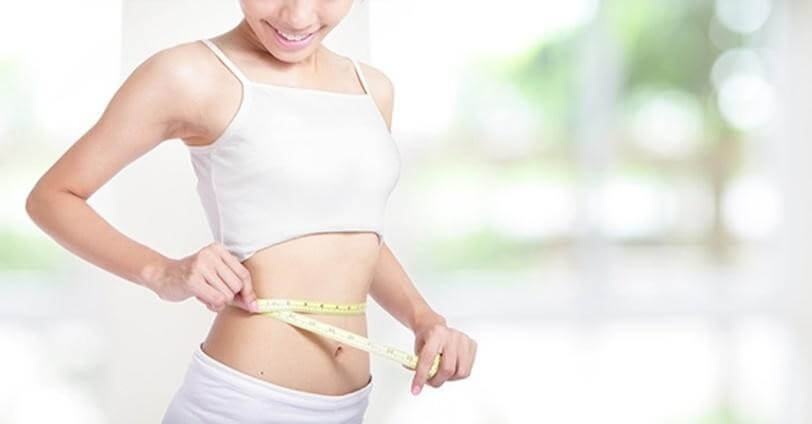 The main fiber in seaweed called Alginate will also help the body absorb fat, breaking the fat bonds in unhealthy diets. That is also the reason why Japanese people are often busy with work, have to solve their hunger with fast food and then choose seaweed as their weight loss food.
Eaters will feel fuller for longer, without having to eat too continuously when the Alginate of seaweed performs the effects of slowing down the digestion of food.
Nourishing is healthy skin
Vitamins and minerals such as Vitamins A1, B1, B2, B6, C, E, K, Folic Acid, Niacin, Pantothenic Acid, Calcium, Magnesium, Phosphorus, Iron, Zinc, etc. "Nourishing for the skin.
Because if magnesium is scientifically proven to be very good for reducing inflammation, which often accompanies skin disorders such as acne, eczema, psoriasis, then Iron is an essential mineral that helps the process of creating skin cells. Hemoglobin and Myoglobin for Oxygen to be transported throughout the body to promote health and beautify the skin. While the main group of vitamins are nutrients with antioxidant capabilities, preventing skin aging, bringing youthful and bright skin. (Tutorial seaweed mask recipe skin is always smooth, bright white).
Cancer Prevention
A person can only be judged beautiful when they live healthy. Research published in Nature nature international journal of science - A leading British scientific journal has been published, Mozuku Fucoidan contained in Mozuku brown seaweed popularly grown in Japan is an ingredient that helps the body reduce size. tumor size.
According to the Arizona Center for Advanced Medicine (USA), Mekabu Fucoidan in wakame seaweed root, has the ability to contribute to inhibiting the formation of new blood vessels that feed cancer cells.
Another study published in the US National Library of Medicine also showed that the fucoidan found in Bladder Wrack seaweed can also support anti-inflammatory, alleviate joint pain symptoms and side effects of chemotherapy and radiation therapy. .
Above is just 3 The most common use of seaweedThere will definitely be shortcomings around the content of the sharing post, if you have more knowledge about this "superfood", please share it with us. Miss Tram VietNam so that we have more useful knowledge, use seaweed in the best way. (Refer to the Causes of sagging facial skin and the most effective way to avoid it).
See More About News – Beauty Secrets By Miss Tram - Natural Beauty Center:
Should Dry Skin Exfoliate or Not?
How to Fix Skin That Doesn't Eat Powder
Instructions on How to Quickly Whiten Face with Turmeric Powder
Review Top Skin Care Products