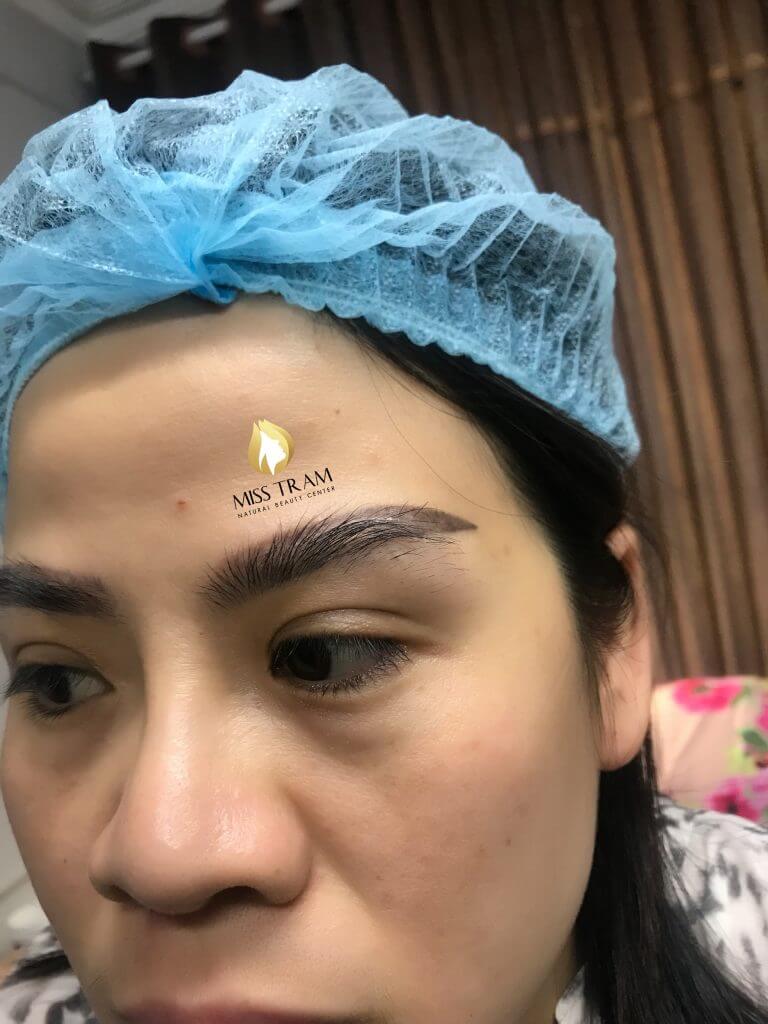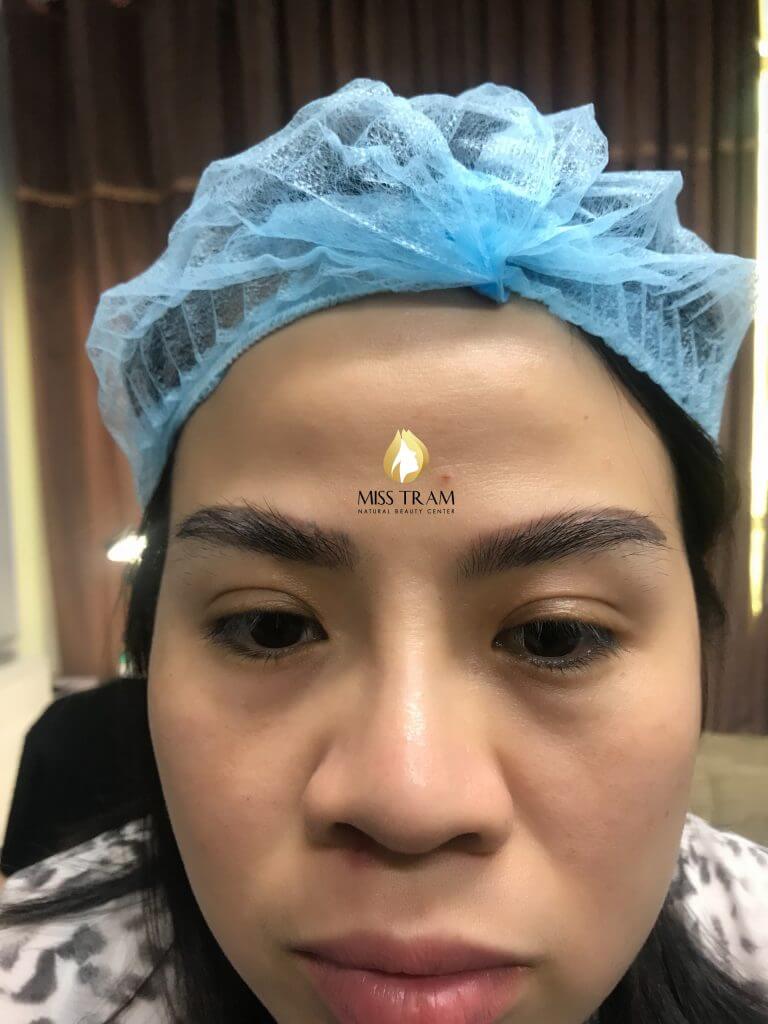 If you look closely, you can see that Quyen's old eyebrows have a slightly rough shape and the fibers are not really uniform. The desire to fix these eyebrows brought Quyen to Miss Tram Natural Beauty Center.
After examining, discussing and consulting with her, Miss Tram and Ms. Quyen agreed on the plan of Spraying powder combined with Ombre to spread fine powder for new eyebrows. This method not only brings a natural look but also a harmonious combination of colors to create a more impressive pair of eyebrows.
See More Other Articles:
Covering the Scars of Vy's Eyebrows Thanks to the Fiber Sculpting Method - Spraying Powder Combined with Ombre
Sculpture Combined with Fine Powder Spraying for Sister Huyen's 1 Month Hanging Eyebrows
Sculpting Eyebrows For Oily Skin - Miss Phuong's Acne at Miss Tram Spa
Actual Customer Results At MissTram Spa
Miss Tram Natural Beauty Center - Beauty but must be natural.
Hotline: 1900 7018
Mobile: 0899 194 519