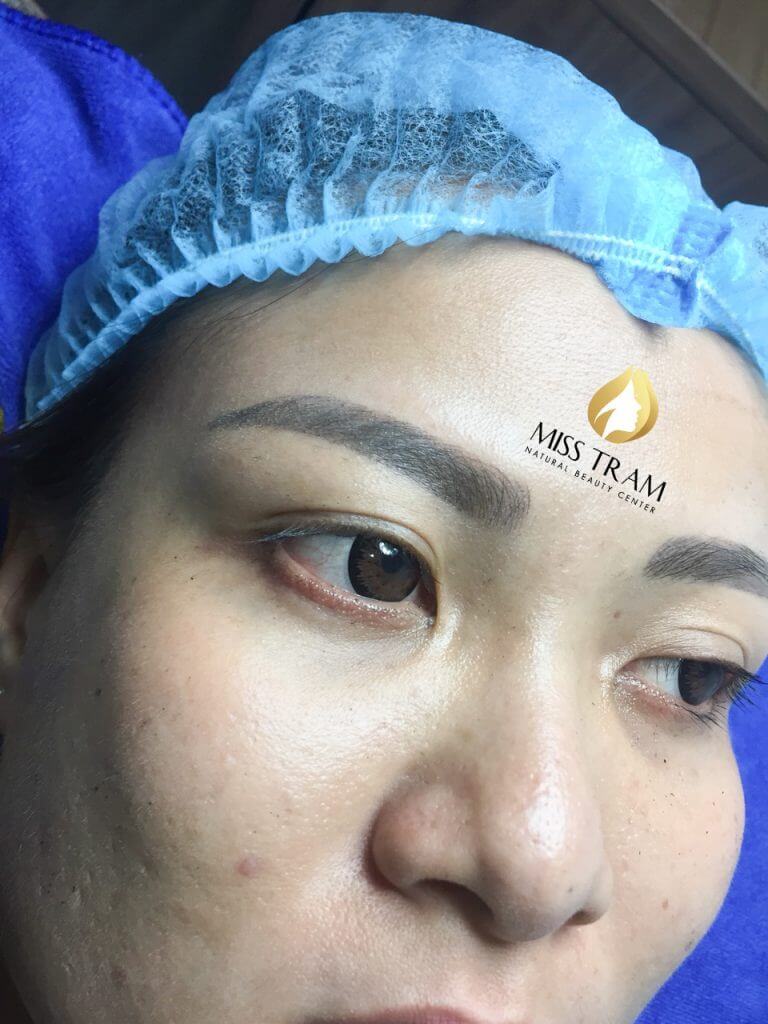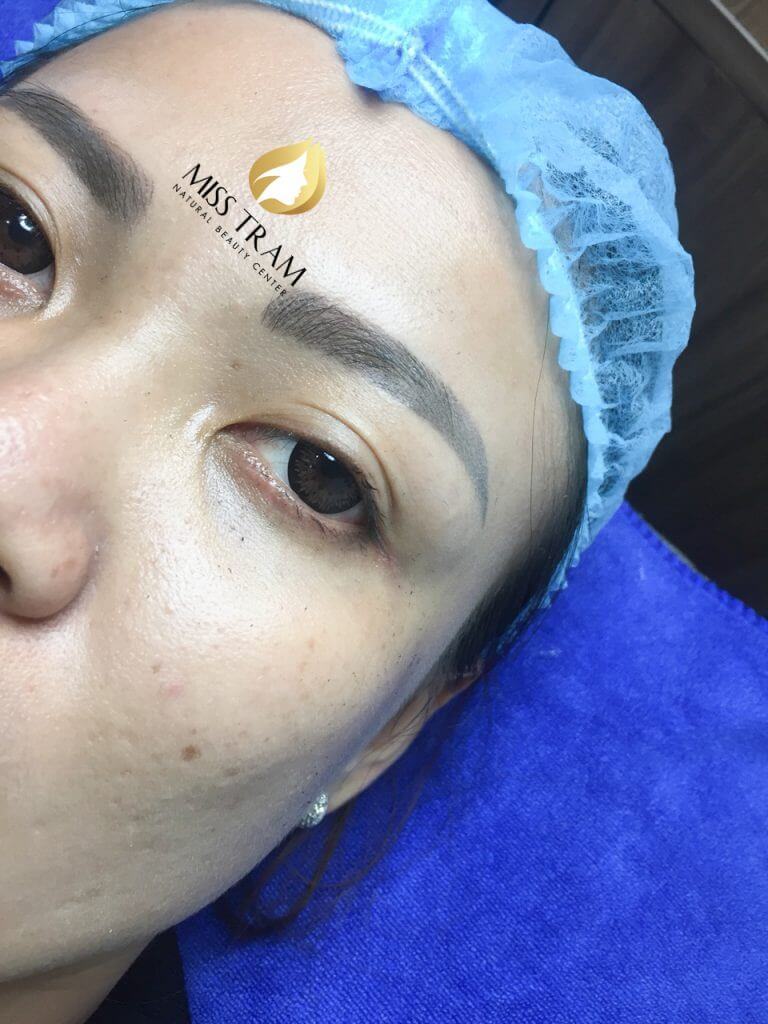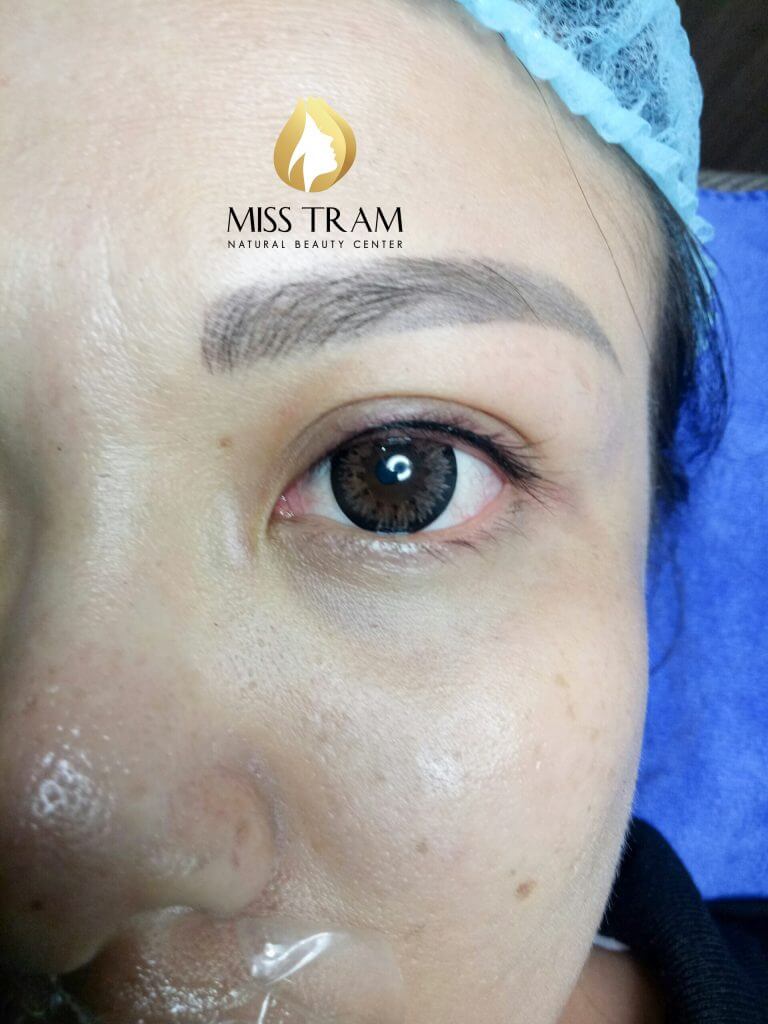 Tho's eyes are quite big and bright, but the upper and lower eyeballs are not proportionate, so the feeling of the tail is not proportional. I asked for cosmetology Miss Tram VietNam beautify the window of your soul by spraying eyelids open.
The method of opening eyelid spray will help create a sharp and sharp eyelid border that looks natural like never before, and helps the eyes to be deeper.
Tho was very pleased with the results!
Miss Tram Natural Beauty Center - Beauty but must be natural.
Miss Tram - Natural Beauty Center
Hotline: 1900 7018
Mobile: 0899 194 519
See More Some Actual results More At Miss Tram:
Miss Tram's Beauty Lips Sculpting Results
Ms. Hai sculpts the Queen's Ink Lips at Miss Tram Natural Beauty Center
Treating Old Eyebrows, Creating New Eyebrow Shapes With Eyebrow Sculpting Technology
Review Top Skin Care Products