For women in their 30s, how to effectively take care of their skin is always a matter of most concern. However, not everyone knows that skin care routine Each season has different main things. Because with each condition of temperature, climate, humidity, the skin care steps will also have certain changes.
Therefore, today's post Miss Tram - Natural Beauty Center please share Spring skin care steps The most effective for women aged 30.
Facial Skin Care Steps In Spring For Women Over 30
Step 1: Cleanse the skin
Clean skin is one of the prerequisites for healthy skin. If during the day, you only need to clean with cleanser, in the evening, you need to do the following steps in turn:
Cleansing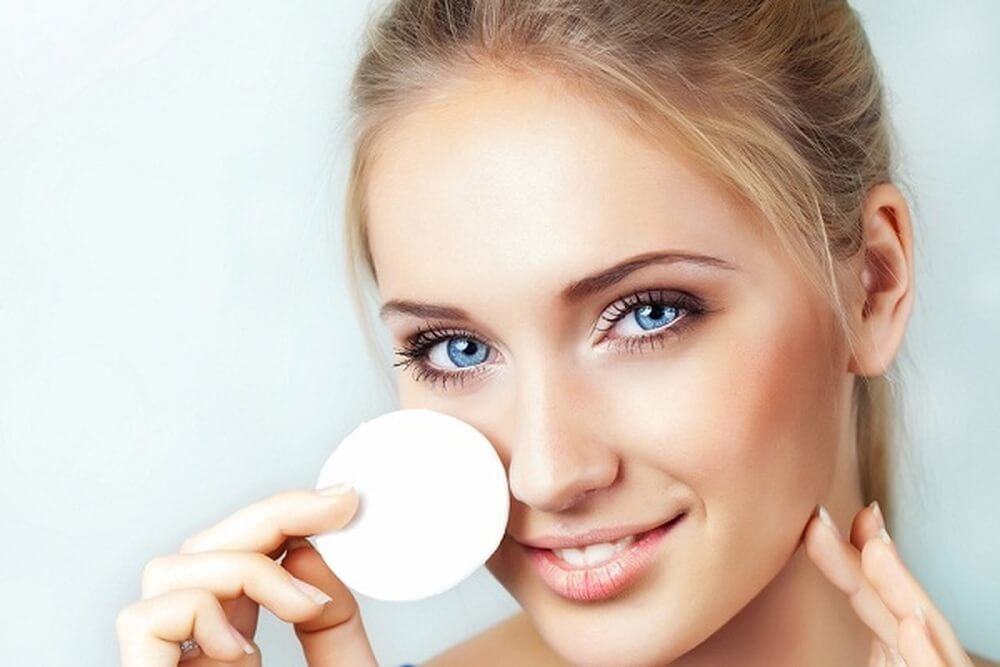 For modern women in their 30s, makeup is a thing that seems too routine, especially during the early spring holidays. Therefore, removing makeup every night is an essential step to clean the skin to remove makeup, as well as dirt on the skin.
In addition to choosing the right makeup remover, remember to invest in soft cotton makeup removers so as not to affect your skin. (Trick the Common mistakes when removing makeup you should avoid to protect your skin safest).
Wash your face with face wash
There are many different face wash products on the market, give preference to mild and anti-aging facial cleansers.
Because this is the most suitable product for skin in their 30s. Besides, you should also pay attention to choose products with a pH < 5.5 – this is the level that is suitable for aging skin, helping to maintain The best skin barrier.
In particular, in the process of washing your face, you need to massage your face in a spiral from bottom to top, from the inside out to help firmer skin as well as avoid facial sagging.
Kill death celk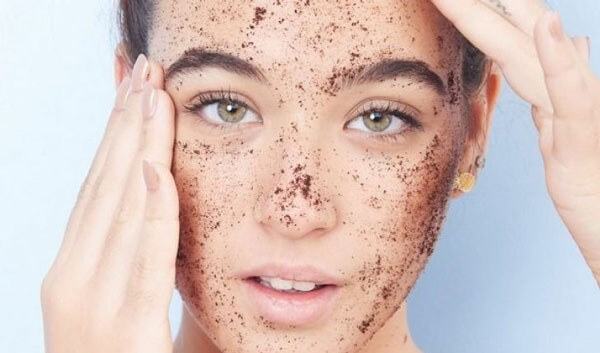 Kill death celk This is a very important step for all skin types. For 30-year-old skin, this process takes place quite slowly. In particular, when the weather is warmer in spring, the skin is also less dry, so you only need to exfoliate 1-2 times to have the smoothest skin.
Facial steaming
Facial steaming is an extremely necessary skin care step, especially for women over 30. This process not only helps the skin Deep clean pores, but also a very effective way to detox and relax after a long day of work.
Therefore, you should steam your face 1-2 times a week before going to bed to detox your skin effectively. (Tip steam acne treatment at home most effective you should know).
Step 2: Apply a nourishing mask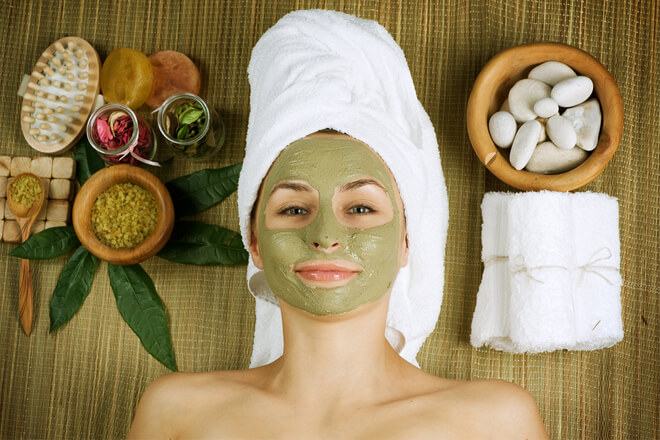 With skin in your 30s, you should only prioritize masks that have moisturizing or anti-aging effects. Especially, in the weather in the changing seasons in spring, moisturizing the skin is extremely necessary.
Give priority to nourishing paper masks or masks from nature such as: honey, olive oil, avocado, papaya, fresh milk, yogurt, etc. And only apply 2-3 times a week. every night only.
Step 3: Toner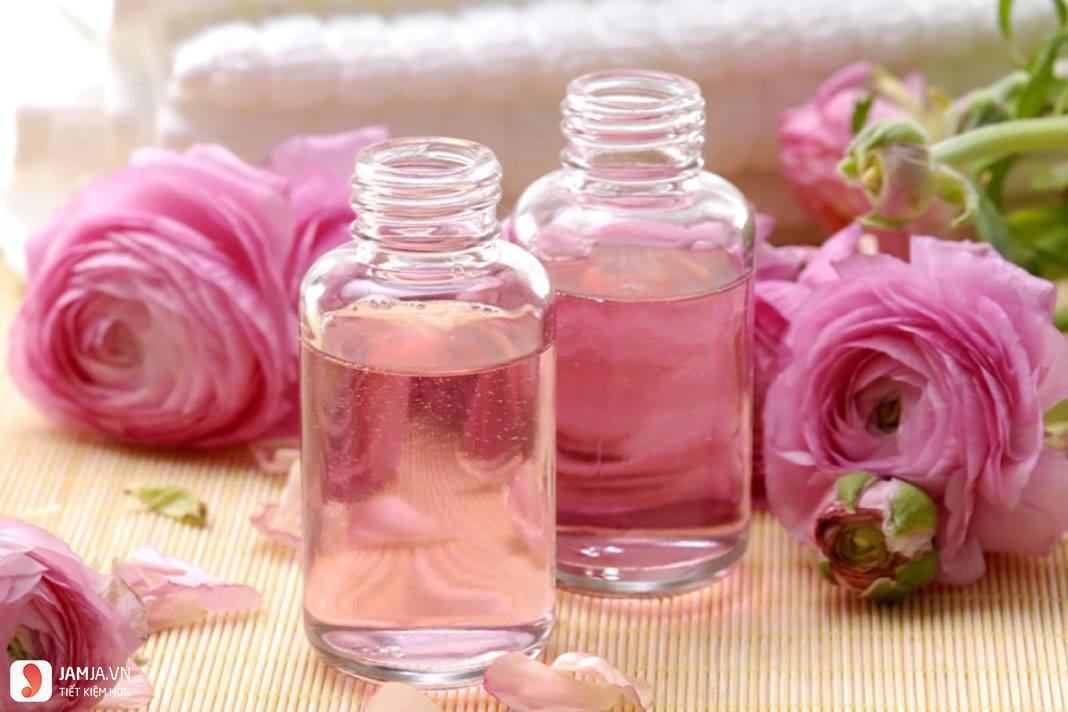 For any age, after cleansing the skin and before using the cream, you need to balance the pH on the skin with toner products. Toners also work tighten pores and helps the nutrients from the cream absorb better into the skin. Therefore, do not skip this important step.
Step 4: Serum
At the age of 30, women need to add serum to the skin every day. Because serum essence has the effect of going deep into the skin and providing nutrients as well as restoring the skin effectively.
There are many different serums on the market. However, in the weather that is neither too hot nor too cold in the spring, you should prioritize anti-aging products to regain youthfulness for your skin.
>>> Beauty Tips: Secrets anti-aging skin care in the morning - Learn 10 standard skin care steps from Korean women to help skin stay young and bright.
Step 5: Eye cream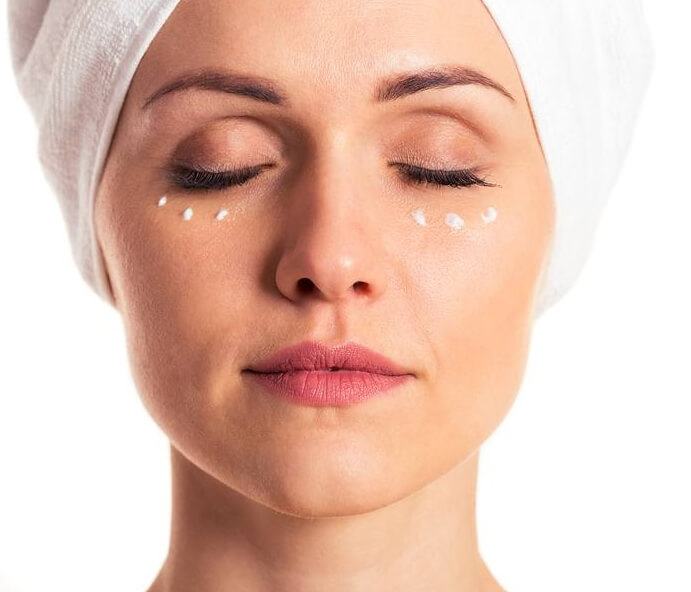 Eye cream is a must-have eye care product for women in their 30s. Use eye cream for both day and night. Because like the face skin, the eyes need enough moisture to prevent dark circles or other signs of aging more effectively.
Step 6: Treatment cream (if any)
For cream products to treat dark spots and skin aging, it is best to use it after the serum step and should only be done at night so that they are fully effective without being irritated by light. Particularly with acne cream then you can use it for day and night to quickly get rid of those pesky acne spots.
note, you need to use just the right amount of cream to not irritate the skin as well as bring the best results.
Step 7: Moisturizer
In the spring, 30-year-old women need to choose quality moisturizing product lines, with a soft texture but rich in nutrients to effectively moisturize and fight skin aging.
In particular, in the process of applying the cream, you should combine it with facial massage so that the nutrients quickly penetrate deep into the skin.
>>> Related Articles: After applying the mask, should I apply moisturizer?? - Find the best answer from experienced experts in daily skin care.
Step 8: Sunscreen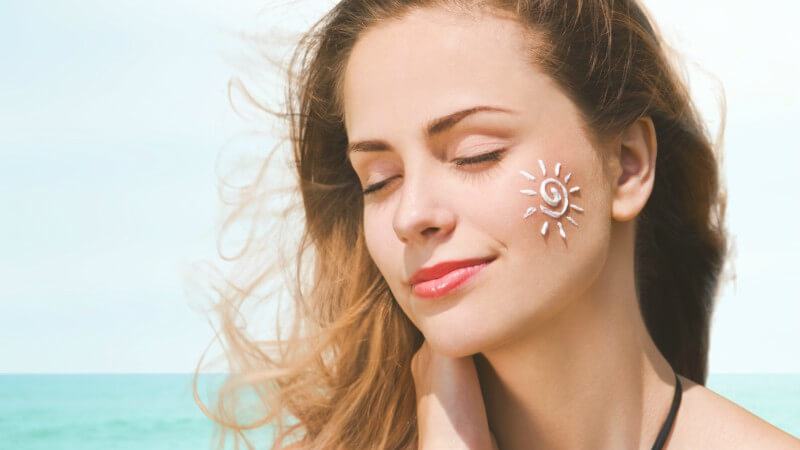 Sunscreen is an essential skin care step for all skin types. Although the spring weather does not have too much sunlight, UV rays always appear and negatively affect the skin. Therefore, if you want to protect the skin and prevent the aging process in the most effective way, do not skip this important skin care step.
Job skin care in your 30s Very important, because if you do not take care of each step, the signs of aging will quickly appear on the face. Therefore, in addition to the process daily skin careYou need to have a healthy diet and lifestyle.
Especially in the early spring holidays, when women are often more busy with housework - you should not skip any skin care steps at all. Hope this article will be useful to you. Miss Tram VietNam Wish you always have the most beautiful healthy skin!
See More About News – Beauty Secrets By Miss Tram - Natural Beauty Center:
Top 15 Super Effective Skin Care Foods In Spring
10 Spring Facial Care Ways to Make You Radiant Like a Princess