The skin is FIRE Now there will be no need to worry because there are advanced technologies to help fill in damaged skin, produce collagen and elastin helps smooth and firm skin.
And in order to maintain this desired result, women absolutely cannot be ignored post-treatment care for pitted scars mà Miss Tram VietNam Here are some suggestions:
7 Steps Safe Skin Care After Treating Pimples
1. Apply a cold compress to your face
After laser treatment, the skin will feel hot, slightly burning because of the use of heat mechanism on the skin, stimulating wound healing, it is necessary to conduct cold compresses to tighten pores and tighten skin. firm and fast recovery.
2. Mineral spray for skin
Mineral spray is recommended after treating pitted scars because it moisturizes, soothes the skin, provides nutrients, is completely sterile, so it contributes to wound recovery and fast scar healing.
3. Wash your face with physiological saline
Washing your face with physiological saline is very necessary, helping to prevent the risk of infection, disinfecting, and protecting the skin without causing burning or sunburn.
4. Supplement Serum
Treating pitted scars will help the skin produce collagen and regenerate new cells, this is considered a golden time for you to supplement nutrients, especially serums to help absorb nutrients that the skin needs.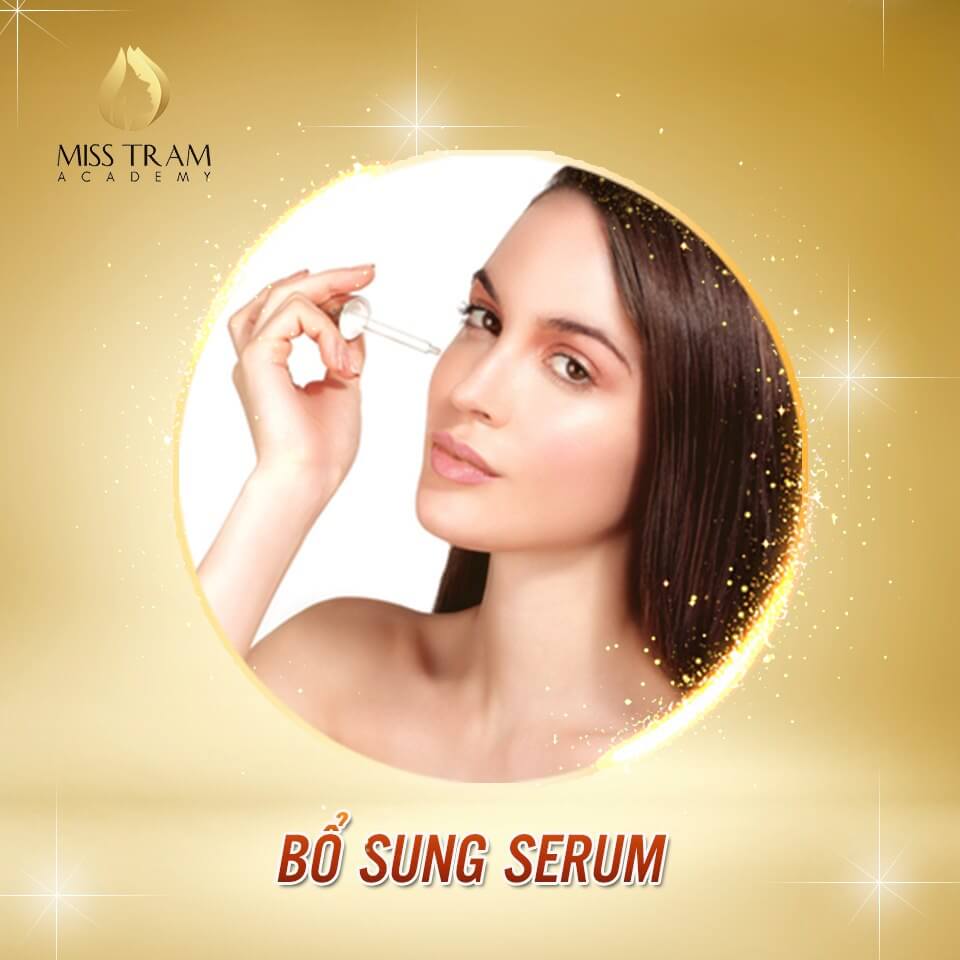 5. Use a moisturizer
After laser treatment, the skin will be dry and flaky to regenerate new skin cells, so the "moisturizer" friend is indispensable in the treatment. Skincare it's everyday.
6. Add scar medicine
Many people wonder, after treating the scar, what should I do with other scar treatment products? The answer is that you need to use more drugs / scar creams to promote collagen production many times, improve skin and increase treatment efficiency quickly.
7. Use sunscreen
The skin at this time is quite sensitive, easy to catch the sun and tan, so you should use sunscreen regularly to protect your skin from harmful agents and anti-aging.
So Miss Tram has already told you how to take care of your skin after the treatment, right! Remember and apply properly to have a smooth skin, remove pitted scars!
Don't hesitate to #Comment/ Inbox or call HOTLINE 1900 7018 for advice on all your questions about the service.
You are viewing the article How To Take Care Of Your Skin Safely - Effectively After Treating Pimples favorites in the category Q&A Miss Tram at the website Miss Tram Spa. Any comments - reviews please send directly to Email: teamcrmmisstram@gmail.com or comment right below the article. Don't forget to follow us for more good articles in the same category and share it with everyone you know!