Owned smooth white skin is the dream of many women, but not everyone can achieve it. But don't be too sad, because Miss Tram - Natural Beauty Center will suggest you the how to whiten face in 7 days Simple and quick here! Check it out now to own the smooth skin you desire!
5 Recipes To Whiten Face In 7 Days
Here Miss Tram VietNam Introducing to you the formulas for whitening facial skin completely from nature with close ingredients. Just a little time to prepare and apply every day, the facial skin will be supplemented with good nutrients, effectively nourish the white skin.
Recipe 1: Aloe vera, yogurt, honey
Function: The combination of these ingredients will help to whiten, moisturize, and prevent skin aging effectively.
Materials to prepare:
01 teaspoon of pureed aloe vera

01 teaspoons yogurt

01 teaspoons honey
Doing: Mix the ingredients together to form a smooth paste. Wash your face clean with warm water. Use a cotton ball or cotton pad to absorb the mixture evenly on the face, wait for about 20 minutes and then wash your face with warm water.
>>> Related posts: Choose the Right Eyebrow Beauty Method Every Face
Recipe 2: Fresh milk, banana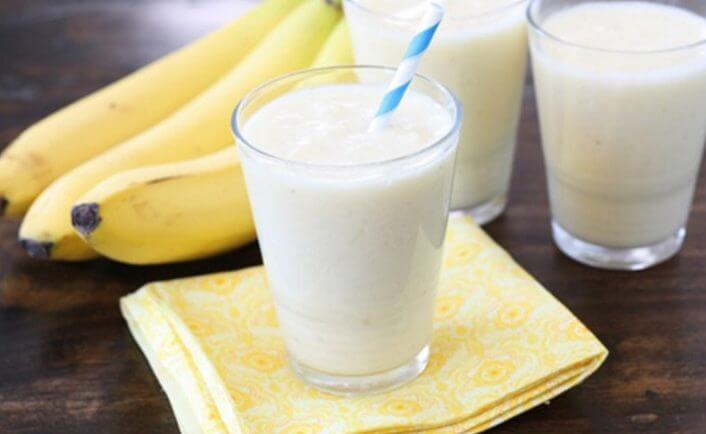 Function: This formula will help whiten, smooth, and moisturize the skin.
Materials to prepare:
banana

a few teaspoons of unsweetened fresh milk
Doing: Mix banana and fresh milk to form a smooth mixture. Rinse your face with warm water. Next, apply the mixture directly to your face. Leave on for 15 minutes before rinsing with clean water.
>>> Recommended articles: Address for Tattooing and Sculpting Beautiful Lips in Ho Chi Minh City - Learn about the most popular methods of eyebrow beautification today, to choose the method that is most suitable for you.
Recipe 3: Rice water, aloe vera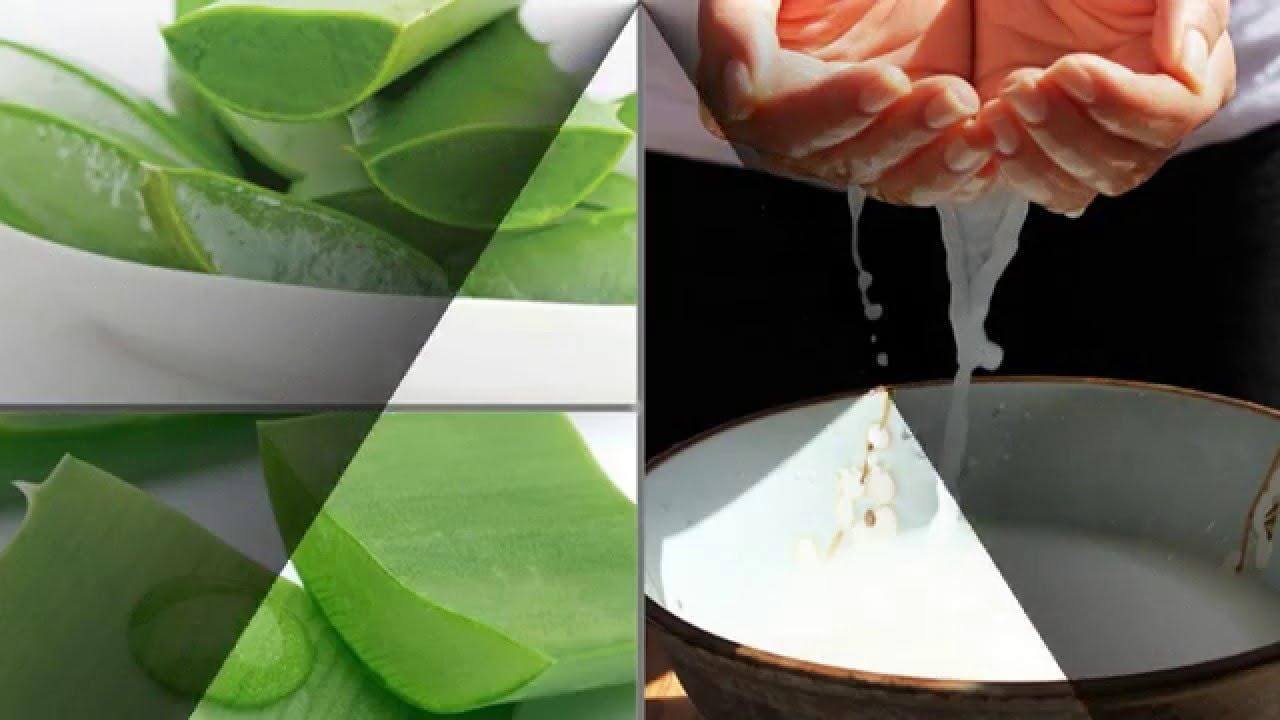 Function: Helps whiten skin, soft, smooth, effective treatment of pigmentation and anti-aging.
Prepare materials: rice water, aloe vera
Doing:
Step 1:

Wash your face with rice water.
Add water to the rice and wash it. Decant the second water and use this water to wash your face daily. Note that rice water should not be used for more than 02 day.
Step 2

: Mask from rice water and aloe vera.
Take the water to wash the second rice to settle for about 02 minutes, we get a milky white solution. Use this solution to mix well with aloe vera resin in a ratio of 05:1. Then apply the mixed mask evenly on the face (after doing step 1). Leave it on for about 1 minutes and then rinse it off with warm water. Apply twice a week for best results.
Recipe 4: Papaya, sea salt, coconut oil
Function: Provides moisture, cures acne skin problems for smooth white skin.
Materials to prepare:
½ cup sea salt

01 piece of pureed papaya

½ teaspoon of coconut oil dầu
Doing: Mix the above ingredients into a smooth paste. Then apply the mixture to the skin, combined with motion massage movements to help blood circulation and active ingredients work better.
>>> Recommended articles: Learn Cosmetic Tattooing In Ho Chi Minh City – Find out the advantages, differences, and costs when attending a course of cosmetic tattooing EYE - LIPS - EYES at Miss Tram.
Recipe 5: Lemon juice, coconut oil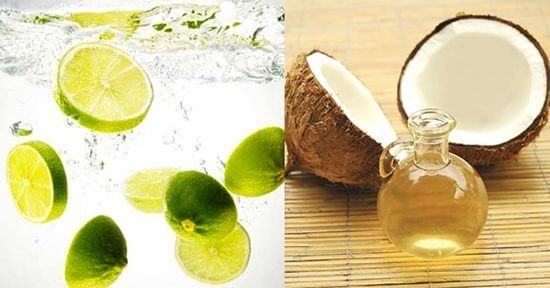 Function: Coconut oil and lemon will brighten and smooth the skin, even out the dark areas of the skin quickly.
Materials to prepare:
½ teaspoon lemon juice

03 teaspoons of coconut oil
Doing: Mix well and apply evenly on face. Wait about 20 minutes and then wash your face with warm water.
The recipes suggested above have easy-to-find ingredients and are very simple to make, but can bring good whitening effects. However, Miss Tram also notes that fast or slow skin whitening depends on each person's body, so we need to be persistent in applying it. In addition, if you want to achieve faster results, you can contact Miss Tram - Natural Beauty Center for advice skin care technology Modern and safest. good luck!
See More About News – Beauty Secrets By Miss Tram - Natural Beauty Center:
How To Whiten Face From Avocado Safely
The Simplest Ways to Lie about Age
Review Top Skin Care Products