Mặt nạ giấy dưỡng da hẳn là sản phẩm không còn xa lạ với các nàng yêu thích làm đẹp. Nhưng để hiểu sâu sắc
See more "
Review Some Beauty Products
Pitted scars - consequences of acne degrade beauty, make you lose confidence. To "fill" the pitted scars
>> See More <
Some By Mi Snail Truecica Miracle Repair Serum is a product from the famous Korean brand - Some By
>> See More <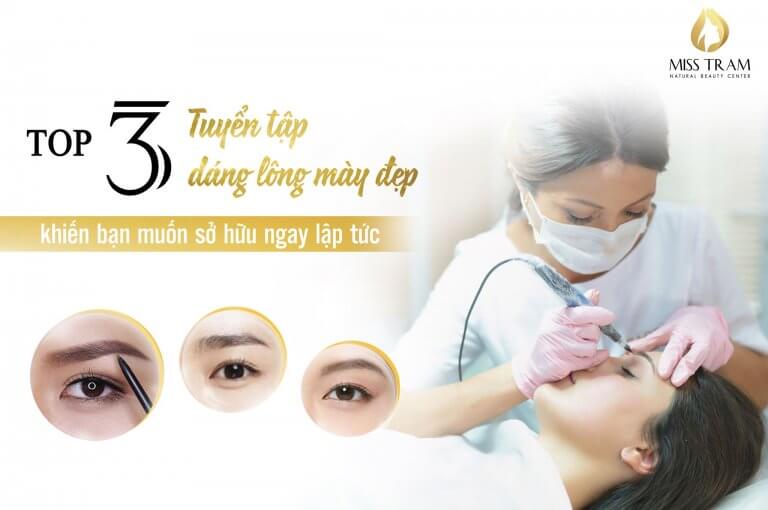 Although it only occupies a small area, the eyebrows have a huge role in determining the beauty of women. With 3 shapes
See more "