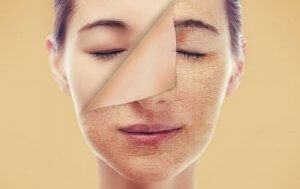 A skin is considered to be damaged when there are many problems such as: thin skin, weak skin, skin that is easily raised
See more "
Review Some Beauty Products
Every day Miss Tram - Natural Beauty Center wants to introduce to readers quality beauty products, to bring
>> See More <
Stem cell products reduce pitted scars, large pores, remove wrinkles whether GSC is good is a question many people ask.
>> See More <
Appendix Contents What if I like powdered eyebrow spray technology but don't want your head to be square because it looks bad? Question:
See more "