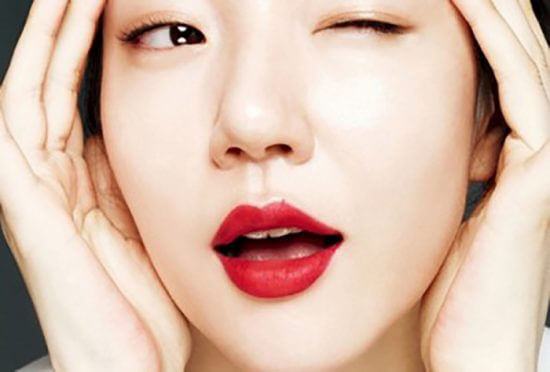 Not just one, but many different lip spray methods, each with certain advantages and disadvantages.
See more "
Review Some Beauty Products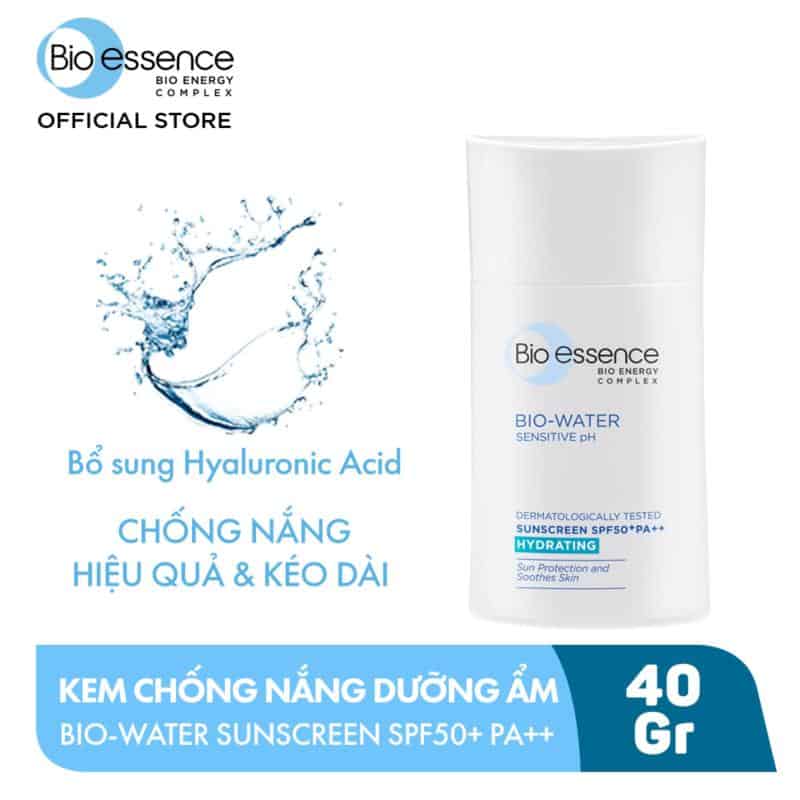 Bio Essence Bio-Water Sunscreen is a famous product from Singapore's Bio Essence brand. This product is not
>> See More <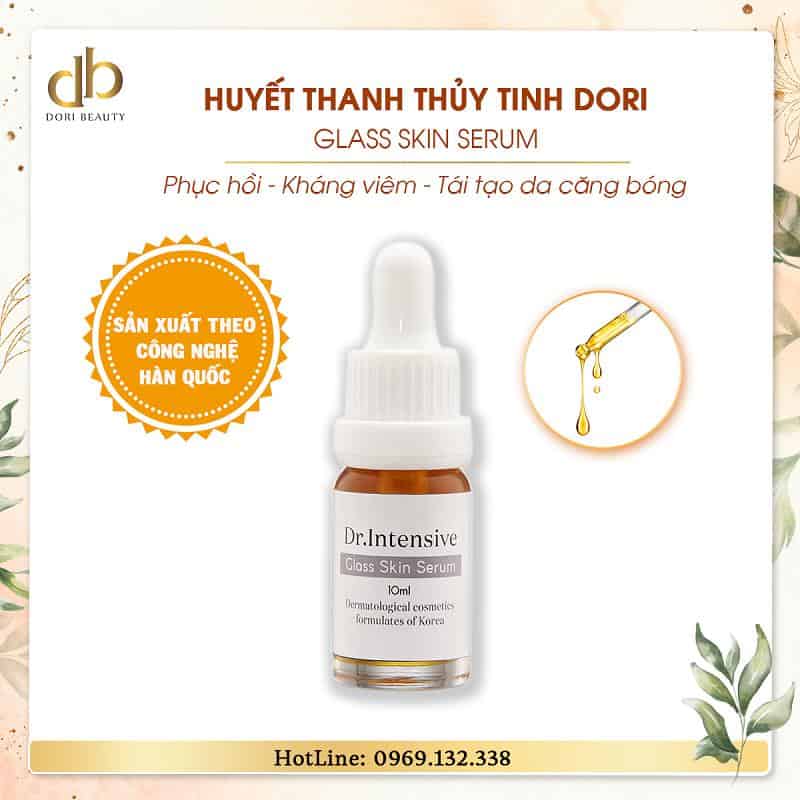 Having healthy, glowing skin is the desire of many people. This also explains why products
>> See More <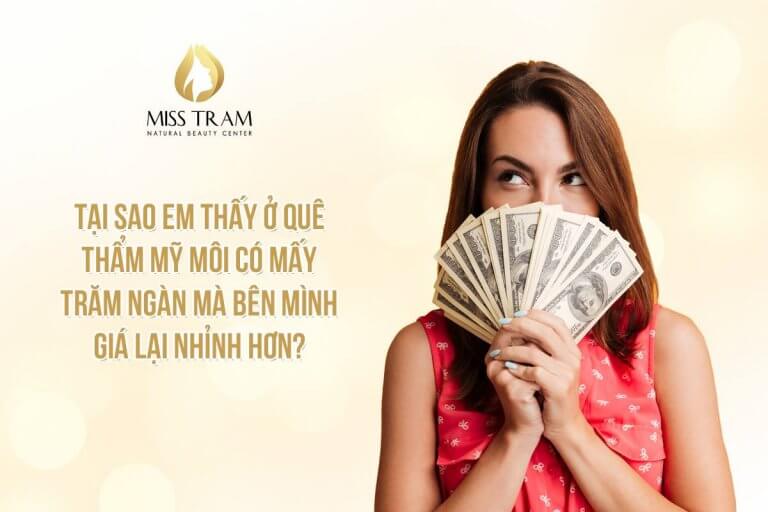 |Q&A| WHY DO I SEE IN MY COUNTRY, there are several hundred thousand, but our price is faster? menstrual problems
See more "