Surely all women understand that by the age of 30, women's skin will show more and more signs of aging. Not only quantity collagen the body's natural will begin to decrease markedly, but the process of skin repair and regeneration will also slow down.
So don't rush to buy these mua skin care cosmetics expensive. But first, you need to make sure your daily skin care process is done properly. Today's post, Miss Tram - Natural Beauty Center Please share basic but extremely effective skin care notes that women over the age of 30 need to pay attention to.
The Right Skin Care Secret For Women Age 30
1. Understand the skin for effective care
For effective skin care, the most important thing is to understand your own skin: How healthy is your skin? What is the aging rate? Is there any problem with your skin?
Only when you understand your skin can you have the best care and treatment. Especially, right after turning 30, Miss Tram VietNam We recommend that you thoroughly treat skin problems as soon as possible. Because the process of skin recovery and regeneration will be slower and slower as we age, if you do not solve skin problems early, later treatments will no longer be effective.
Two skin conditions women need quick treatment when turning 30 are: Acne skin , and Dry skin. These skin conditions greatly affect the health and structure of the skin. If maintained for a long time, the skin structure is affected and the signs of aging will quickly appear on your face.
So, if you are stuck in the treatment and improvement of skin problems, please go to the beauty center. Dermatologists will help you regain healthy skin as quickly as possible. And when you have a healthy skin, you can effectively nourish your skin and prevent aging conditions.
>>> Instructions on how skin care after melasma Safe and effective in accordance with spa procedures.
2. Always follow the basic skin care steps
If you want healthy skin, no matter how busy you are, you still need to adhere to it Basic daily skin care steps. This sounds very simple, but a lot of us women can't do it.
Just one time without removing makeup before going to bed, your skin is also at risk of acne spots. And you know, in this 30s, skin conditions will be much more difficult to treat and recover than when you were 20. Therefore, always keeping the skin clean and hydrated is an absolute necessity.
Miss Tram would like to review the basic daily skin care steps:
Remove makeup every night before washing your face.

Wash your face with cleanser twice a day in the morning and at night.

Exfoliate 1-2 times a week (after this cleaning step you should steam).

Masks should only be applied 2-3 times a week.

Basic skin care at this age is: Toner - Serum - Eye cream (at night) - Moisturizer - Sunscreen (during the day).
3. Use quality cosmetics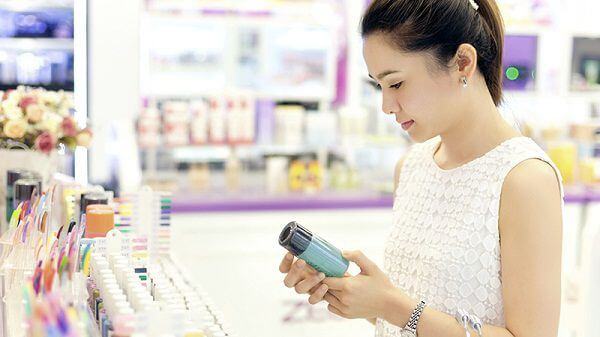 If your 20s only need a basic moisturizer, then by age 30, you should invest in your skin care products. Because as we age, the skin will become lifeless, quickly lose water and absorb nutrients much less.
Skin care products of this age need the most nutrients, moisture and the smallest structure for the skin to be absorbed effectively. However, do not invest recklessly. You need to find out which product lines are right for your skin, as well as ingredients and clear origins to make sure you're investing in the right place.
4. Supplement collagen for the body
As a woman, everyone knows the use of collagen for our beauty and skin. According to research, at the age of 25, the amount of collagen in a woman's body loses from 1-1.5%; By the age of 30, this number has increased to 7-10%. Therefore, as soon as you turn 30, you need to pay attention to supplementing your body with collagen to compensate for that loss.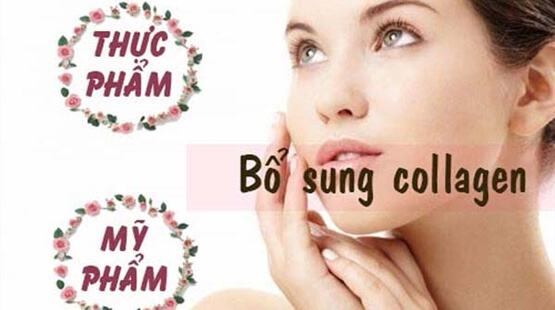 So what is the right way to supplement collagen?
Supplement from the outside: use skin care products containing collagen ingredients in cleansers, serums, creams, and masks.

Supplement through food: foods that support collagen synthesis for the body such as vitamin C, zinc, omega 3 and antioxidants.

Supplementing with functional foods: there are many collagen supplements market very efficiently. However, you need to choose products of clear origin so as not to affect your health.
5. Pay attention to sleep and activity time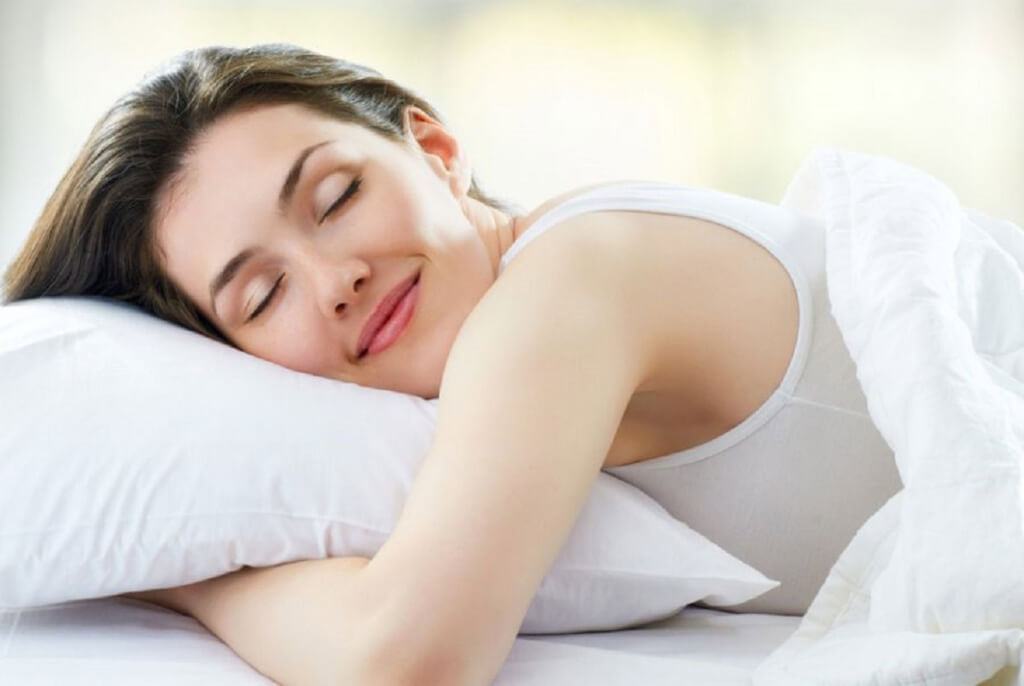 Sleep , and working hours have a great influence on Skin health and beauty. Especially, for women after the age of 30, if they do not have a healthy lifestyle, their skin will degrade very quickly.
Besides, at this age we also need to spend time to exercise and exercise every day. This helps to increase blood circulation, support the skin's regeneration and detoxification process effectively.
According to research, just spending 30 minutes of regular exercise every day, women will reduce their real age by at least 2 years. So, pay attention to your sleep regimen, moderate activity and exercise routine every day. (Share the secret skincare for people who stay up late very simple, most effective).
6. Regularly go to Spa for skin care
In addition to daily skin care, you should reward yourself with quality skin care sessions at Prestigious beauty center. With modern technology and scientific procedures, your skin will be cared for and regenerated effectively.
In particular, with today's polluted and dusty environment, choosing quality skin detoxification procedures at cosmetic facilities is a wise choice, helping your skin to be detoxified most effectively. there.
The above are the share of Miss Tram - Natural Beauty Center about the secrets Proper skin care for women turning 30. When entering this age, the process of skin recovery and regeneration will take place slowly. Therefore, proper skin care will ensure to prevent skin problems as well as effectively reverse signs of aging.
Hope this article will be useful to you. Wish you always have the most youthful skin!
See More About News – Beauty Secrets By Miss Tram Natural Beauty Center:
If you have changed the vitreous, will eyebrow tattooing be affected?
Possible Complications When Exploding Pimples At Home
Should You Go To Squeeze Acne If You Want To Get Rid Of Acne?
Article Summary

The Secret to Proper Skin Care for Women Turning 30

Understanding the skin to take care of

Follow basic skin care steps

Use quality cosmetics

Supplement collagen for the body

Care about sleep

Regularly go to spa for skin care